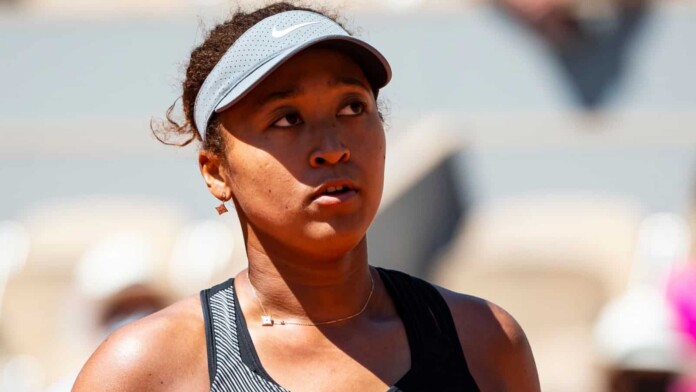 Naomi Osaka made the headlines last week, after she decided to boycott the press conferences at French Open 2021. The Japanese star stated that she prefers to preserve her mental health, and not fall into the trap of the journalists. Several tennis players including Rafael Nadal, Ashleigh Barty and Iga Swiatek have voiced their opinion on the same, and believe that press conferences are part of a player's job.
Naomi Osaka's coach, Wim Fissette believes that the world number two is using her status to address a few problems and initiate a change. "Naomi has the opportunity to use her status to address problems and to initiate things," Osaka's Belgian coach Wim Fissette told German magazine Der Spiegel.
"In the United States, the subject is very topical at the moment, as athletes want more freedom in dealing with the press. So that they are simply not threatened right away with punishment if they don't feel well for a day," he added.
Naomi Osaka fined $15,000 for violating Grandslam rules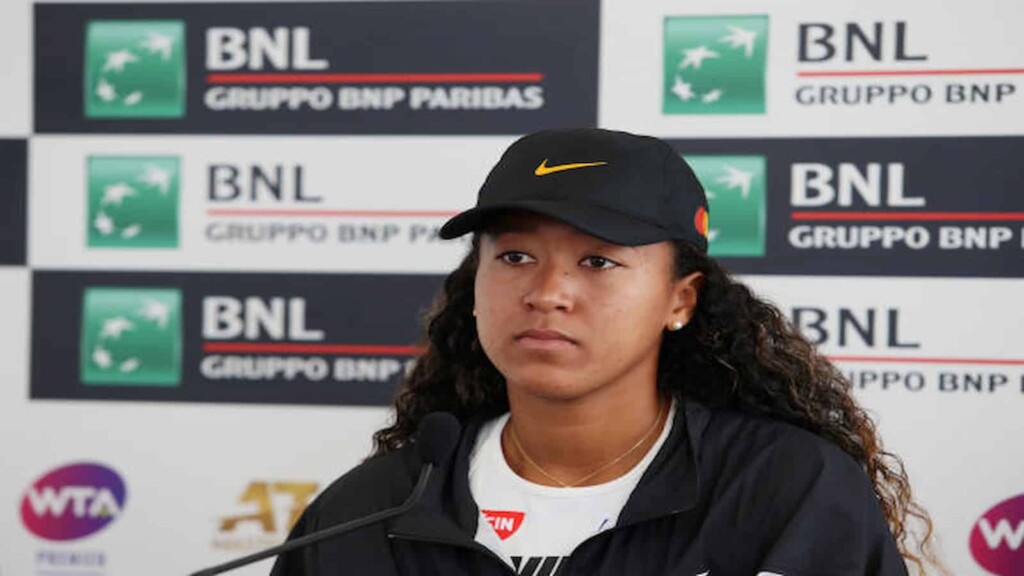 Naomi Osaka boycotted the press conference after her victory in the first round of French Open 2021, for which she was fined heavily. The Japanese was fined a sum of $15,000 for her conduct, and was warned of harsher punishments if violations continue in the future. This means that the world number two could be disqualified from French Open 2021, and face further suspensions at Grandslam events, if she fails to attend the press conferences.
Naomi Osaka defeated the Romanian, Patricia Maria Tig in straight sets in the first round, but did give an on-court interview post her victory. Despite being fined heavily on Sunday, Osaka stood her ground and tweeted a powerful message. "Anger is a lack of understanding. Change makes people uncomfortable," she wrote.
Wim Fissette, Osaka's coach believes that Naomi Osaka knows how important it is to talk to the press, but she is thinking of the bigger picture. The Belgian stated that Osaka wanted to bring about a change, and is concerned with fundamental issues.
Also Read: "Tennis players don't get paid to do press conferences" Naomi Osaka's sister Mari Osaka comes to her rescue