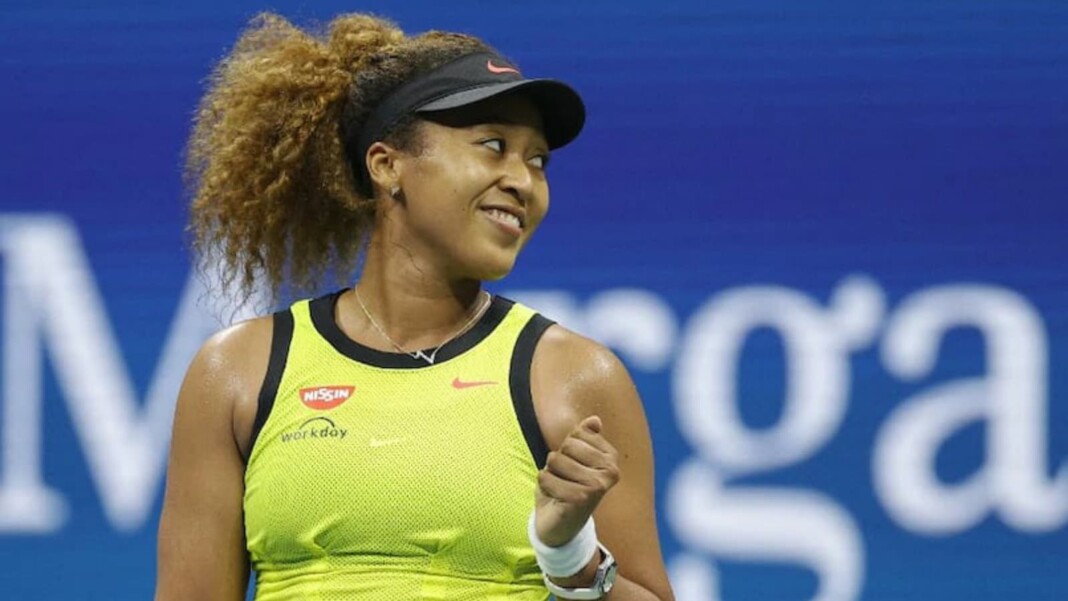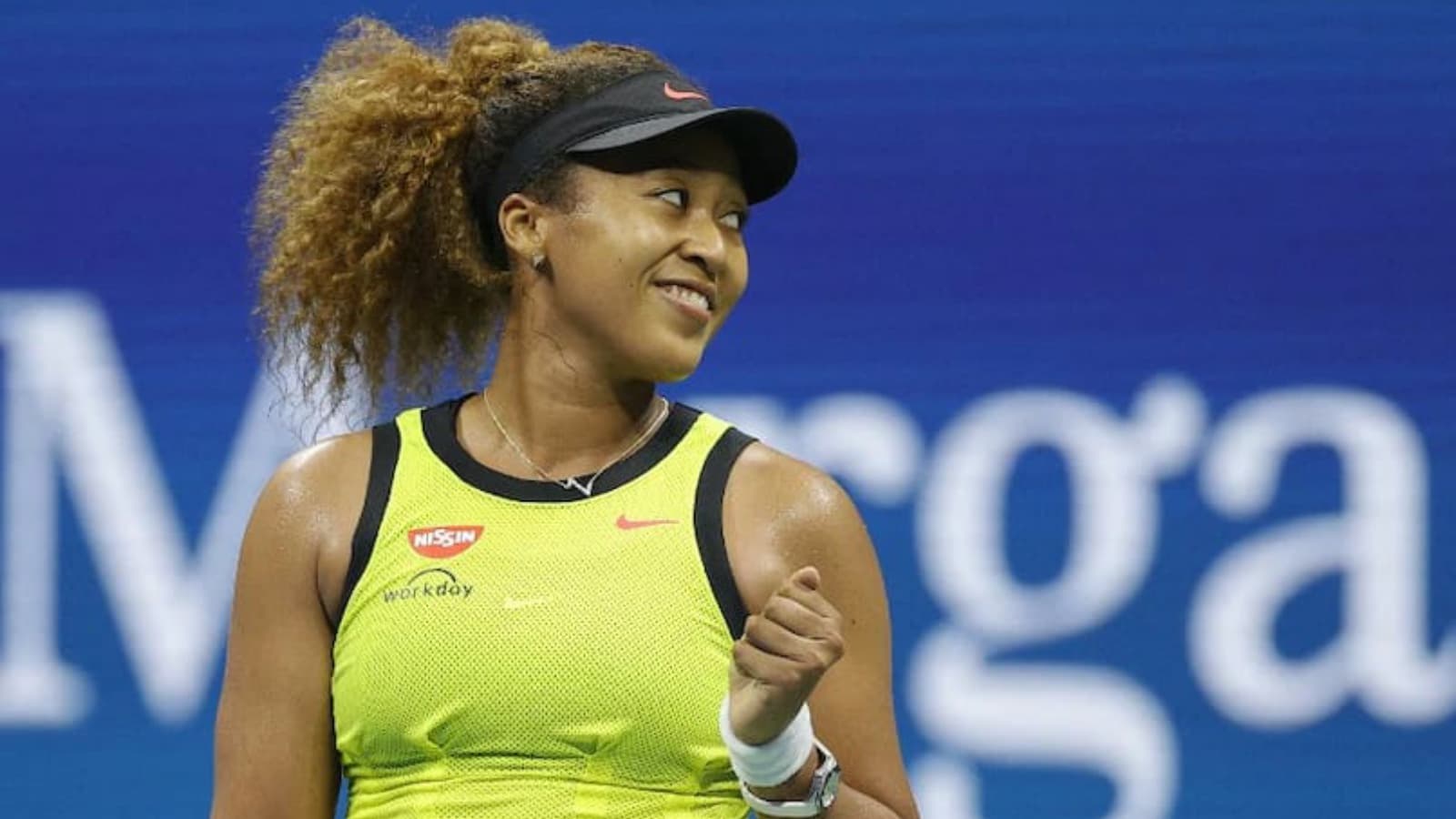 4-time grand slam champion Naomi Osaka is currently one of the best tennis player on the WTA tour. Apart from tennis, she has always voiced her opinion over social issues, be it joining the Black Lives Matter campaign during the 2020 US Open or her stand on prioritizing mental health this year.
On account of her activism, the Women's Sports Foundation has honored Naomi with the Wilma Rudolph Courage Award for raising awareness on social justice and mental health issues. The foundation awards women in sports every year who've created a positive impact using their platform.
The Japanese said that she's honored to receive this award and how she was inspired by people she watched growing up. "When I first heard from Billie Jean King my first reaction was ,of course, I'm very honored to accept this award and you know to even I guess be on people's minds," Osaka said.
"I got the courage to speak out, growing up and seeing all the people around me doing amazing things and not having any fear and standing up for what they believe in."
"What I would like to say to all the young girls watching tonight, try your best every day, you'll never know where that's going to take you," Osaka added. "I would consider it a game and maybe you'll be sitting where I'm sitting in a couple of years and I can't wait to see that."
Naomi Osaka drops out of Top 10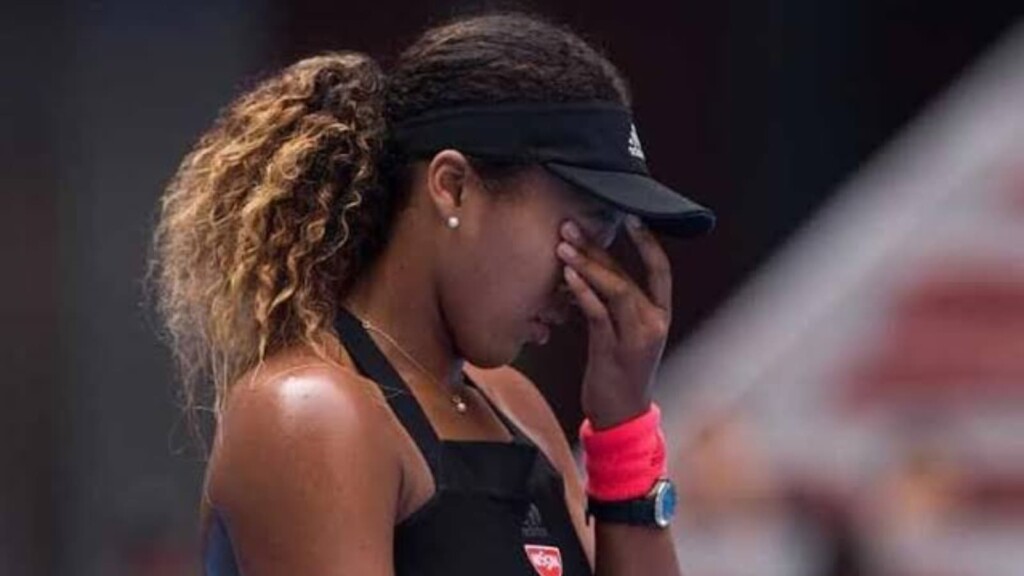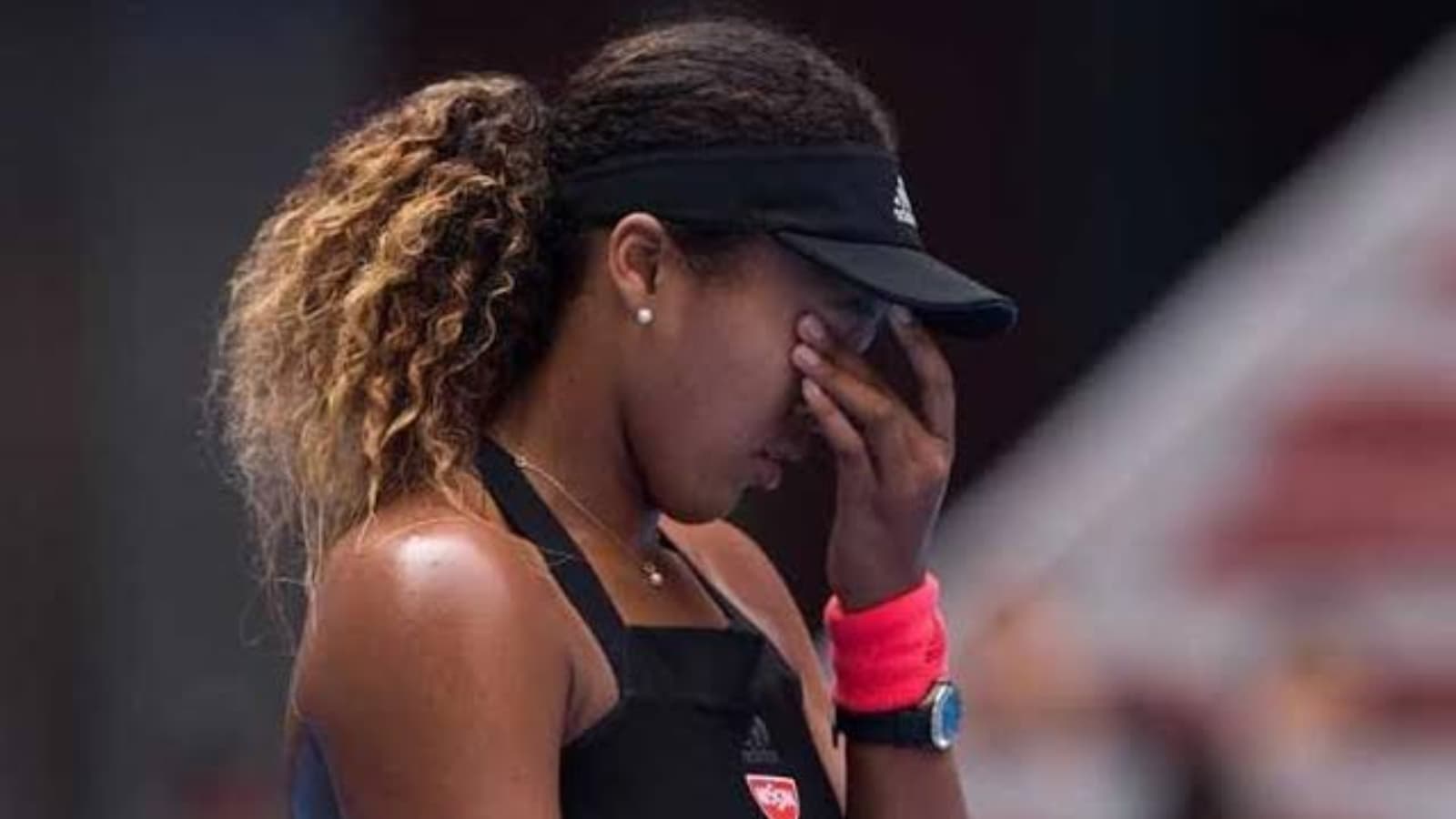 After winning the Australian Open, Osaka hasn't shown any form all season. Things got worse during the French Open where she was forced to withdraw after a backlash over her not doing press conferences. The event affected her mental health and she eventually withdrew from Wimbledon.
Her poor form continued after returning on tour as she was out of the third round of US Open. After the loss, Naomi declared that she'll take a indefinite break from tennis and as a result has dropped out of the top 10. She is expected to miss the WTA Finals too.
Also read: 'Drop dead gorgeous': Netizens can't keep calm as Naomi Osaka continues to sizzle in Greece