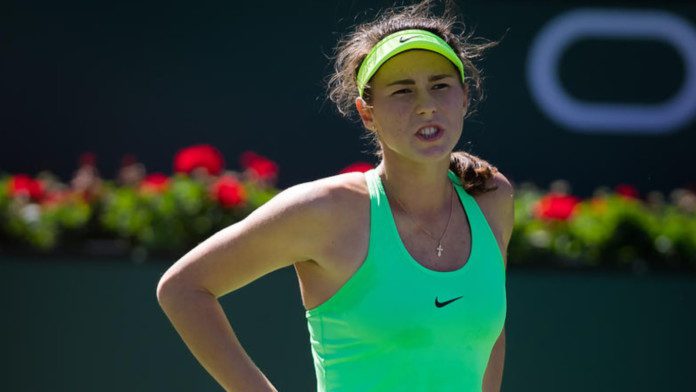 The Australian Open 2022 is to be held from January 17 to January 30, 2022. It is one of the four big tennis events of the season. Participation in the event has become a controversial issue.
A few days back World No.1 player Novak Djokovic asked for an exemption from the vaccine. He did not reveal his vaccination status. The authorities at the Aussie Open denied and said no exemption would be granted against vaccination as it can risk the health of other players and audience and staff. Novak's matter became the talk of the town in no time and people started sharing their point of view on it.
Another news that gained heat was World No.6 Rafael Nadal's comeback. He got a leg injury in the middle of the year and was left off the court for some months. But he made his comeback at the Mubadala Championship and is expected to be seen playing at the Australian Open. But it is yet not confirmed whether the player will be participating or not.
While Rafa is planning his comeback, American player Jennifer Brady had to skip the Australian Open because of a leg injury. Brady was the finalist in 2021 and had to withdraw because of an injury in her left foot.
And now the recent news is about Russian player Natalia Vikhlyantseva. According to the news, Natalia will not play the Aussie Open because of vaccine issues. She is vaccinated but with Sputnik V, which is not recognized by the authorities of the AO and is now forced to miss the Grand Slam.
Natalia Vikhlyantseva will not play the Australian Open 2022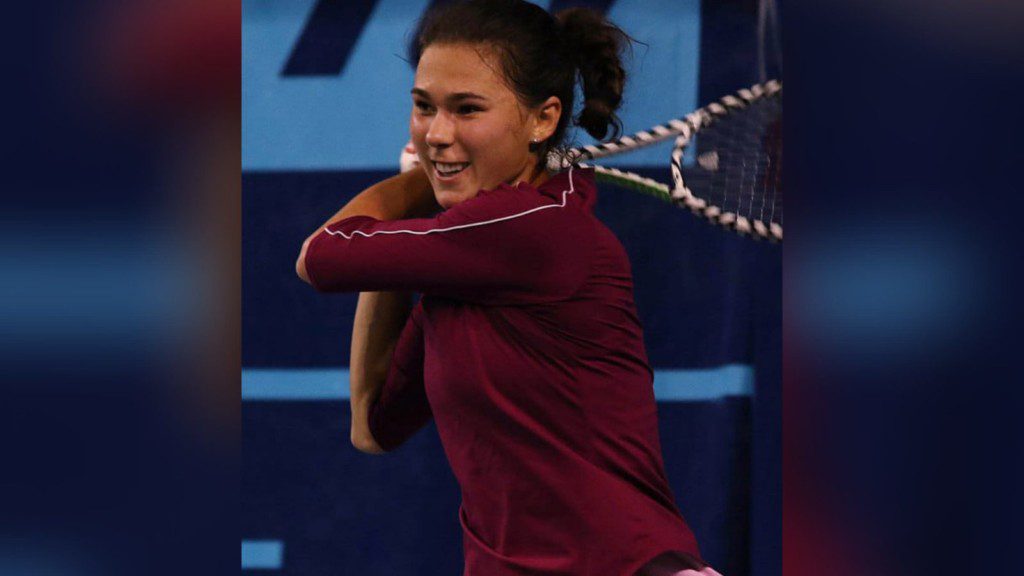 Yesterday Natalia took to Twitter to post the need about her skipping the Australian Open because of vaccine issues.
"Unfortunately, I will not participate in this year AO event. I'm really happy with a level of tennis I showed on a last few events and I wish to play in Australia but Sputnik is not verified yet. Good luck for all participants and AO team, who always made amazing events!" she wrote.
The Australian Open authorities have recognised 8 vaccines, which are-
Oxford-AstraZeneca vaccine – branded as Covishield in India and Vaxzevria in the European Union
Pfizer-BioNTech's Comirnaty
Moderna's Spikevax
Sinovac Biotech's CoronaVac
HBharat Biotech's Covaxin
Sinopharm's BIBP Vaccine
Johnson & Johnson's COVID-19 Vaccine.
Sputnik V has not been recognised by the WHO itself because Russia has not yet provided the complete documentation to verify its efficacy.
Also Read – Rafael Nadal tests positive for COVID-19