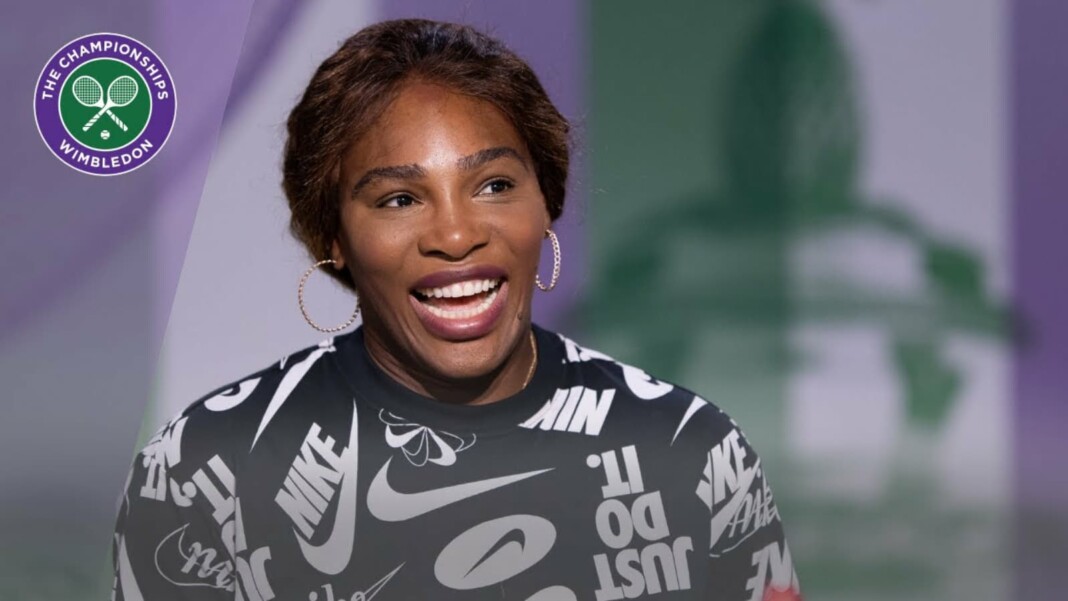 On the sidelines since her unfortunate injury in the 1st round of the 2021 Wimbledon Championships, 23-time Grand Slam champion Serena Williams is currently on her road to recovery which has been a blessing in disguise for her as she gets to spend more time with her family, especially her daughter Olympia who has become as popular as her superstar mother.
The free time has allowed Serena to be more active on her social media handles where she has become a regular in posting updates about her personal life much to the delight of her fans as the Tour often keeps the players busy from sharing their personal moments. Serena took to her Twitter handle in expressing her lack of knowledge about the superhero Hulk.
While actor Mark Ruffalo has been the Hulk in Marvel movies for a long time now, recent developments to the superhero story has seen a new version of Hulk, 'She-Hulk' is under production where there might be a new face and a completely new story in the upcoming TV series. Serena seemed to be unaware of this update on the superhero and expressed her shock on Twitter.
"Wait so to be clear in the comics there is a new Hulk…??? I need to start reading more comics apparently," wrote Serena. The fans were more than happy to clear her confusion and explained the whole situation. While there were some hilarious reactions as well, it is safe to believe that Serena has her doubts cleared.
Serena Williams yet to announce her plans for the remainder of the season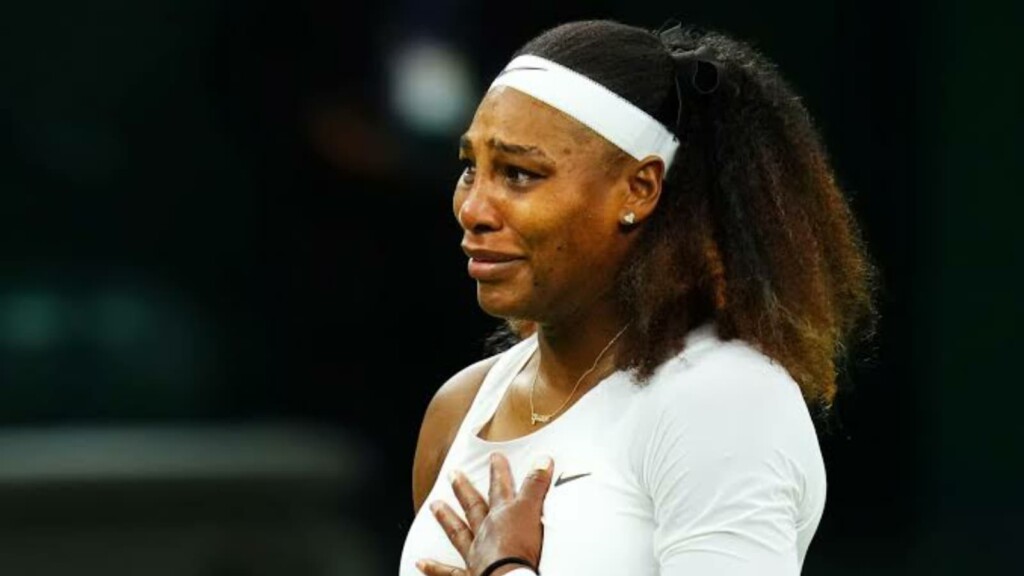 While Williams has been out of action since July 2021, her ranking has dropped drastically because of a no-show at the tournaments. Williams was ranked No. 8 in the world when she entered the Wimbledon Championships this year but since then has fallen out of the Top-40 and is currently ranked No. 41 with a further drop expected by the end of the season.
While players like Roger Federer and Rafael Nadal have announced that their respective season has ended owing to their injuries, Serena is yet to make such an announcement giving a glimpse of hope to the fans that they might see her back in action again this year but the chances remain quite slim for this.
Also Read: Serena Williams will finish as the 'Greatest Ever' even if she doesn't break Margaret Court's record: Patrick Mouratoglou