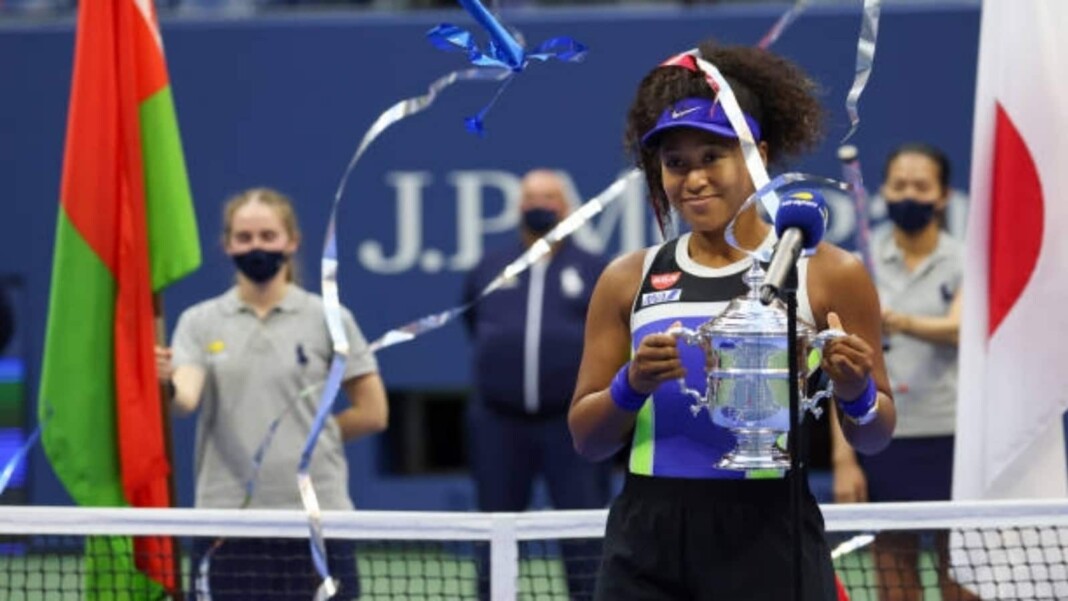 The much awaited documentary, titled 'Naomi Osaka', which is based on the life of tennis star Naomi Osaka will be premiered ahead of Tokyo Olympics. Netflix released the trailer of the documentary on Wednesday. The documentary puts light on Naomi's hardships in life, and how she dealt with limelight being an introvert.
Naomi could be seen sharing her views on the sacrifices she made and how the attention she gets is ridiculous. "No one really knows all the sacrifices that you make… just to be good. Before I won the U.S. Open, so many people told my dad that I would never be anything. I think the amount of attention that I get is kind of ridiculous. No one prepares you for that," she said in the trailer.
She also talks about the struggles her parents went through and gave an insight about her Haitian origins. "I want my mom to, like, be happy. I want her to stop working. She would work overtime. She would sleep in her car. And for me, that was my whole point of playing tennis."
"My dad's always been proud of where he comes from. Whenever I'm in hard situations, he's always told me my ancestors were on the ship for, like, 40 days. I use that as strength. I always had this pressure to maintain this squeaky image. But now, I don't care what anyone has to say," she said.
Standing for a cause- Black Lives Matter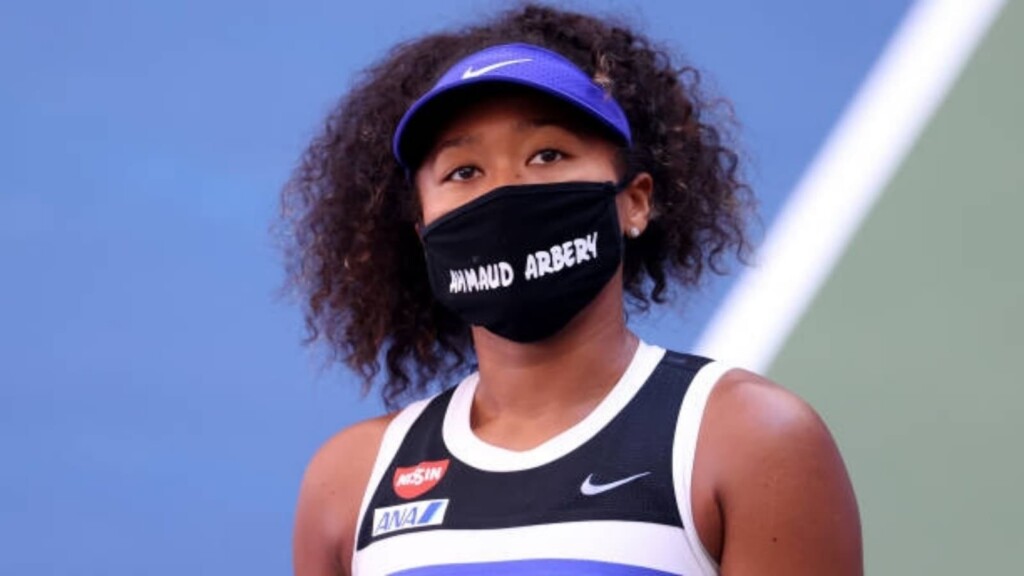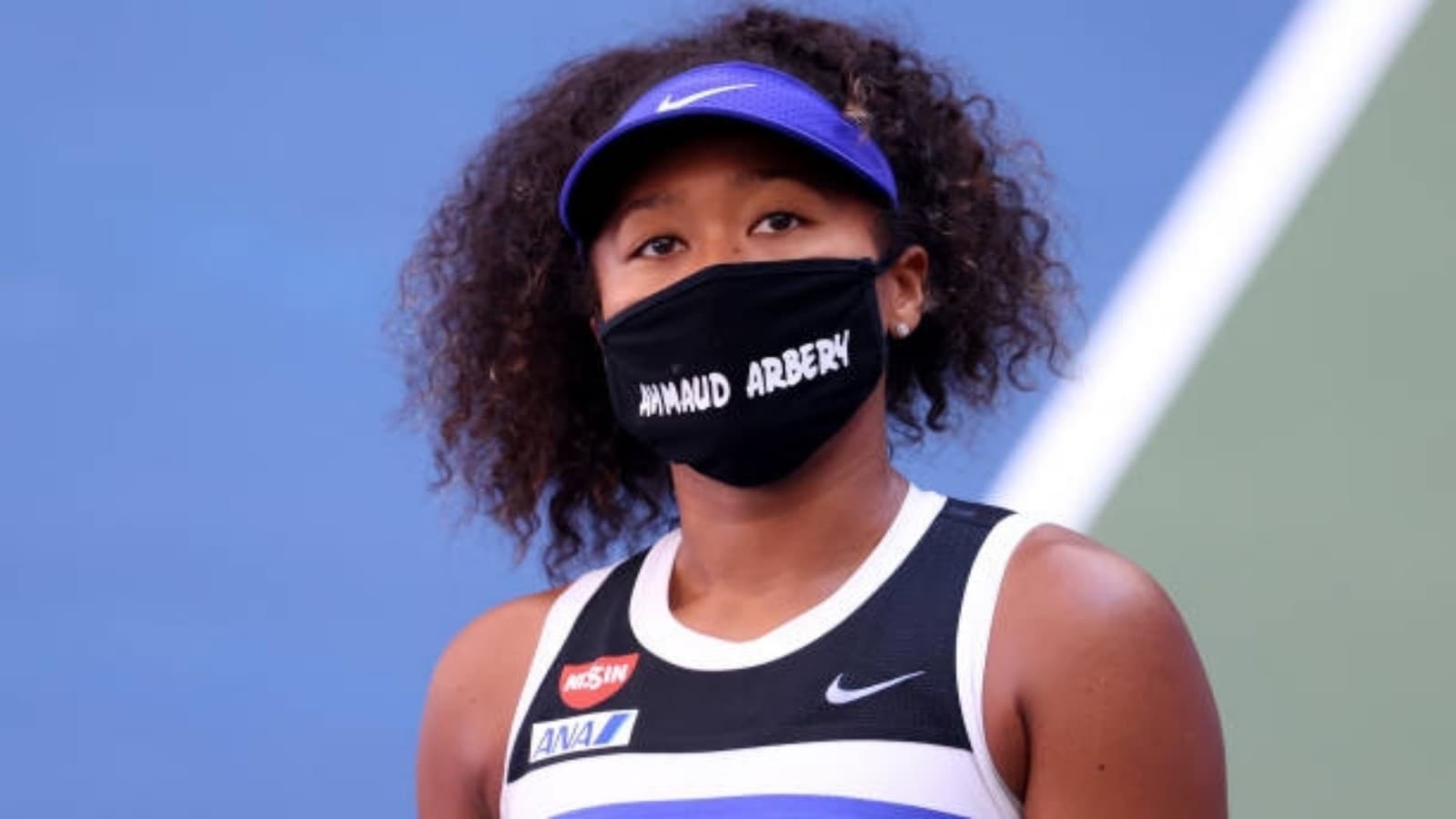 At the 2020 US Open, Osaka was seen wearing masks with names of people who died because of white supremacy. Naomi is seen speaking about the 'Black Lives Matter' movement too.
"None of these deaths had to happen, and I just want everyone to know the names. We learn every day. Living by example is the best we can do for our community, for our kids."
She also revealed her self doubts, that what if she isn't a good tennis player. "For so long, I've tied winning to my worth as a person. Anyone that would know me, they know me for being a tennis player. So, like, what am I if I'm not a good tennis player?"
The three part documentary will be out on Netflix from July 16 onwards.
Also read: Like father like son! Leo Borg, Bjorn Borg's son, makes a winning debut at Wimbledon