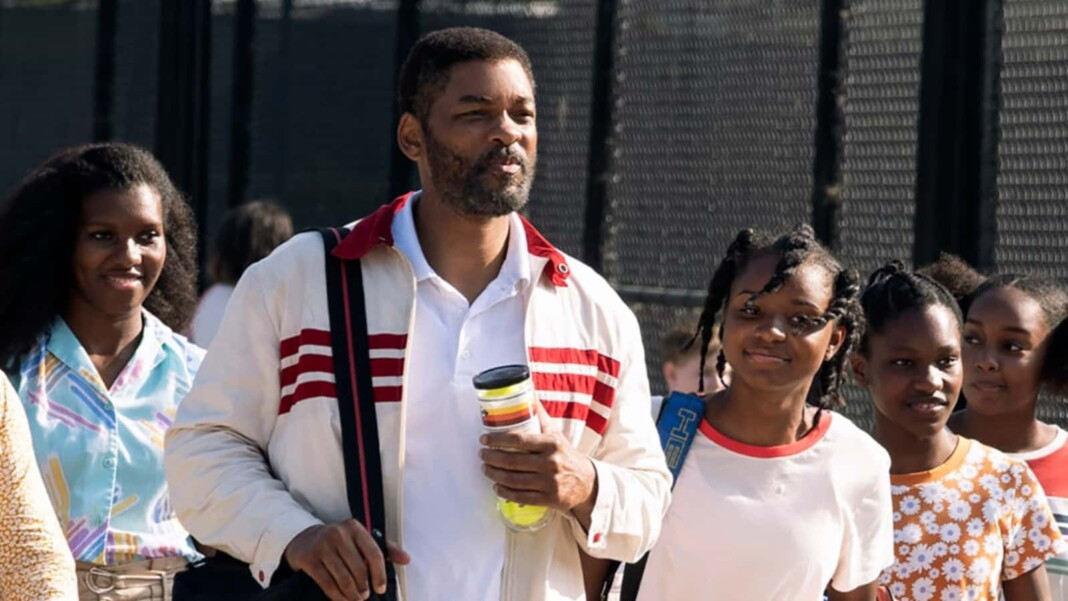 The Williams sisters are probably one of the most dominant and inspiring duos in all of sports. Serena and Venus Williams have dominated women's tennis for almost two decades and have inspired thousands of young kids. But behind their success is the hard work their father, Richard Williams has put. Richard was the childhood coach of both Serena and Venus and is the main reason why both of them got into tennis.
To celebrate him and tell the world his story, Warner Bros will shortly be releasing a film, King Richard, based on Richard Williams and his role in making Serena and Venus what they are today. The film will be releasing in theatres on November 19 and the newest trailer for the film is out.
The first trailer of the film was released on June 28. Serena Williams took to twitter to share the newest trailer today which also features an exclusive song, "Be Alive" by Beyonce. It is to be noted that legendary actor Will Smith is playing the role of Richard Williams in the film.
Twitter reacts to King Richard's new trailer and 'Be Alive'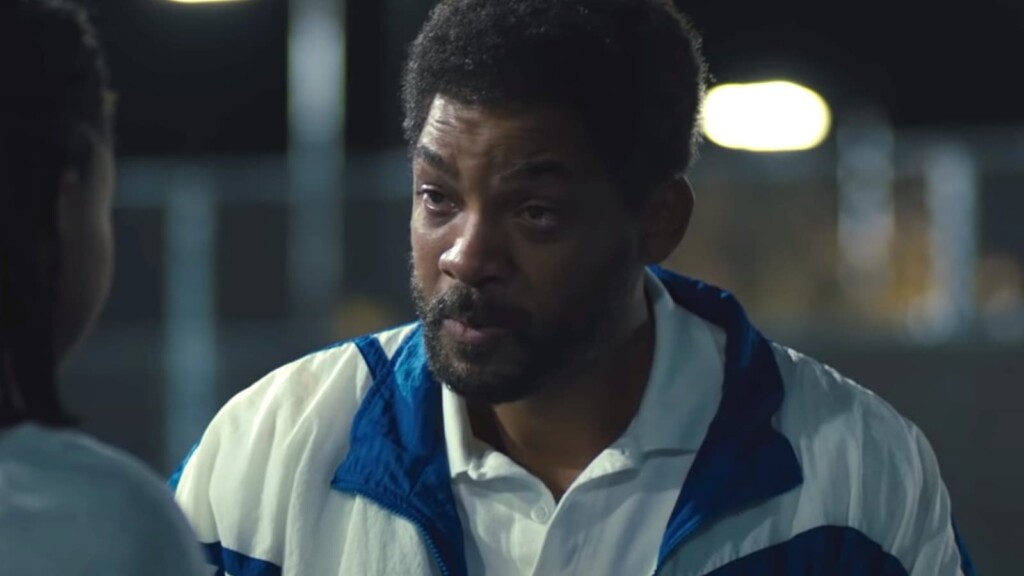 As soon as the new trailer was released, twitteratis went wild. They approved the trailer and most of them couldn't wait to watch the film. Beyonce's "Be Alive" also received a lot of appreciation.
King Richard will hit the big screen on November 19 and could also be streamed on HBO.
Also read: 'Emma Raducanu vs Paula Badosa' Old video of the two from W25 Bolton ITF goes viral!