Belarusian World No. 2 Aryna Sabalenka inches closer to her maiden French Open title as she moves into the last four, defeating the unseeded Ukrainian Elina Svitolina in straights: 6-4, 6-4. She also attended the press conference for the first time after the second round to make her stance on the Ukrainian war known and asked the fans not to boo the Ukrainian for refusing the handshake.
Sabalenka opined about going to the nets after the match expecting a handshake, "It was just instinct, just like I do at all my matches." Then she said, "Respect to her (Svitolina). She doesn't deserve to be booed."
Sabalenka will face the unseeded Czech player Karolina Muchova in the semi-finals. Considering her current form and experience, Sabalenka will go into this match as the real favorite. With Elena Rybakina already withdrawn from the tournament, Sabalenka's real test will be against Polish World No. 1 Iga Swiatek if she also manages to qualify for the finals.
Also Read: Who are Casper Ruud's sisters, Caroline Ruud and Charlotte Ruud?
Aryna Sabalenka has eyes on the World Number 1 ranking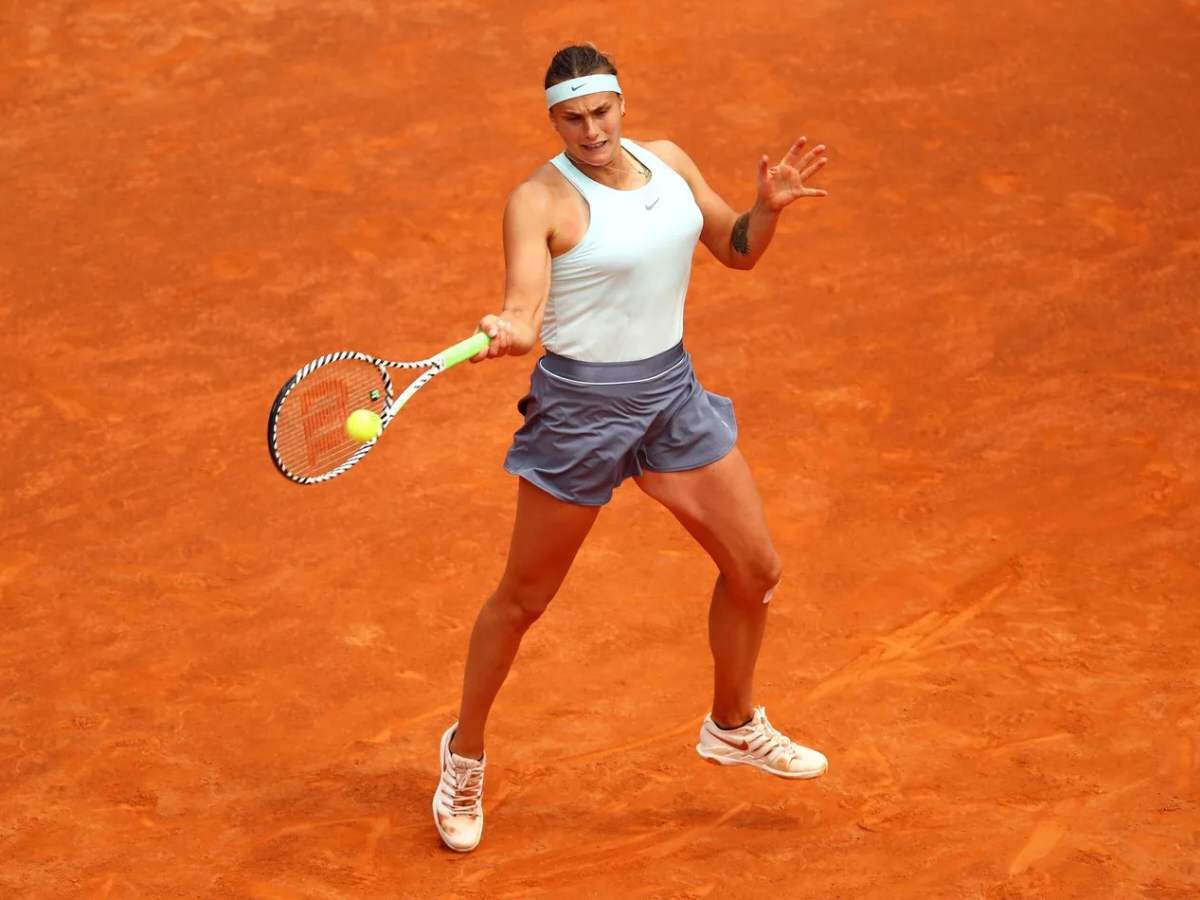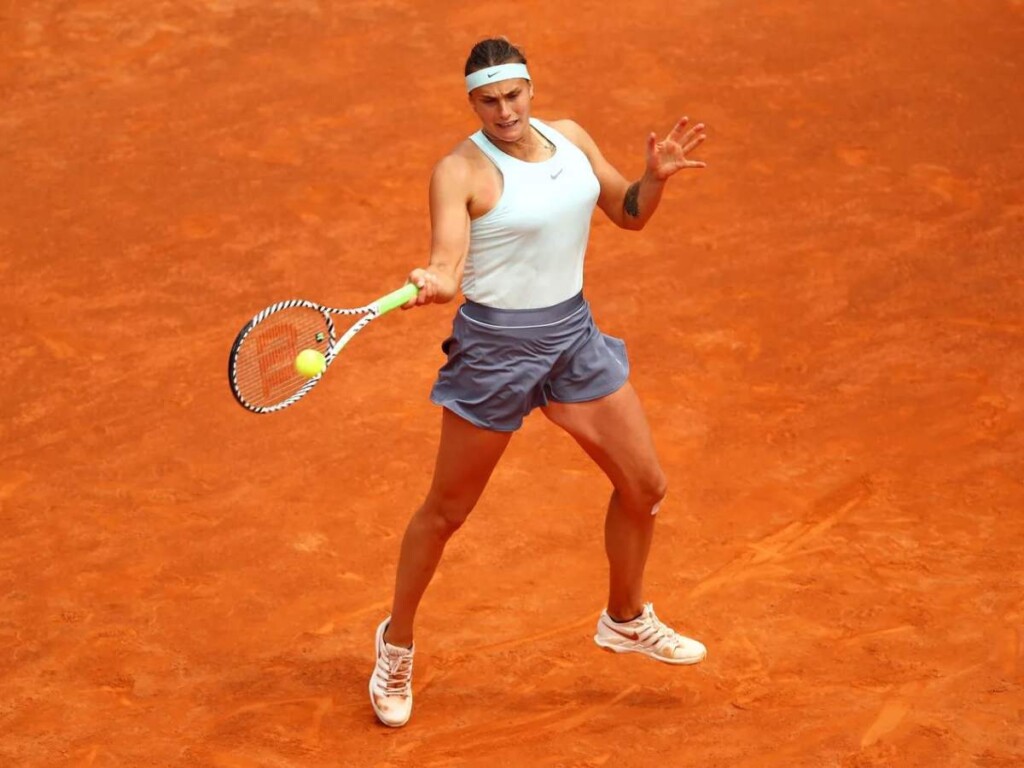 The Belarusian World No. 2 will become the World No. 1 next Monday if she is able to win one extra round over the current World No. 1, Iga Swiatek. That means that Sabalenka can become the World No. 1 even without clinching the French Open title if Swiatek fails one round before her. The Polish star will be taking on American teen sensation Coco Gauff in a blockbuster quarterfinal tomorrow.
Sabalenka has yet to lose a set in the tournament, similar to Swiatek. If both manage to meet in the finals, it will be a clash for the world's No. 1 ranking as well. This happened recently in the men's singles final of the US Open 2022, when Carlos Alcaraz and Casper Ruud had the chance to be the best players in the world. It was Alcaraz who came out on top then.
Sabalenka, who is the reigning Australian Open champion, was able to beat the Polish World No. 1 when they met in the finals of the Madrid Masters last month. She is, hence, definitely a player to beat on any surface. It will be interesting to see how Muchova can cope with her in the semi-finals.
In case you missed it!