The ongoing war between Russia and Ukraine has spilled over into the 2023 French Open, and how! Roland Garros saw the first-round match between second seed Aryna Sabalenka and Marta Kostyuk.
While the match itself was one-sided, with Sabalenka winning it comprehensively in straight sets, what garnered the attention of the people was the political reason attached to it. Kostyuk is a Ukrainian, and Sabalenka represents Belarus, and there is no hiding the fact that Belarus has supported Russia in its attack on Ukraine. It was confirmed even before the match began that Kostyuk would not do the customary handshake with her opponent after the match was over, no matter what the result.
This is exactly what happened, as after Sabalenka defeated Kostyuk, the Ukrainian refused to shake hands with her and instantly went towards her side. This was followed by ferocious jeering from the crowd at Philippe Chartier towards Kostyuk, who was fully behind Sabalenka.
This support has now spilled over to Twitter. In a video posted on the social media site by the Tennis Letter, a reporter can be heard accusing Sabalenka of "twisting' the whole narrative by repeatedly saying that Ukrainians hate her. This has not gone down too well with the netizens, who have come out in full support of the defending Australian Open champion while also slamming the Western media for making false accusations about the World No. 2. 
Also Read: "Very dangerous to let him spread false propaganda," Novak Djokovic's ban from sports demanded by fans after his political message on Kosovo-Serbia at the French Open

Twitterati slams media for asking stupid questions to Sabalenka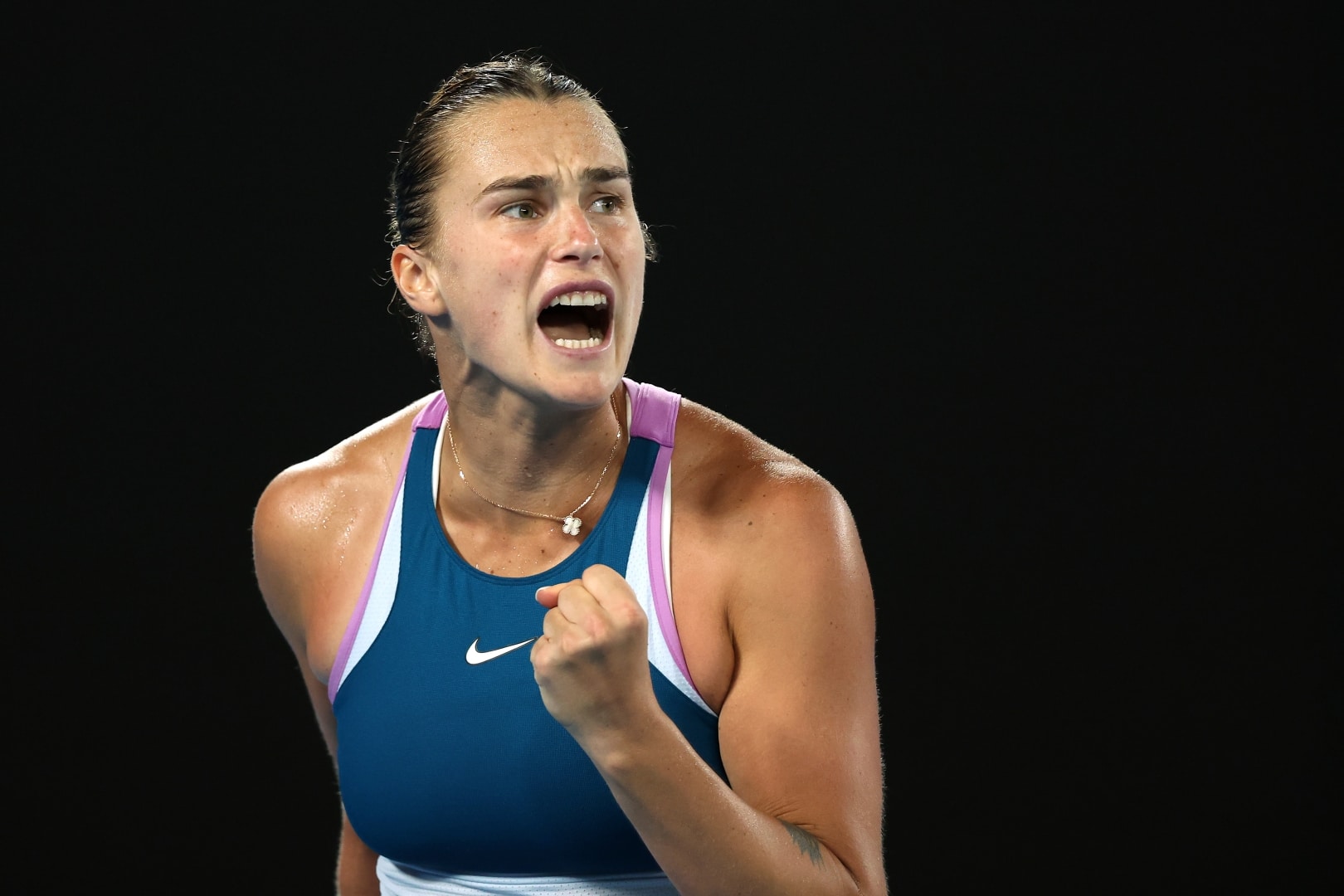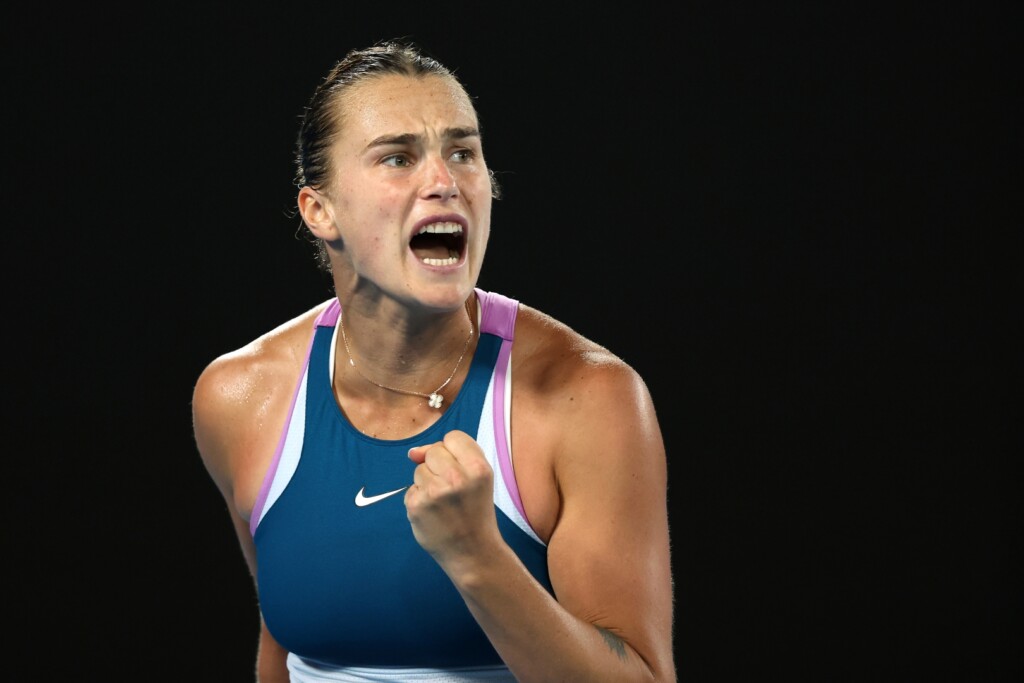 The netizens have shown their dissatisfaction with the media for constantly putting Sabalenka under pressure. Despite her repeatedly declaring that she doesn't support the war, the Western media has twisted her words in order to make a wrong impression of hers in front of everyone.
Sharing a wide spectrum of reactions online, here's what fans have to say:
While a section of people has also slammed Sabalenka over her statement, "Nobody in this world, Russian or Belarusian athletes support the war". The netizens have said that this is just a hypocritical statement as she has never said anything against the war nor is she guilty of what Belarus is doing.
Incase you missed it: