Roger Federer announced his retirement from the competitive world ending his glorious and inspirational career of 24 years due to his fitness issues and injuries which have been bothering him for some time along with his age not playing to his advantage also. His journey from a ball boy to being one of the tennis legends is nothing less than a miracle.
Federer's years of hard-work, perseverance, patience and calm behavior made him stand out of the rest as he is the first one out of the Big-3 to step out from the competitive level and retire from the sport. He has won 103 ATP singles titles and 20 singles Grand Slam titles which puts him the best out of the rest.
Also Read: Vijay Amritraj explains why fans prefer Roger Federer over Novak Djokovic and Rafael Nadal despite him having a poor record against the two
"It's going to be so special," Casper Ruud on playing alongside Roger Federer at the Laver Cup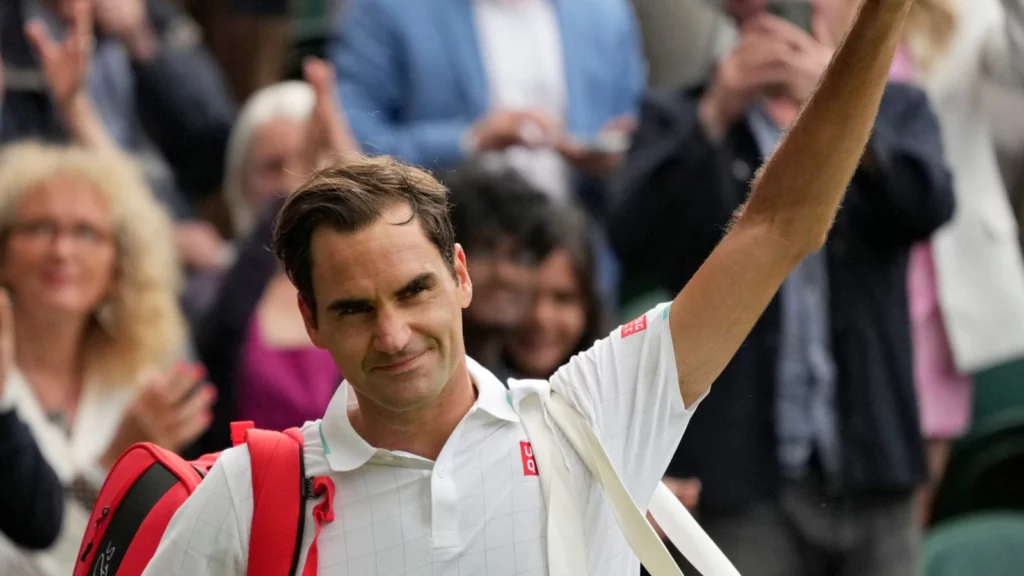 Roger Federer will play his farewell tournament at the Laver Cup which is scheduled on 23rd-25th of September at London. He hasn't played a single match since his quarter-final loss at Wimbledon in 2021 followed by his knee surgery that kept him out of action for months. He was looking for a comeback this season but his recovery did not go as per planned and hence took the toughest call.
Casper Ruud, the 2022 US Open finalist is a part of the Team Europe alongside Roger Federer and other big names like Rafael Nadal, Novak Djokovic, Stefanos Tsitsipas and Andy Murray who will be looking for their fifth title win under the captain Bjorn Borg. Ruud is super-excited to play for the very first time at Laver Cup and super-stoked to play with his childhood favorites.
He said that "I can't even imagine what will happen when Federer will enters the stadium. It's going to be so special this year, having the four greatest tennis players of my childhood. It will be an honor. "
He also talked about his fears and his feelings going into the tournament and the greatest opportunity to play alongside the players who are his inspirations. He added "I will probably be a little nervous when I play in front of them, but I will do my best and I am very happy to be able to represent Europe for this year's Laver Cup in front of a crowd full of happy fans and a European bench of legends."
Also Read: "I was not having a great time," Serena Williams shares a hilarious anecdote of her running away from a date
Also Read: "It won't affect him," Carlos Alcaraz's former coach believes the Spaniard will be undaunted by distractions