Carlos Alcaraz, the 19-year-old Spanish professional is undoubtedly one of the best youngsters in the world right now. The Spaniard further cemented his position with recent performances at the US Open, emerging champion.
Alcaraz impressed with most of his performances in the hard-court seasons as he reached the finals of the German Open, bowed out of the Canadian Open in the first round and managed to reach the quarter-finals of the Cincinnati Masters event before competing in the US Open.
Also Read: "The only limit is the one you set yourself," Alexander Zverev in an intriguing practice session was spotted playing with a 98-year-old
Carlos Alcaraz breaks Kevin Anderson's Wimbledon record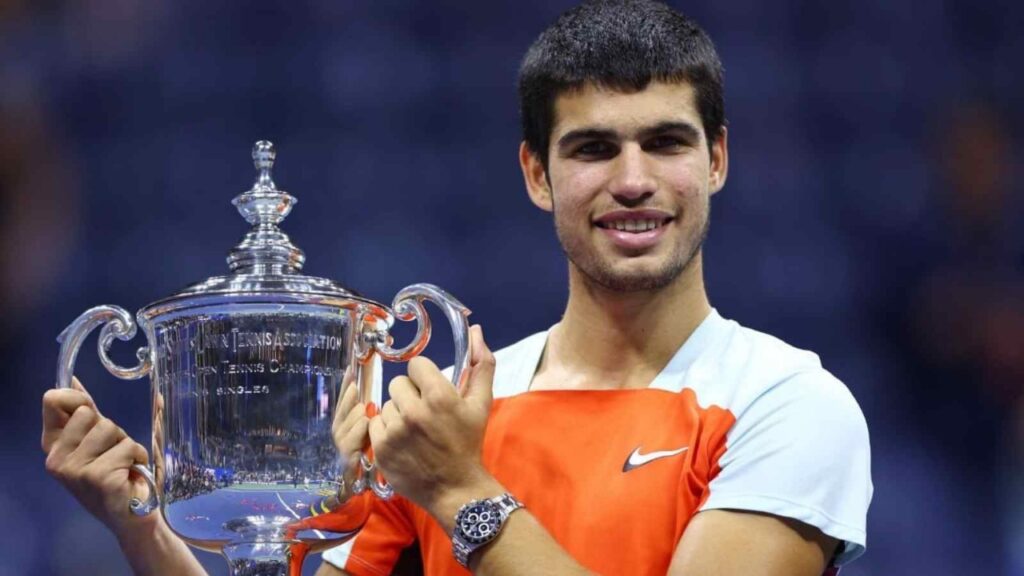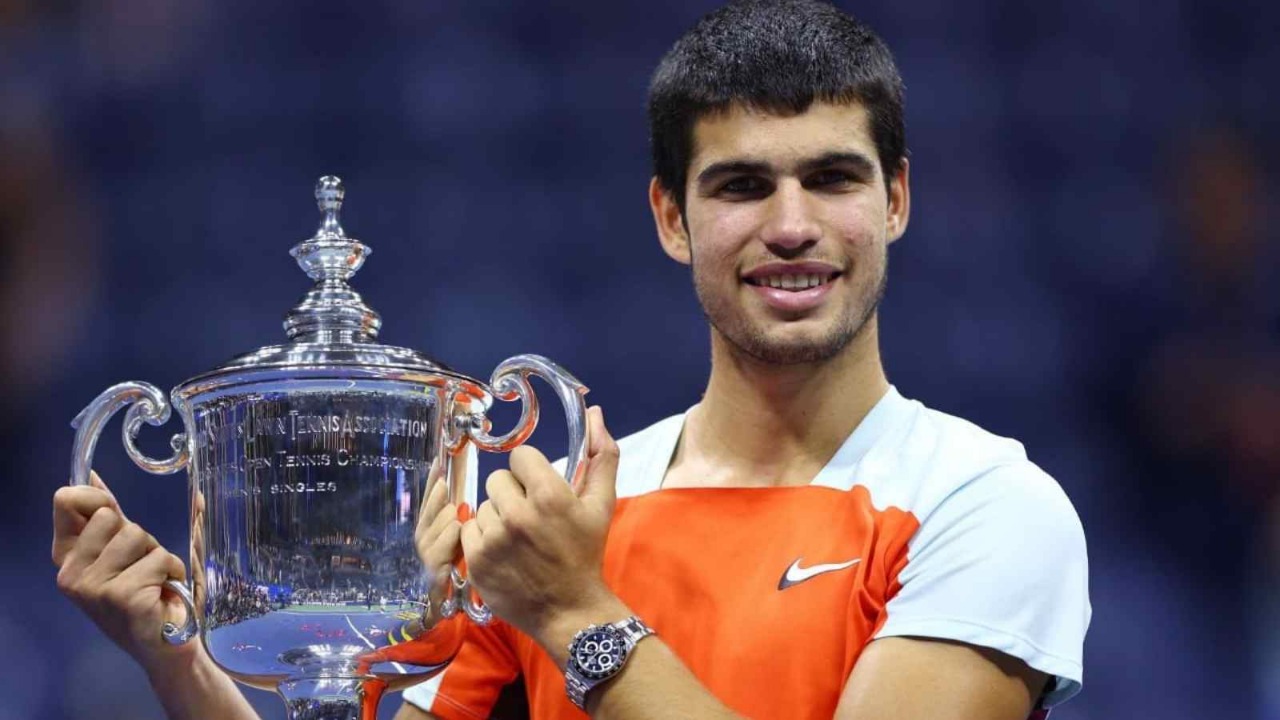 Alcaraz broke several records after his US Open triumph. He has become the youngest player to be ranked World No. 1 in the ATP ranking at just 19 years of age. Another record Alcaraz broke with his US Open triumph was that the Spaniard was on court competing at the US Open for 23 hours and 21 minutes.
To have been on the court for an energy-sapping duration, Alcaraz passed the previous record which was stood in the name of South African Kevin Anderson. That was at the 2018 Wimbledon, where Anderson became a hero.
Alcaraz defied odds as he defeated the likes of Jannik Sinner, Frances Tiafoe and finally Norwegian professional Casper Ruud in the penultimate match to win the first major title of his career.
Also Read: "I hope I don't play a Spanish player in the final again," Casper Ruud looks back on his crushing defeat to Carlos Alcaraz at the US Open
Also Read: "The most consistent player becomes the No. 1 in the world," Mats Wilander short of words for Carlos Alcaraz after historic US Open title