Novak Djokovic, the 35-year-old Serbian tennis professional is widely regarded as one of the greatest tennis players of all time. With 21 grand slam titles to his name, Djokovic has etched his name among the all-time greats of the sport. Djokovic recently came under the spotlight with his title triumph in Tel Aviv.
The Serb also spoke about the rivalry that he and Rafael Nadal share. He said, "Everyone is my rival, whoever I step out on the court against. But when it comes to who is my biggest rival, then it's Nadal without a doubt. He is still there. We played more matches against each other than any other rivalry in the history of tennis. And I hope that we will play many more times, it's exciting for us and for tennis."
Seeing this interview, a fan tagged Chris Evert and Martina Navratilova in a post on Twitter. Evert reacted to this by simply writing, "Oops." Novak Djokovic and Rafael Nadal have forged quite a rivalry over the years, both the players have faced each other on 59 occasions so far.
Chris Evert and Martina Navratilova have played against each other on 80 occasions which surpasses Djokovic's tally. Navratilova called the Serb out for not mentioning men's tennis specifically.
Also Read: Nick Kyrgios looks for the dismissal of his assault charges on his ex-girlfriend on grounds of mental health
Novak Djokovic wins the Tel Aviv Open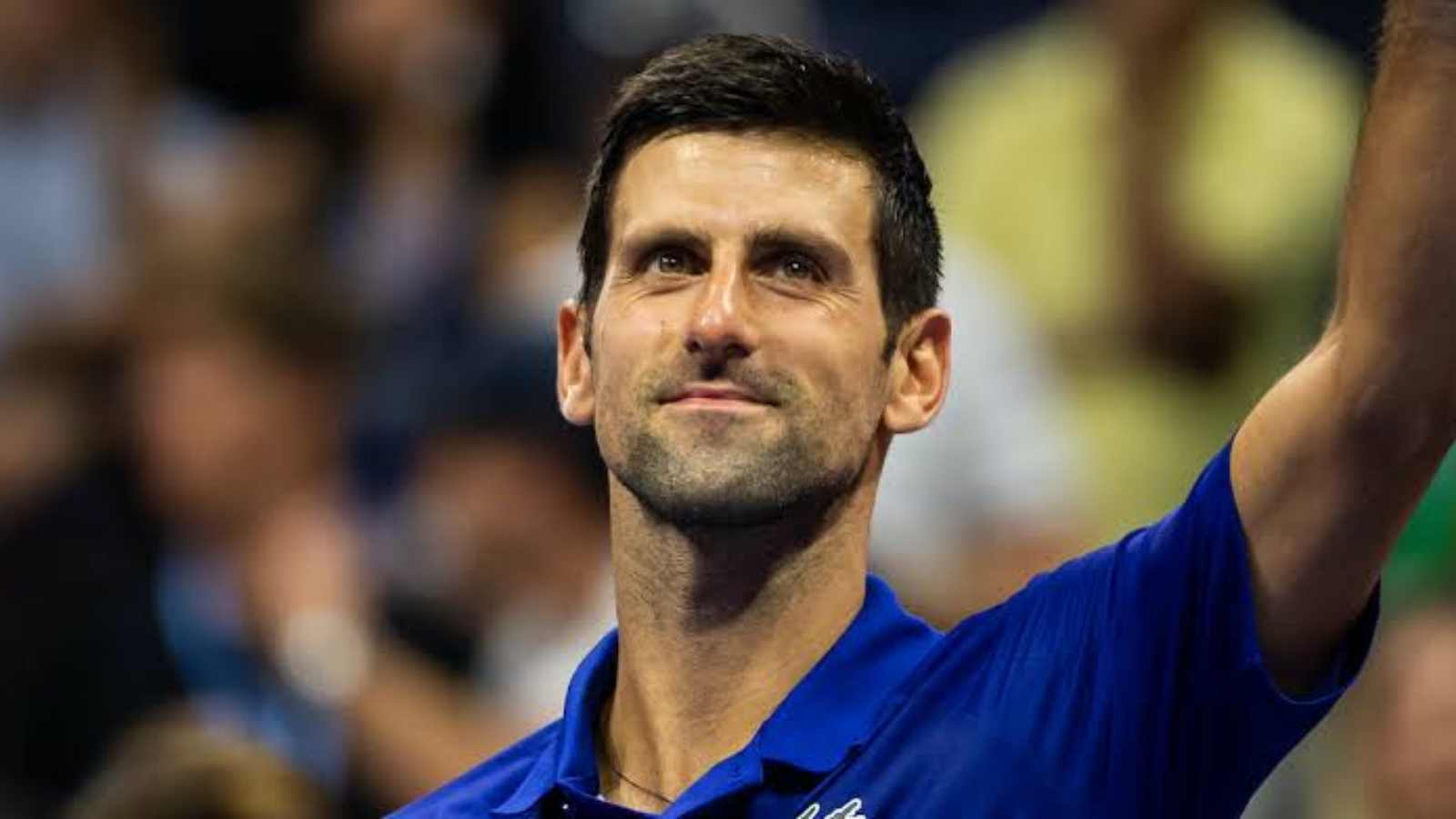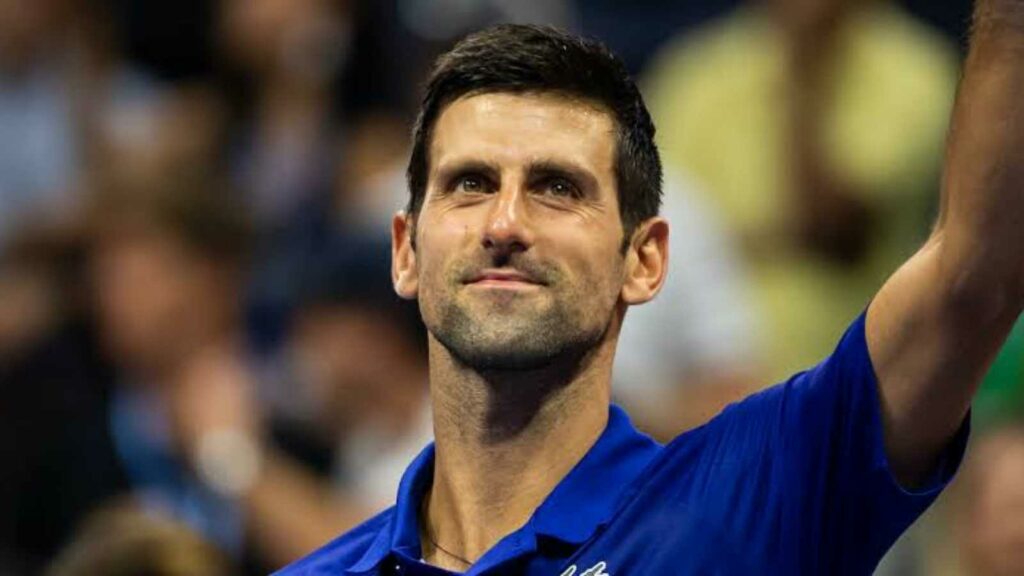 Novak Djokovic showed up in Tel Aviv after missing out on the US Open due to his vaccination status. The Serb last won Wimbledon this year where he defeated Nick Kyrgios in the finals. He has been surrounded by controversies due to his vaccination status as Djokovic has missed out on many important tournaments.
Djokovic was in excellent form throughout the tournament, the Serb faced Croatia's Marin Cilic in the finals of the event. He clinched the title with a comfortable victory in straight sets. Djokovic captured many headlines as he announced his decision to participate in the Tel Aviv Open due to the ongoing Israel-Palestine conflict.
Also Read: Carlos Alcaraz calls Rafael Nadal the 'BEST' player of all time as the two Spaniards occupy the top 2 ranks
Also Read: WATCH: Novak Djokovic curses and laughs hysterically as mentalist Lior Suchard mesmerises the Serb