Former World No. 1 Roger Federer was the first man to win 20 Grand Slam singles titles, a feat he achieved by winning the 2018 Australian Open title. Over the course of his glorious career that has included 103 career titles, the 2nd most in history and numerous other records, Federer's on-court demeanour and graceful style of play has been equally appreciated and given him the moniker of the Swiss Maestro.
Federer has been rarely seen involved in altercations or drama on the court and even during the press conferences, he deals with all sorts of questions quite precisely escaping unwarranted controversies at all times. While the cases of Federer being in control of his emotions are quite popular, the tennis great has shown on numerous occasions that he is indeed a human after all and occasionally has his patience tested leading him to explode.
Also Read: Grand Slam champion Sofia Kenin's former coach and boyfriend Max Wenders banned from tennis for 12 years
"I don't give a s**t what he said": Roger Federer to the chair umpire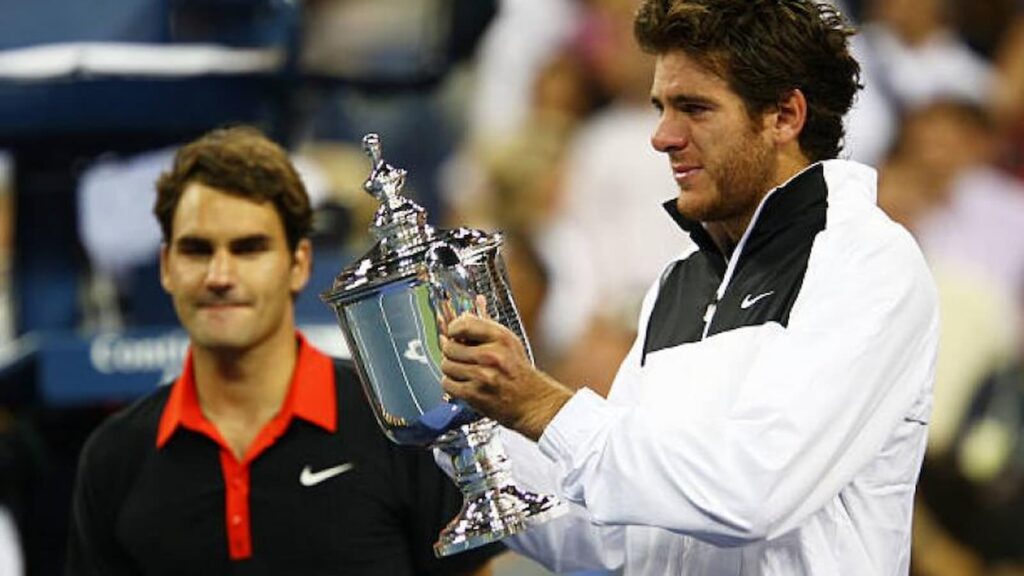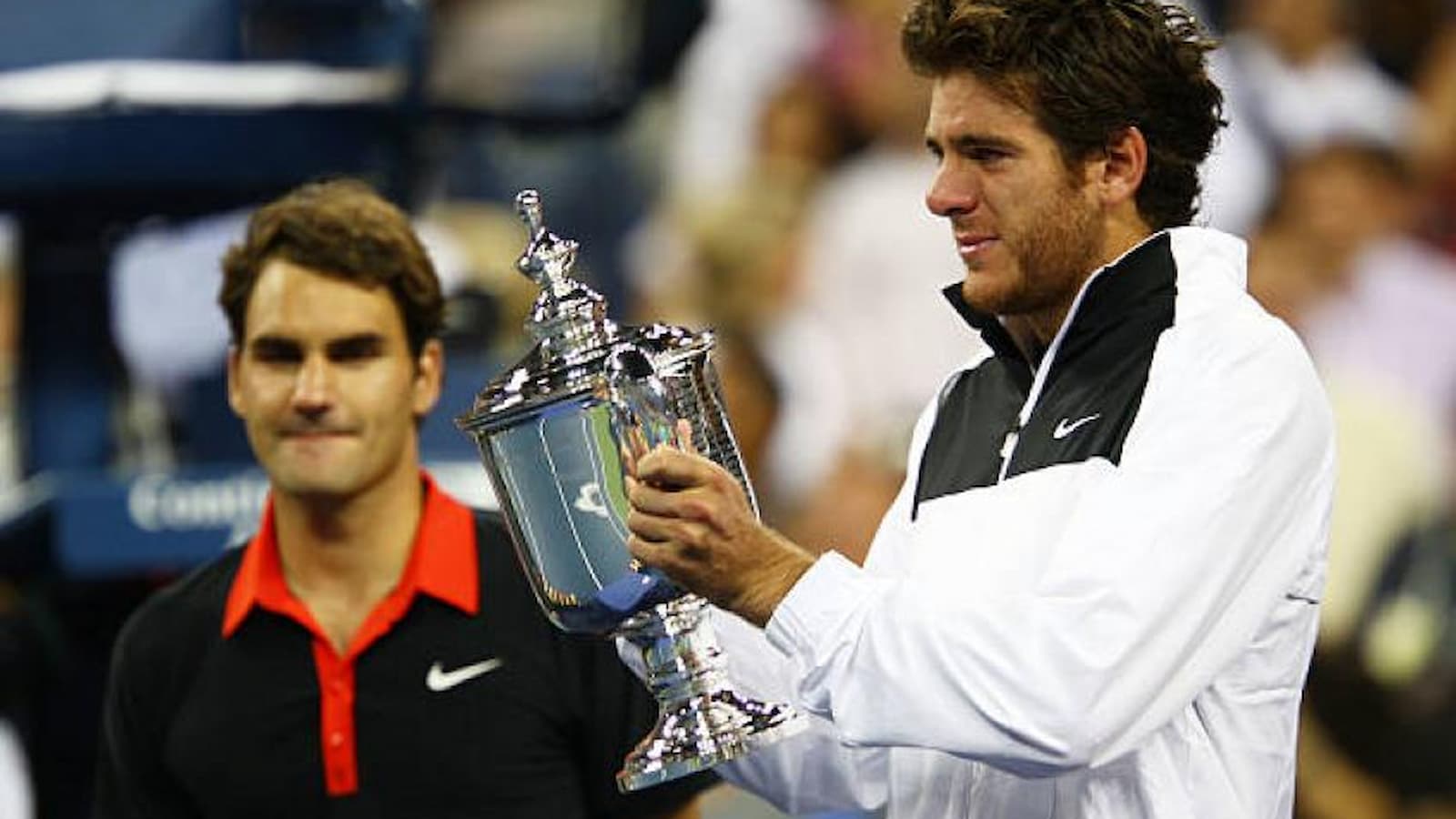 During the 2009 US Open, Federer was the 5-time defending champion having won back-to-back titles from 2004 to 2008. He was on course to win his 6th US Open title as he defeated Novak Djokovic in straight-sets in the semi-finals and prepared to take on Juan Martin del Potro in the finals as the Argentine was coming from a straight-set bashing of Rafael Nadal in the semis.
Roger drew the first blood by winning the first set and narrowly lost the second set in the tiebreaker. Heading toward capturing the third set, in the 9th game, Federer was serving to move within 1 game of winning the set. Juan's return was outside the court and chair umpire Jake Garner gave the point to Federer which was challenged by the Argentine a little later than the regulation time which annoyed Roger as he broke into an altercation with the chair umpire.
"Come on, too late. I wasn't allowed to challenge after 2 seconds. The guy takes, like, 10. Do you have rules in there or what? Don't show me your hands okay? Don't tell me to be quiet, OK? When I want to talk, I talk. I don't give a s**t what he said. I'm just saying he waited too long to call. Don't f*****g tell me the rules. I was not allowed to challenge 2 matches ago after 1 second," said an angry Federer from his bench speaking with the chair umpire Garner.
While del Potro did lose the appeal, Federer was quite agitated with the decision. Federer broke the Argentine in the very next game to go 2-1 up in the finals. He however could not hold on to the lead as he lost the 4th set tiebreaker before being demolished in the 5th set as del Potro won the finals to win his only Grand Slam title and end Federer's streak of titles in New York. 13 editions later, Federer continues to wait for his 6th US Open title as he reached only one more US Open final, in 2015, but lost in 4-sets to Djokovic.
Also Read: "We live in a f*****g clown world" Twitter mocks USA after Joe Biden tests positive for Covid twice in a week while Novak Djokovic continues to be denied entry
Also Read: "It's amazing to have won most matches this year," Thrilled about achieving new heights, Carlos Alcaraz keeps his head down ahead of Umag final
Do follow us on: Google news | Facebook | Instagram