Elina Svitolina just won her first title of the season. She had taken a break from tennis due to her pregnancy. She welcomed daughter Skaï with her husband Gael Monfils in October 2022. Svitolina beat Anna Blinkova to win Internationaux de Strasbourg, her first WTA title after becoming a mother.
Svitolina was solid during the match and won it with authority. However, what Elina Svitolina said during her on-court ceremonial speech has stirred up some tennis fans. She took a political stand and expressed her views. She boldly mentioned that Ukraine will win the war against the Russian invasion.
Although this has been a sensitive topic for quite some time and Svitolina only wanted to support humanity by making her point, but it is never a good decision to mix politics in tennis. She did it on court, which makes it even more fragile. Svitolina just wanted to show her concern for her come country and even promised to donate to the Ukranian kids in need.
She said, "I will be donating all my prize money to the kids of Ukraine. I'd like to thank France for doing an unbelievable job welcoming Ukrainians, and doing everything possible for them… Together we're gonna see the light & win this war."
The tennis world's reaction was expected to be positive, but for some reason, some fans have not been positive about such a charitable act. Elina Svitolina, being a Ukrainian, is supposed to support her home country in such dire times, but some fans can't seem to accept politics in tennis.
Also Read: "We are in the endgame!" – Tennis Twitter EMOTIONALLY reacts to Novak Djokovic contemplating his retirement after Rafael Nadal's claim of 2024 possibly being his last year on tour
Here are some fans' reactions: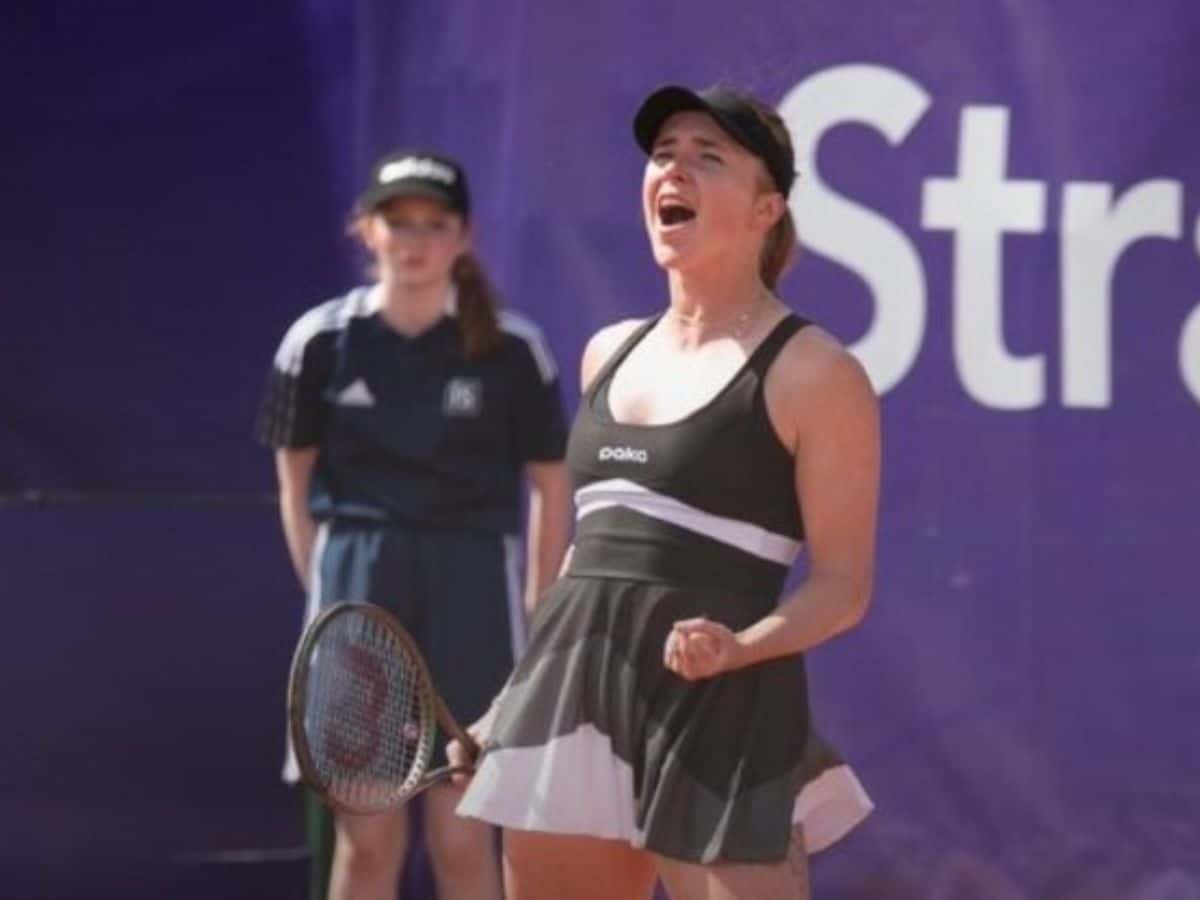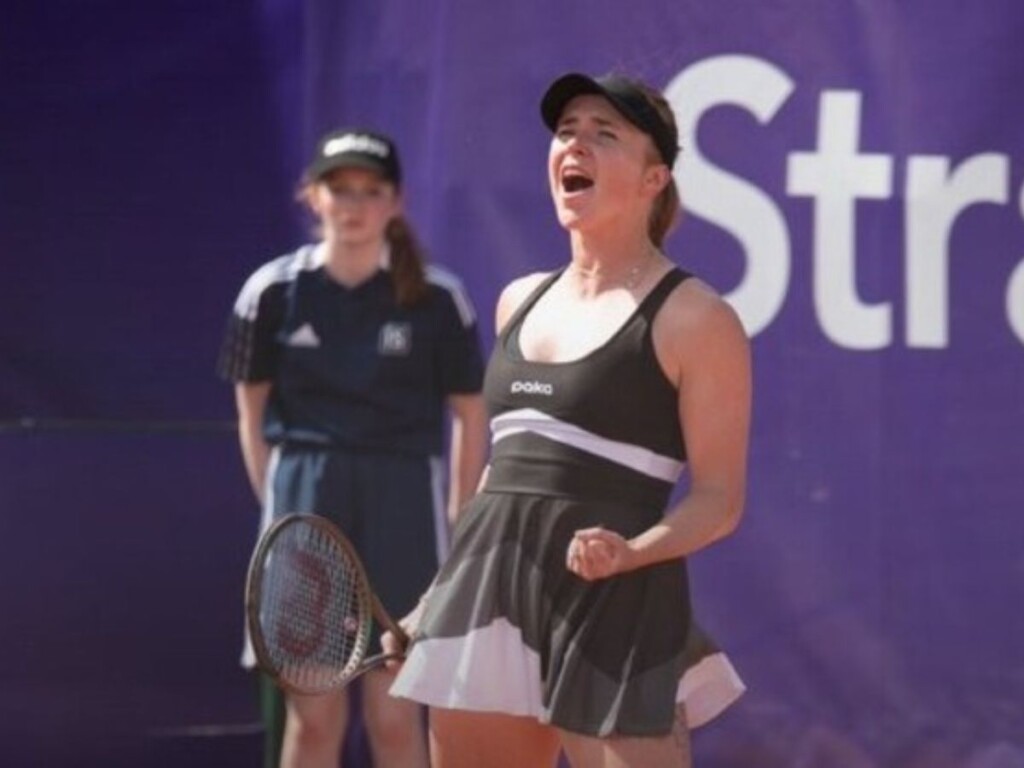 The amount of hate that Svitolina is getting for supporting her home country during the time of war is unjustified. These fans need to maintain proper decorum and learn to respect humanity.
While Svitolina's intentions may have been rooted in her desire to support humanity and make a point, mixing politics with tennis is generally considered unwise. By expressing her views on the court, the situation becomes even more delicate and susceptible to controversy.
In case you missed it: