Jimmy Connors has become the latest tennis personality to comment on the suspension of Mardy Fish and Bob Bryan. The International Tennis Integrity Agency (ITIA suspended the duo) after they were found promoting gambling.
While the two former players are no more active on the Tour, since they were in the coaching setup of the US Davis Cup team, they were found breaching the code of conduct. They would have been excused from any punishment had their bets been around the sport of tennis, but as per reports, they were found gambling in other sports as well.
The suspension news has however caused massive outrage in the tennis community. Players like Taylor Fritz and Nick Kyrgios have already criticized the move and joining them now is Connors who gave his opinions speaking on the latest episode of 'Advantage Connors', the podcast he runs with his son Brett.
"Tennis has become live betting too. I can bet a match just all the way through or I can get the computer and I can watch the match and bet on points, games, everything. Why fight that? I don't understand the fight they are putting in there. I was always an 'on me' guy.
"I mean, every time I went to Wimbledon, I bet on me no matter what. And yeah, if you wanna get me now, get me. I don't care. So what's the bad thing? Do they wanna go back to the dark ages? That (betting) just brings people more involved and get them more interested you know, what is going on with the players, who is the best, how they compete and so forth.
"Tennis has been my life, but the excitement of being a basketball fan or baseball fan or football fan, the excitement of bringing that (betting) and being able to get more involved. I wanna watch tennis anyway but what's gonna make me more involved and to be more part of it?" said Connors.
Also Read: Serena Williams was accused of using 'Body image issues' as a cover for taking steroids by George W. Bush's former speechwriter
Bob Bryan and Mardy Fish can still escape the suspension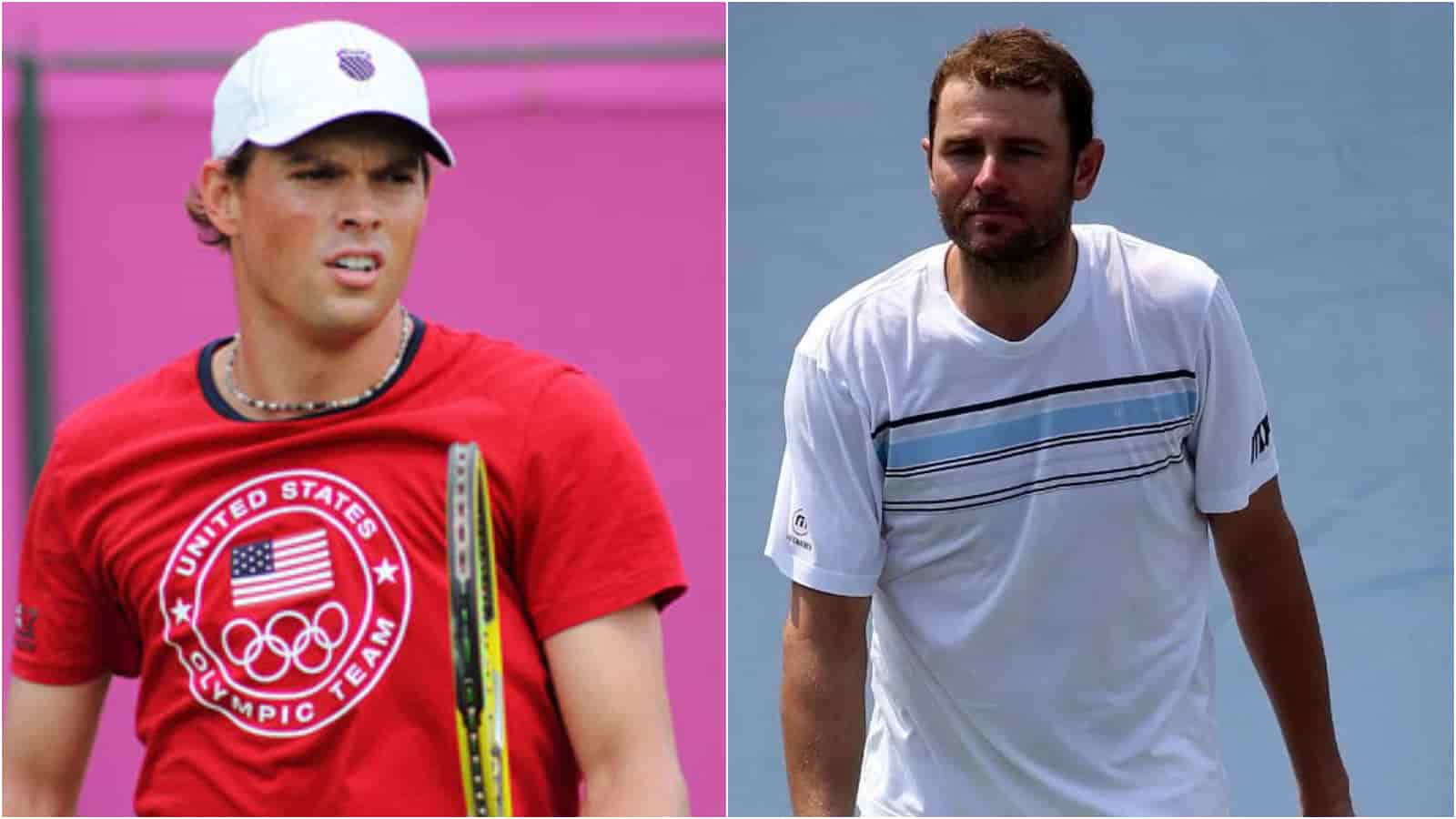 Having been found guilty by the ITIA, Fish and Bryan still have a loophole that can see them escape any punishment. The two can be pardoned provided they are not caught gambling again in a 4-month period starting from 11th November 2022.
Their current sentence includes a 4-month suspension along with a fine of $10,000. However, if they are able to keep a clean record till February 2023, the sentence will be overturned by the ITIA. Neither Bryan nor Fish have released any statements and look to keep a low profile to make matters any worse for themselves.
Also Read: Roger Federer's popularity got no bar as farewell match tickets revealed to be costlier than the FIFA World Cup finals
Also Read: "Someone is off his meds…," Martina Navratilova mocks Donald Trump for bizarre tweet calling for him to being reinstated as President of USA