Tennis icon Rafael Nadal is arguably one of the most formidable names in the realm of tennis, boasting over a whooping 22 Grand Slams throughout his professional career.
Naturally, with such an impressive Nowadays, he is on a tour of Latin America with Casper Ruud. He played many exhibition matches in almost all the countries here. He is right now in Mexico.
Eminent tennis journalist Gaspar Ribeiro Lanca posted an aerial photograph of the match on social media.
"Rafael Nadal and Casper Ruud played an exhibition match in front of 30.000 fans at the Plaza de Toros in Mexico City last night," his caption read.
The match was played in the Plaza de Toros in Mexico City. Rafael Nadal defeated Casper Ruud 7-6, 6-4.
Also Read: "I think she is innocent" John Millman defends Simona Halep amidst Fernando Verdasco's doping scandal
Rafael Nadal has a fan following like no other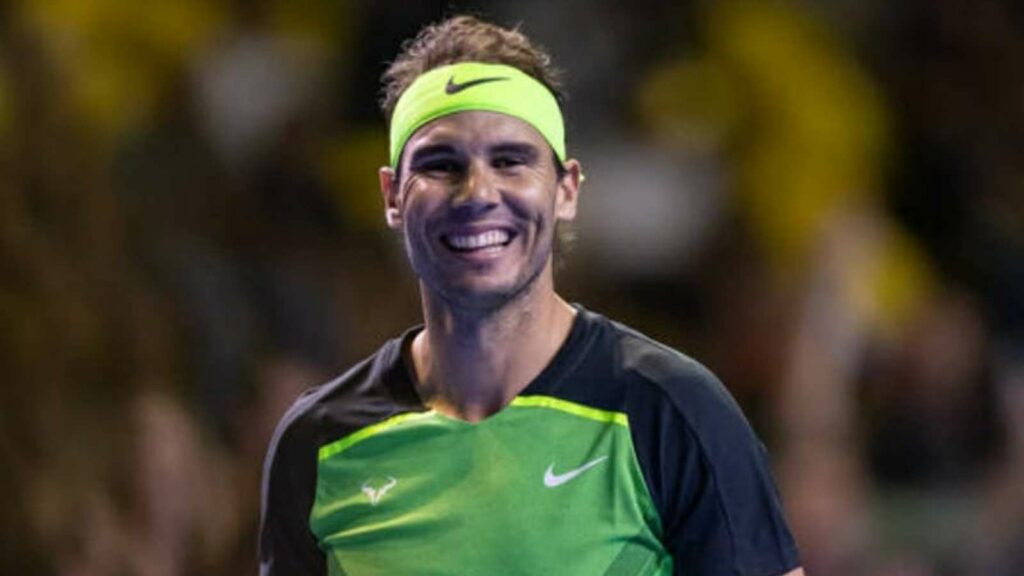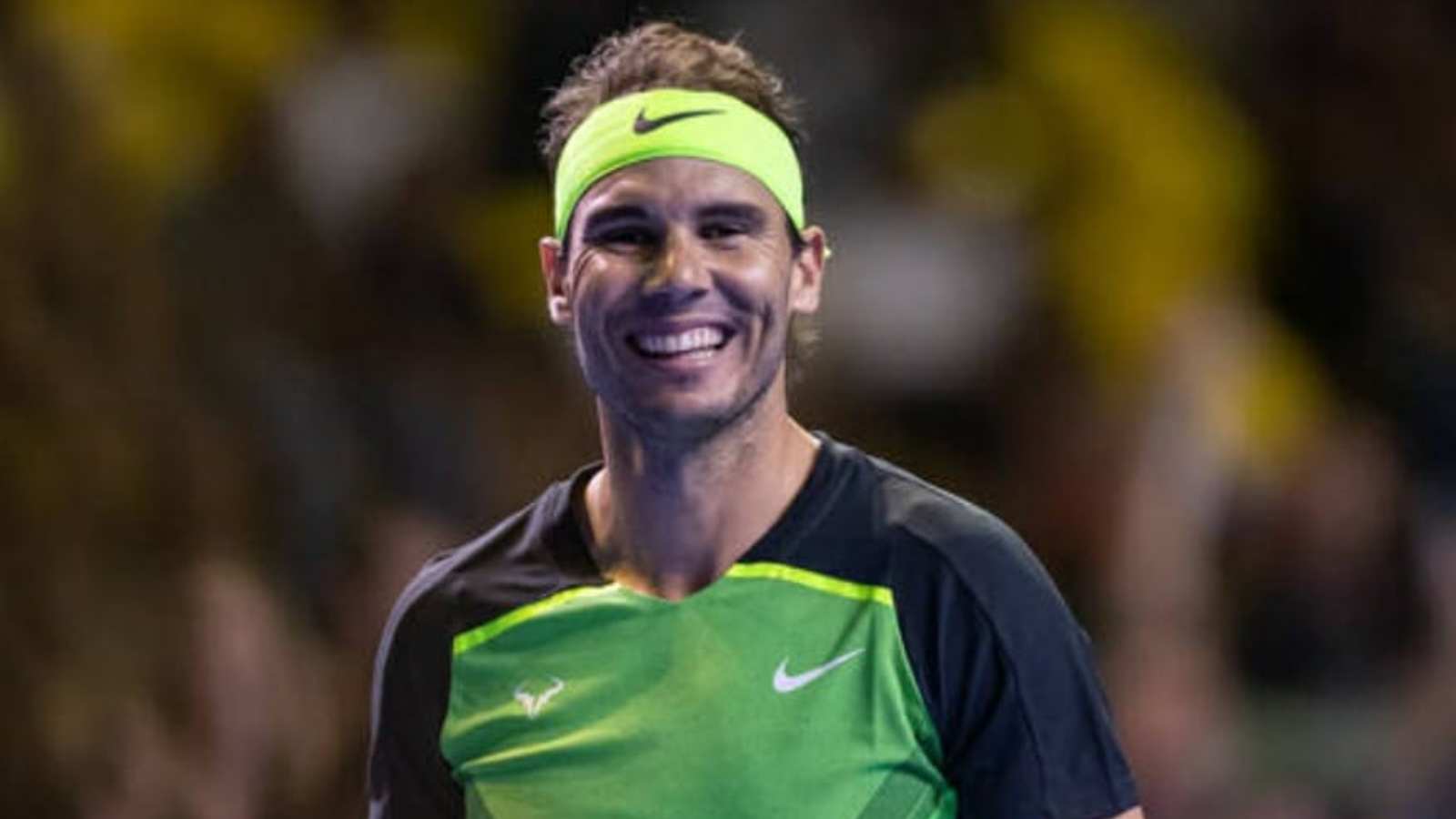 Rafael Nadal is the crowd favorite. He is a tennis legend. Many people travel all over the world to get a glimpse of him.
The 22-time Grand Slam champion is traveling through the lengths and breadths of the South American continent with Casper Ruud. Wherever the party goes tennis fans have welcomed them with open arms. But the kind of crowd that was gathered to watch the two players is seldom seen.
Even social media users are astonished to see so many players present to watch an exhibition match. Sharing Here are a few reactions that came in on the above post.
Both tennis players are looking to maintain their peak fitness levels as the new season will start soon with the 2023 Australian Open in January. Meanwhile, Casper Ruud will also play at the inaugural edition of the United Cup for his country Norway at the end of this year.
Also Read: Todd Woodbridge says Canada's Davis Cup title will always an asterisk following their win over Australia in the finals
Also Read: "How would you know what women go through on a daily basis?" Rennae Stubbs blasts Stefanos Tsitsipas for his callous remarks on modern feminism