Rafael Nadal's exhibition Tour in Latin America came to an end recently following his straight-set win over Casper Ruud in Mexico City. Nadal picked up his 5th win of the Tour defeating Ruud yet again having defeated Alejandro Tabilo in Chile as well. Ruud also registered a win against Nadal during their match in Ecuador.
Nadal and Ruud received a great reception in all of their matches. Ruud, a graduate of the Rafa Nadal Academy, became a great advertisement for the academy during the Tour adding to his achievements this year which include runner-up finishes in the French Open, the US Open, and the ATP Finals while also rising to World No. 2 for a couple of weeks.
For Nadal however, it was seemingly his last-ever visit to Mexico. Nadal had over the past few years become a favorite at the Mexican Open where is a 4-time winner, the joint-most titles at the tournament alongside David Ferrer and Thomas Muster. The Spaniard has however hinted that he might not return again, at least in an official Tour event.
"It will most likely be the last time I play in Mexico, Acapulco 2023 is not on my calendar and the 2024 season seems far away. Now is the time to enjoy this moment to the fullest and play in an emblematic setting, with many people and in a country where I have always felt loved.
"It's hard for me to say goodbye to you because the only thing I want is to come back. It is difficult to describe in words what I feel towards a country where I have always been treated like a Mexican like the others. I hope to play in front of you again, this tour has given me enough energy to face the new season," said Nadal during a media interaction in Mexico.
Also Read: Emma Raducanu receives Tim Henman's approval for hiring the former coach of Andy Murray, Alexander Zverev, and Dominic Thiem
No more matches for Rafael Nadal till next season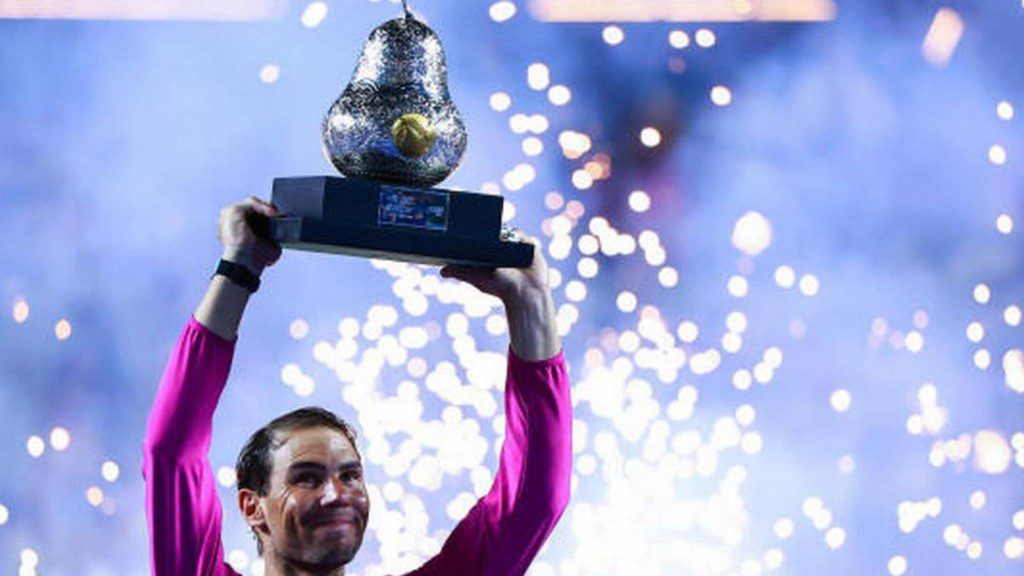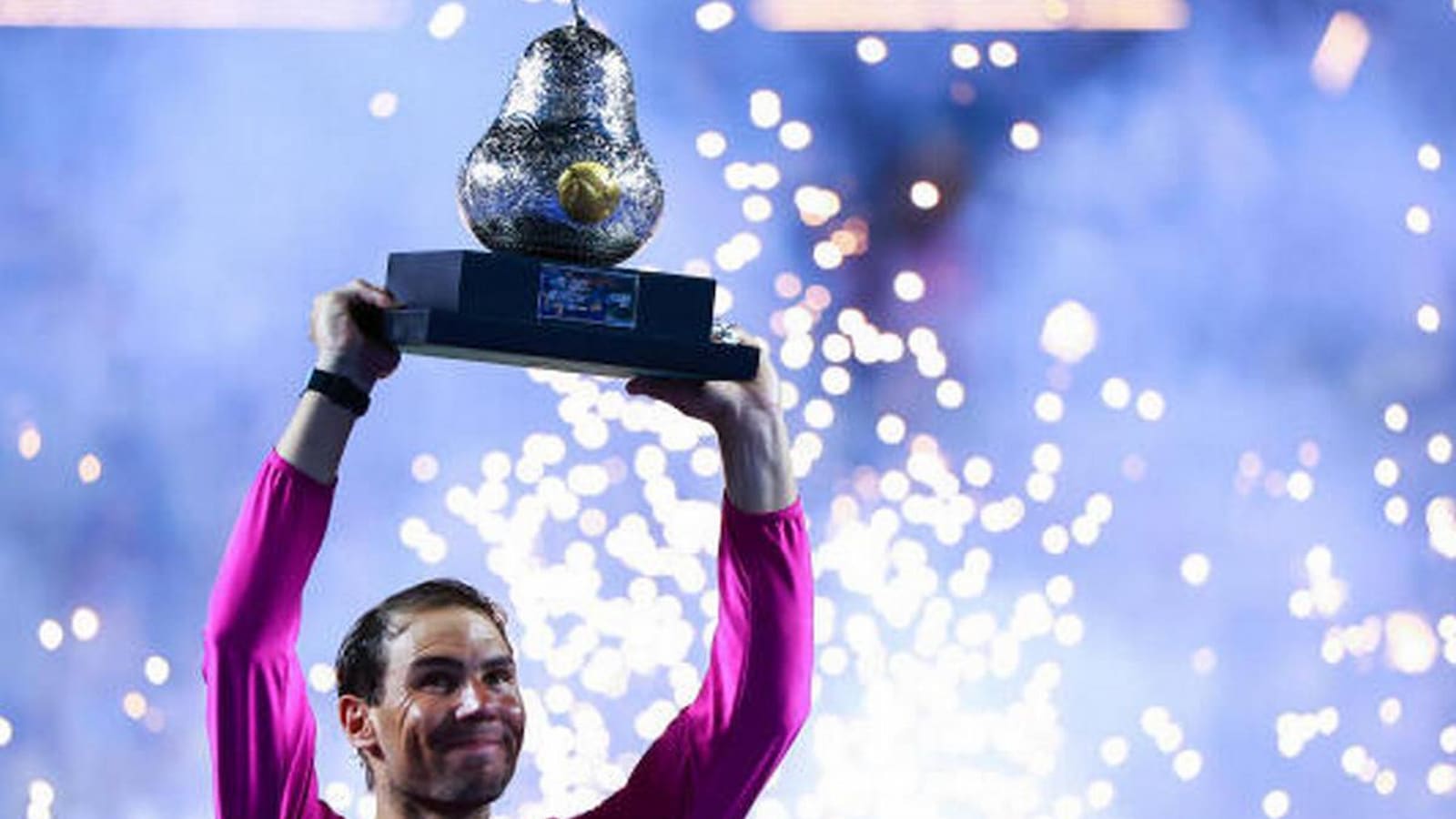 Following the conclusion of his tour, Nadal will now return back home to Mallorca to spend time with his family. The Spaniard has not signed up for any other exhibition event this year. One can expect him to continue his training as the 2023 season starts this year itself in the form of the United Cup.
The 2023 United Cup kicks off on 29th December in Australia where Nadal will be leading Spain in the inaugural edition of the mixed-gender event looked upon as the successor of the now-discontinued Hopman Cup.
Also Read: Rafael Nadal's exhibition Tour gives him new energy to continue playing longer as 'Goals' remain unachieved for the 22-time Grand Slam champion
Also Read: "Totally unconscionable" Martina Navratilova calls out the hypocrisy in the American judicial system after a 'White' mass shooter wasn't convicted of murder