Simona Halep, a two-time Grand Slam champion and the former world number 1 has had an amazing career, but what makes it even more powerful are the struggles that she has faced and come back stronger. Halep suffered the biggest injury of her career in 2021 when she tore her calf muscle in Rome and was knocked out of the top 10 in the world for the first time since she entered in 2014. The return after injury was extremely heart-rendering as she began to question her own strength after her first-round loss in Doha.
This was not the first time Halep suffered a setback, but this was the first time she felt like she wasn't strong enough to deal with them. She had gone through some very traumatic tournaments including the first three of the Grand Slam finals she played, every loss more excruciating than the previous one. In an interview with the Guardian, Halep revealed what it was like in 2022 and before. She said: "It was the toughest year of my life, I had that injury that I didn't know how to handle. It was the biggest injury in my life, so it was really tough. I missed two grand slams. I was four months away. So it was not easy to handle and to manage."
Also Read: "He'll find a way to win" Pam Shriver backs Novak Djokovic to lift the Wimbledon title for the fourth time in a row
Simona Halep feels that she has started believing in herself again.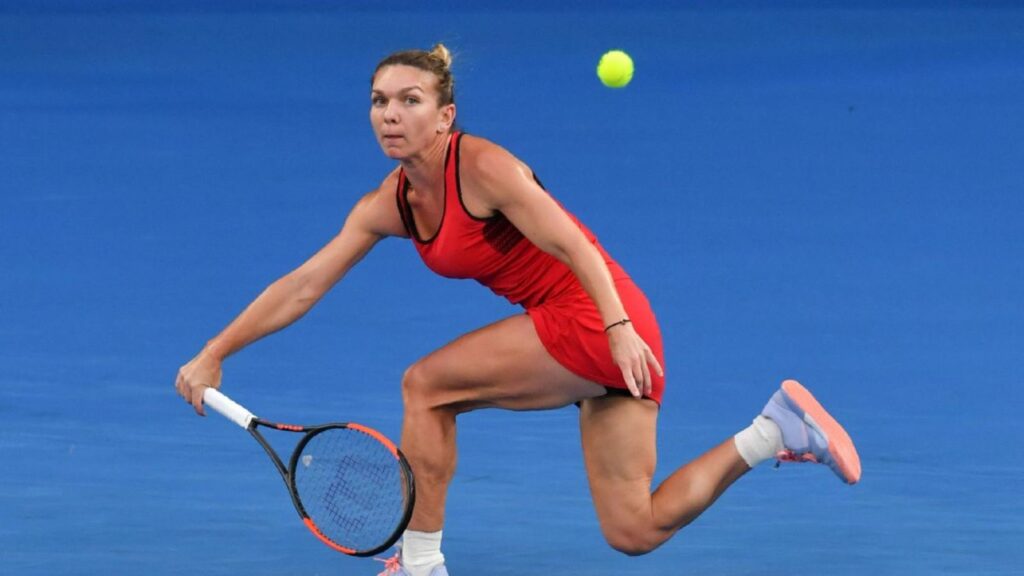 Simona had been down before, including her loss in the 2018 Australian Open final which led her to the hospital due to exhaustion. However, this loss also brought her the confidence that she was close to winning it. Talking about her experience after the final, Simona said: "I was so close most of the time, I really wanted it. I was depressed after I lost them. But after 2018 Australia, I didn't feel bad. I said that it's gonna come. So there I got the confidence that I'm very close to it. And if I don't give up, it will happen." But what her 2022 self was facing was a lack of confidence which was quite fatal.
Halep won the 2018 French Open and the year later, she won the Wimbledon quashing Serena Williams she felt like she was on the top of the world, but the pandemic struck and whitewashed almost the whole 2020 season. Simona's 2021 injury and being away from tennis took a toll on her confidence and her love for the game, but her meeting with Patrick Mouratoglou, her new coach, was the time when she started believing that she still loved the game and she was willing to fight to get back to the top.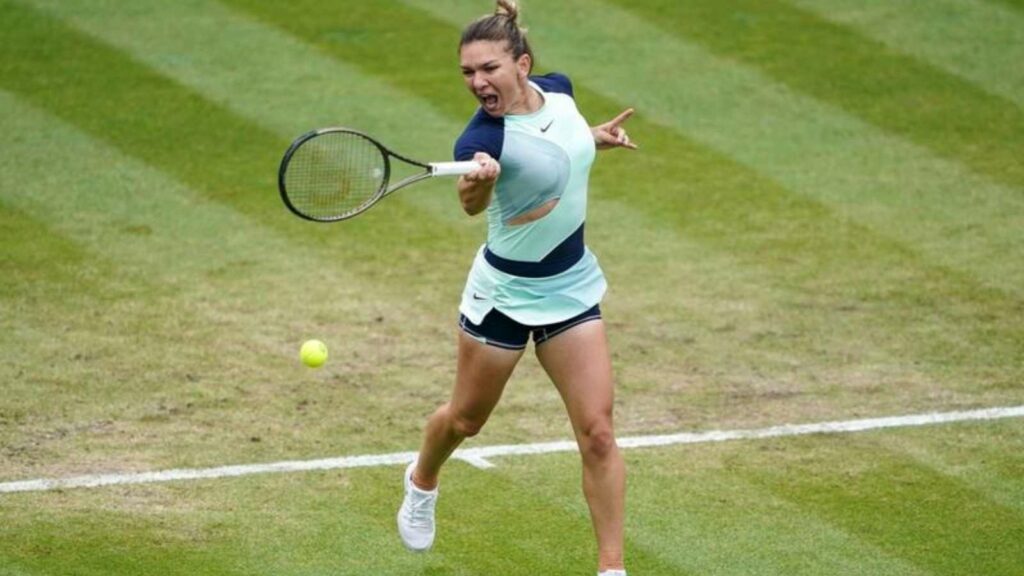 She said: "Every day I live, of course, I believe. And he believes also. So he gave me that confidence that I still can be in the top. But this doesn't mean that it will happen. I have just to give myself a chance to give my best. And we'll see, I'm relaxed either way, but I'm motivated to do it." Halep has been done well in the grass season, making two semifinals before the former Wimbledon Champion returns to the venue of her biggest success.
Also Read: John McEnroe gives a bizarre suggestion to Rafael Nadal in hope of winning the Calendar Slam
Also Read: "Another poor decision" Fans slam Wimbledon as they announce the decision of Iga Swiatek opening at centre court ahead of Simona Halep
Follow our page FirstSportz Tennis for the latest updates