Former World No. 1 and current World No. 4 Rafael Nadal silenced all his critics yet again as he defeated Casper Ruud in the finals of the 2022 French Open to win his 22nd Grand Slam title and his 14th French Open title in his 18th tournament appearance.
The Spaniard extended the lead in both Grand Slam titles and French Open titles with the next best being Roger Federer and Novak Djokovic with 20 majors each to their names while in the French Open list, no active player has more than 2 French Open titles and after Nadal's 14 titles in Paris, the next best is the tally of the legendary Bjorn Borg who won 6 French Open titles during his career.
Also Read: "Unpaid member of the Djokovic fan club"- Rafael Nadal fans mock Patrick Mouratoglou after his comments on the Spaniard's French Open chances goes viral
"Rafael Nadal knew Casper didn't have that one shot that could hurt him": Chris Evert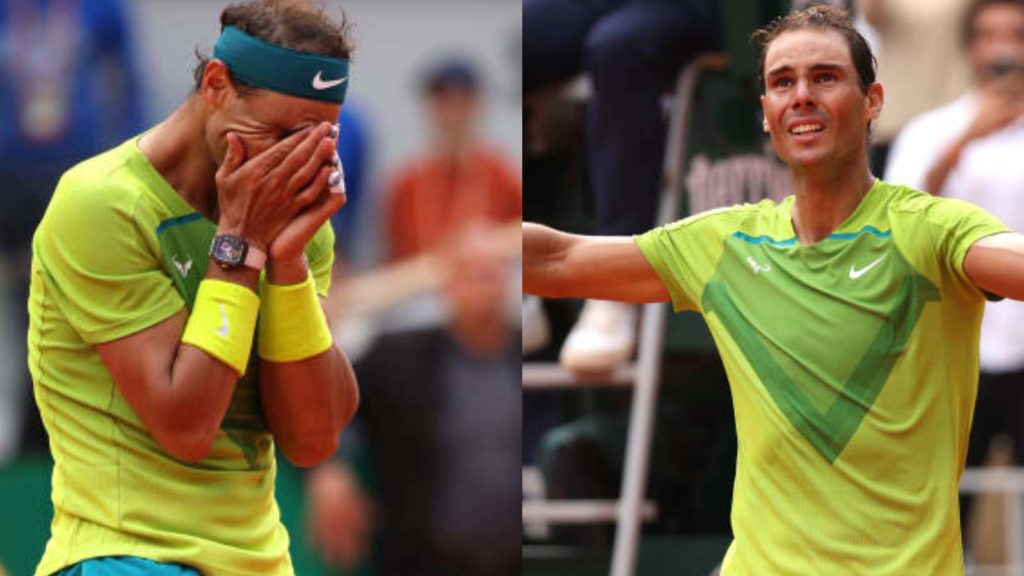 With the whole tennis fraternity in shock and awe of the Spaniard who had doubts over his participation in the French Open this year as he limped off during his 3rd round defeat in the 2022 Rome Masters, two weeks prior to the Grand Slam, and to win from that position with a bagel being served in the final set in the finals, it was an emphatic performance by the Spaniard who has now taken a good lead in the race for most majors and also made his case stronger for being labelled the GOAT of tennis.
"I thought two years ago that it would be Novak, he was No. 1 in the world, Rafa was starting to only win the French Open and we weren't sure if he could win on the hard courts as well. But now he's two ahead, his body seems to be holding up pretty well. I think this title is the most meaningful ever, going through adversity.
"Four or five weeks ago, did we even think he was going to play the French Open? But he comes back, he goes through a lot of tense matches. Today he came out, full of freedom, very relaxed – I think he knew Casper didn't have that one shot that could hurt him. Rafa played within himself, played solid and that was good enough for him to win the match against Casper," said 18-time Grand Slam champion and 7-time French Open champion Chris Evert speaking on Eurosport.
Also Read: Latest ATP Rankings post the 2022 French Open: Novak Djokovic still at the top, Casper Ruud reaches career-high
Also Read: List of records broken by Rafael Nadal after winning the 2022 French Open
Follow our page FirstSportz Tennis for the latest updates