Fernando Verdasco is a Spanish tennis player, most famous for his epic 5-set semifinal match against Rafael Nadal at the 2009 Australian Open. Fernando Verdasco has three wins over Rafael Nadal throughout his career, including the famous five-set win over the Mallorcan in the first round of the 2016 Australian Open.
In recent remarks regarding Roger Federer, Rafael Nadal, and Novak Djokovic, Fernando Verdasco referred to the Swiss as the "most gifted in history." Verdasco believes that despite all of their brilliance, none of the three—not even Federer—could have achieved their legendary status without relentless effort.
Also read: "I've been stuck in a rollercoaster of emotions" Leylah Fernandez is thrilled to be back at the North American after being out of action due to injuries
Fernando Verdasco cites Federer as inspiration, to keep playing till he is driven by the game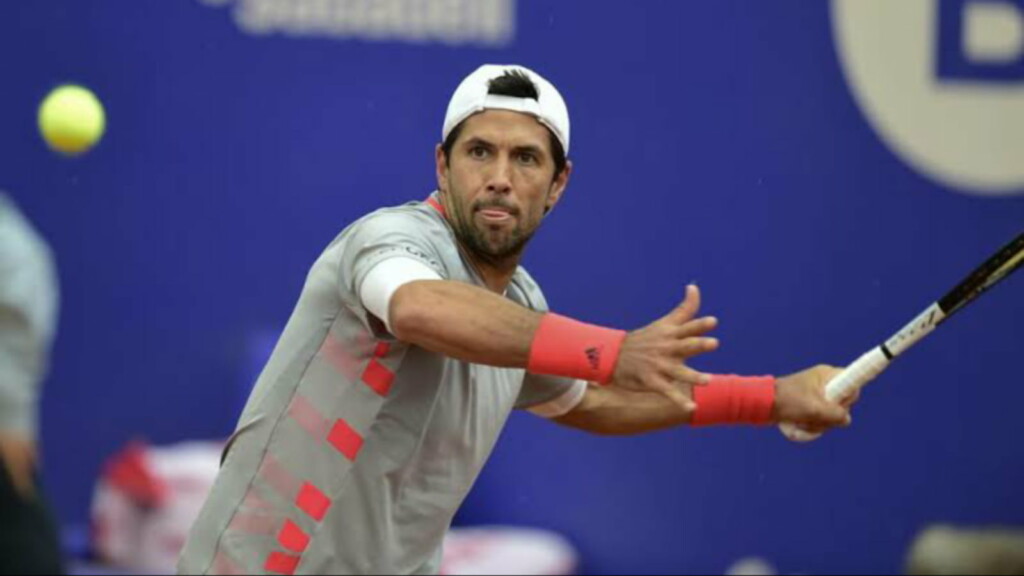 In a recent interview, the 38-year-old Verdasco answered the now oft-asked question of retirement, given his age. He evoked a quote from Roger Federer, explaining how, like the Swiss, he too is driven by his sheer love for the sport.
"There are players who love tennis above all things, I'm one of those. I like a phrase from Federer, who wondered why stop playing if he loves the game and is good at it," said Verdasco.
Roger Federer has often asserted that his love for tennis keeps him wanting to come back and play the sport despite suffering numerous injury setbacks in recent years. He will make his long-awaited return at this year's edition of the Laver Cup. He is then expected to play the Basel Indoors towards the end of the season
Also read: "I'm prepared for what's coming" Iga Swiatek excited and looking forward to beginning the North American swing
Also read: "I am in the privileged position of living a life," Alexander Zverev opens up on his childhood struggle with diabetes
Do follow us on Google News | Facebook | Instagram | Twitter