Leylah Fernandez, the Canadian International who is currently ranked 26 in the world, burst into the tennis fraternity this year and made a name by storming into the finals of the US Open, 2021. She went into the final by beating 3 higher ranking players which also included former US Open champion Naomi Osaka. Unfortunately, she lost the final to another unseeded player Emma Raducanu.
She won her first major Women's Tennis Association(WTA) title- the Monterrey Open this year. However, results did not come in her favour this year apart from that one title and reaching the final of the US Open. She crashed out in the first round of both Wimbledon and the Australian Open. In Olympics also, she could not work her magic where she fell apart only in the second round.
Leylah Fernandes post with Shang Chi actor Simu Liu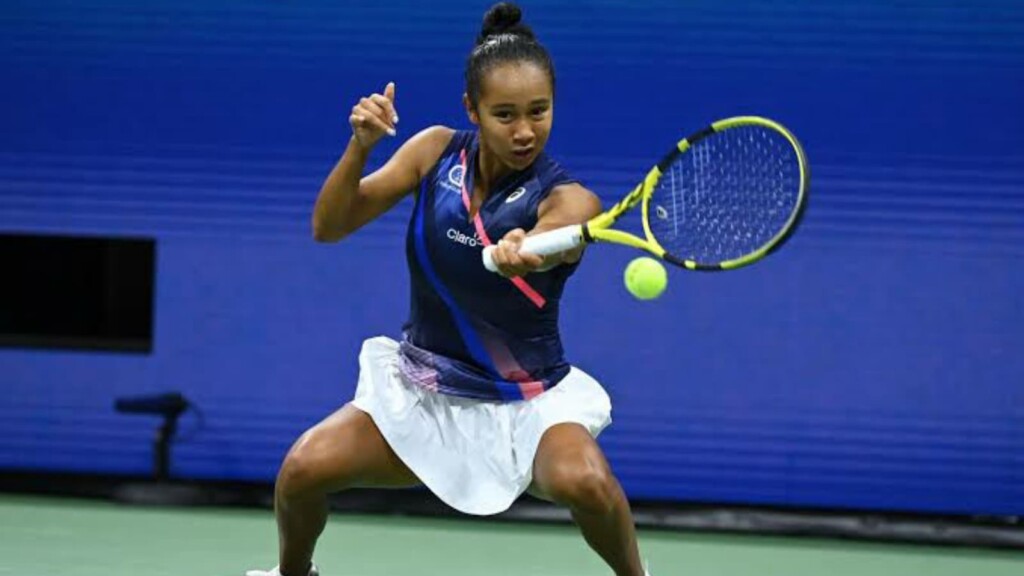 Leylah Fernandez recently posted a picture with her sister where we can see her training with her in front of a beach. Tagging her sister she said, " Having a sister is like having a best friend you can't get rid of". She even added a smirk emoji after that. We can understand that she is determined to make results come her way in the upcoming Australian Open.
Today we found something interesting in Leylah Fernandez's Instagram profile. She posted a picture with Shang Chi actor Simu Liu who is currently also the brand ambassador of Unesco Canada. Though she did not reveal what was coming up she certainly hinted at something great coming up in 2022 by captioning her post "big things coming in 2022"!!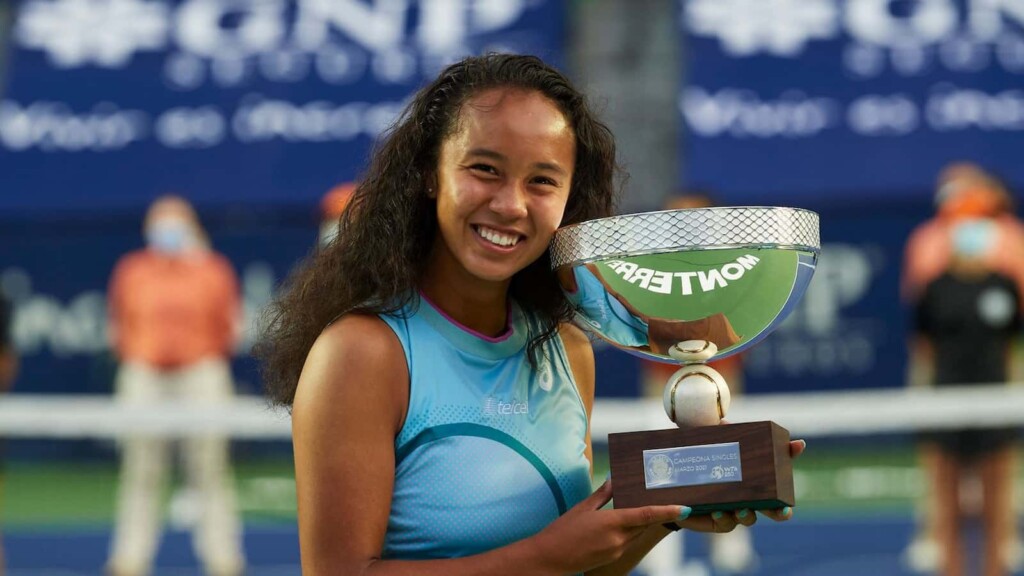 She even included the tennis racket emoji an addition sign with movie camera emoji which equals to she gave the emoji of the Canadian flag and an emoji of a mobile phone.  She even put hashtags of TeamPixel and Pixel6. By this caption, we are made to understand that she might be doing a collaboration film with google which also includes the Shang Chi actor.
Also Read: Who is Stefanos Tsitsipas's girlfriend? Know all about Theodora Petalas