World No. 45 Nick Kyrgios had to settle for the runners-up trophy at the 2022 Wimbledon Championships as the 3-time defending champion Novak Djokovic reigned supreme once again on Center Court to win the finals 4-6, 6-3, 6-4, 7-6(3) in 3 hours and 1 minute to win his 21st career Grand Slam and 7th Wimbledon title.
As for Kyrgios, a first Grand Slam title continues to evade him. It was his first Grand Slam final and the Australian started well taking the first set but constant distractions from the crowd somehow affected his game. Novak remained focused throughout the game and it eventually helped him to wrap the match in 4 sets including a solid tiebreaker where he had 5 championship points at his hand of which Nick could save only two before one of his shots failed to cross the net making Djokovic the champion for the 4th edition running.
Also Read: "I will be here again" Nick Kyrgios goes down to 'GOD' Novak Djokovic in the finals of Wimbledon 2022
Nick Kyrgios to pay a total of £14,500 in fine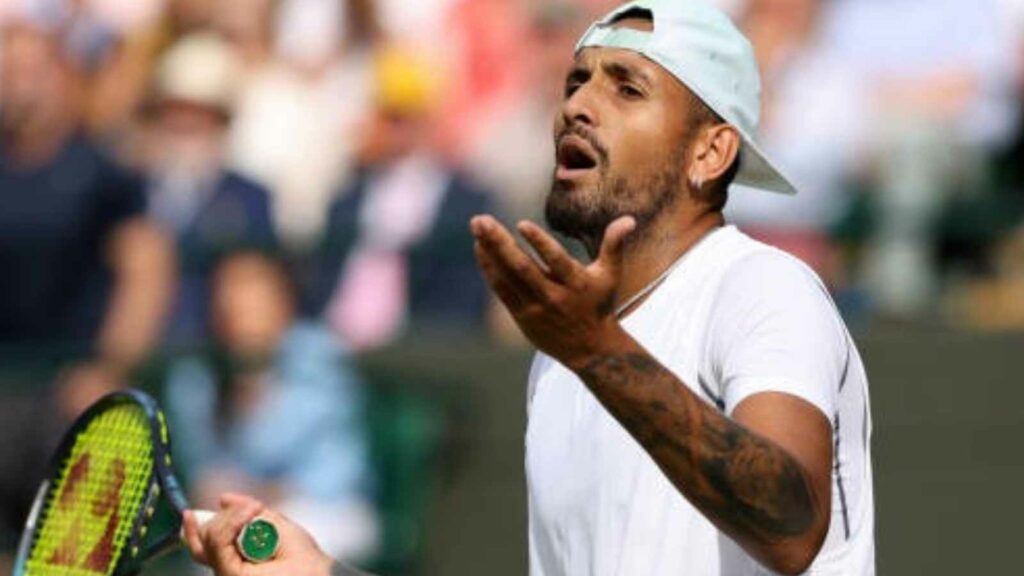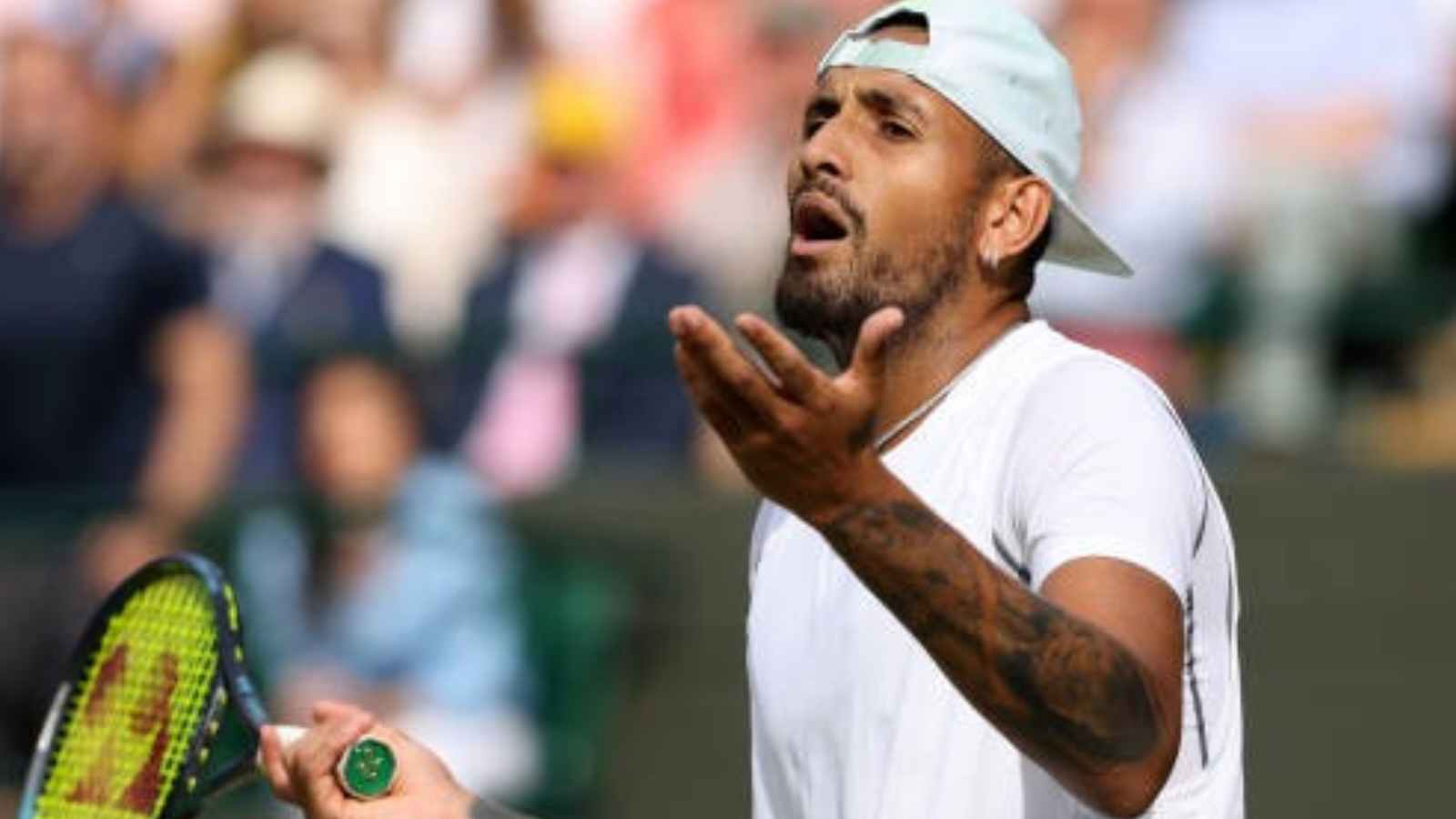 With the constant calling from the crowd, Nick was running out of patience and while he did complain to the chair umpire about one particular member of the crowd, it was of not much use. Nick remained in constant contact with his box and speaking to himself, he was caught by the chair umpire swearing on one too many occasions and was later fined £3,000 for the same, taking his total fine of the Grand Slam to £14,500. The fine won't be a problem for Nick financially as he goes back home with a grand cheque of £1,050,000.
Nick received a fine of £8,200 after his first-round antics where he spat at some section of spectators who were using racial slurs against him. He had also called one of the linesperson a 'snitch' during the match. His next fine came in the third round during his highly heated match with Stefanos Tsitsipas where after the match Stef was fined £8,200 while Nick received a penalty of £3,300 for asking for a replacement of the chair umpire and demanding Stef be defaulted. The fine from the finals takes his total tally to £14,500 as per Express UK.
Also Read: "Judgmental narrative that fits your agenda," Novak Djokovic's wife slams renowned journalist for his 'anti-vax' narrative directed toward her husband
Also Read: "Claydal who?" Novak Djokovic and Rafael Nadal's fans engage in a heated feud regarding the GOAT debate after the Serb's Wimbledon triumph
Follow our page FirstSportz Tennis for the latest updates