Naomi Osaka is one of the most followed tennis players in the world. Despite not being at her absolute best currently, Naomi is always on the radar of both media and fans. She is a subject of constant scrutiny given her superstar status. The Japanese bowed out of the first round of the ongoing French Open to Amanda Anisimova in straight sets 5-7,4-6.
After losing, Osaka spoke about skipping Wimbledon as there won't be any ranking points available for this year's championships. Osaka said that she is someone who is motivated by the thought of rising up the ranks by performing well and hence she doesn't feel motivated by the idea of no ranking points.
Top Journalist and broadcaster Piers Morgan disagreed with Osaka's thoughts and tweeted against her. He applauded Naomi for not playing at Wimbledon and said that the tournament doesn't need her. He topped it up by calling her a sulky brat. "Great! We don't want this sulky brat anyway," he tweeted.
Osaka to was responded to the hate she has been receiving. Her latest tweet talks about how she's convinced that some people get paid only to talk about her. She added that no way she's on their mind that much.
While Naomi hasn't named anyone, it might be safe to assume that this tweet is intended for her haters, especially Piers Morgan.
Also Read: "He gets away with it"- John McEnroe thinks Rafael Nadal gets 'preferential treatment' from umpires
Twitter reacts to Naomi Osaka's cryptic tweet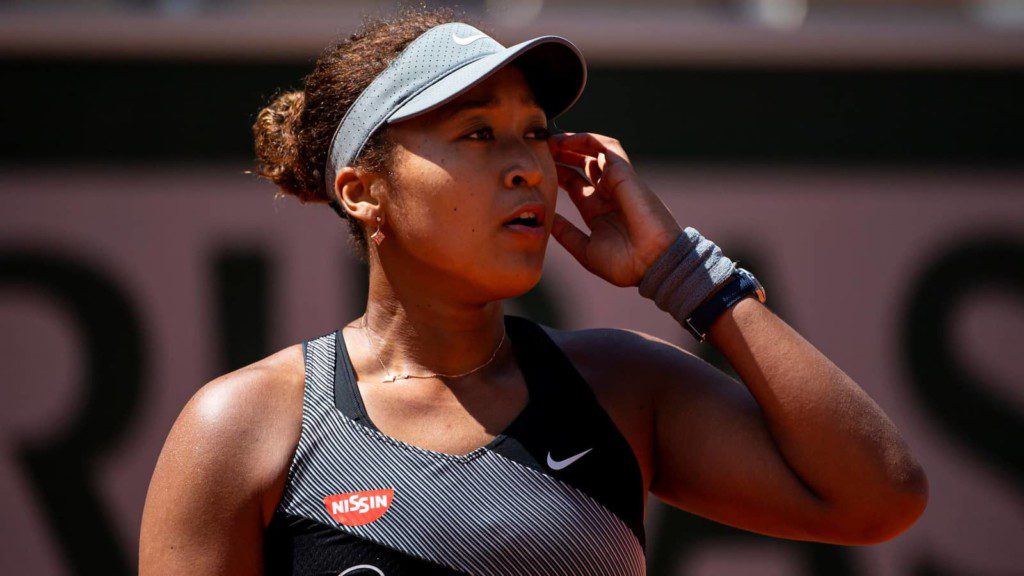 Osaka's tweet seems to have backfired as many people have started attacking her and are telling her to focus on tennis instead of overusing social media.
Many people also came in her support and lauded her for speaking up.
Also Read: 'Are we this dumb?' Andy Roddick rebukes Republican Lauren Boebert for a stupid analogy on the Texas School shooting
Also Read: Piers Morgan calls Naomi Osaka a 'sulky brat' after her comments on potentially snubbing this year's Wimbledon