Rafael Nadal won his record 22nd grand slam title by beating Casper Ruud in the final of the 2022 French Open. He defeated 8th seed Casper Ruud in straight sets 6-3,6-3,6-0 to win a record 14th Roland Garros title. This was the 21st time Nadal bageled an opponent on the Parisian clay and is now 2 slams clear of Novak Djokovic and Roger Federer.
Given his injury status at the start of the tournament, not many gave him the chance to go all the way but he exceeded all expectations and defeated for top 10 players including World No.1 Novak Djokovic, en route to his title triumph. He has also become the oldest man to win the French Open.
Nadal, who is the 'King of Clay', has once again proven why he s considered to be an all-time great on the red dirt. Defeating Nadal on Parisian clay is considered to be the most difficult thing in tennis, and now, probably in all sports. His record at Roland Garros- 14 titles in 17 years, 110 wins with just 3 loses, and a 100% record in finals, is definitely one of the greatest sporting achievements in history.
Also Read: "Statue is not enough" Ivan Ljubicic awestruck by Rafael Nadal's dominance at the French Open, suggests changing the name of Court Philippe-Chatrier
Patrick McEnroe hails Rafael Nadal- 'The King of Clay'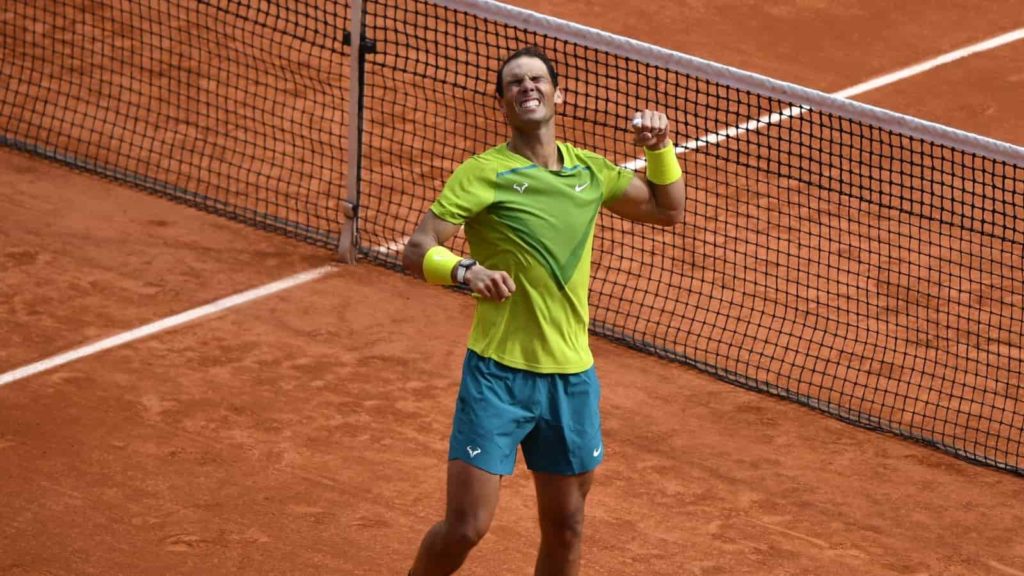 American legend Patrick McEnroe lauded Nadal's record on clay and said that it is very hard to imagine that anyone would ever come close to Nadal's level on the red dirt. "It's really hard to imagine anyone EVER being like Mr. Rafael Nadal …especially on red clay," he wrote.
He then went on to describe Nadal on each surface. He said that he is "really good" on indoor hardcourts, a "great" on grass, a "phenomenal" player on outdoor hardcourts, and about clay, McEnroe was left out of words. "Clay….????" he questioned.
Also Read: "Statue is not enough" Ivan Ljubicic awestruck by Rafael Nadal's dominance at the French Open, suggests changing the name of Court Philippe-Chatrier
Also Read: "It's not about being the best of the history," Rafael Nadal explains role of rivalry with Novak Djokovic and Roger Federer in fulfilling his dreams