23-time Olympic gold-medalist swimmer Michael Phelps has praised tennis star Naomi Osaka for opening up about her mental health issues, saying it was not the easiest thing to do and that illnesses related to the mind could pop up anytime in the most unexpected ways.
"I have to applaud Naomi," Phelps recently told AFP while talking about his own mental health problems. "She went on her social media platform and expressed what she was going through in her own words. That's not the easiest thing to do," he said.
"If you look at Simone Biles, she had that happen to her at the largest moment in her career. It shows you how unexpected a mental health illness is. It can pop up like that (clicking fingers)," he added.
Also Read: "This part-time s**t isn't helping your mental health," Tennis Twitter call Naomi Osaka a 'fraud' and express their disappointment over her late withdrawal from the Japan Open
"We need more and more people who are opening up to share to lower down these walls, these boundaries that people have built up," said the US swimming great.
Things still going south for Naomi Osaka
However, in terms of tennis reality, things just seem to get worse for 4-time grand slam champion Osaka this season as she was recently forced to withdraw from the ongoing Japan Open in Tokyo due to an injury concern. Osaka was due to face Brazilian 5th seed, Beatriz Haddad Maia in the Round of 16 but just hours before the match, she decided to pull out of the tournament.
Osaka expressed how sorry she was for withdrawing and reasoned that her body won't let her step onto the court and hence she is forced to make the tough call.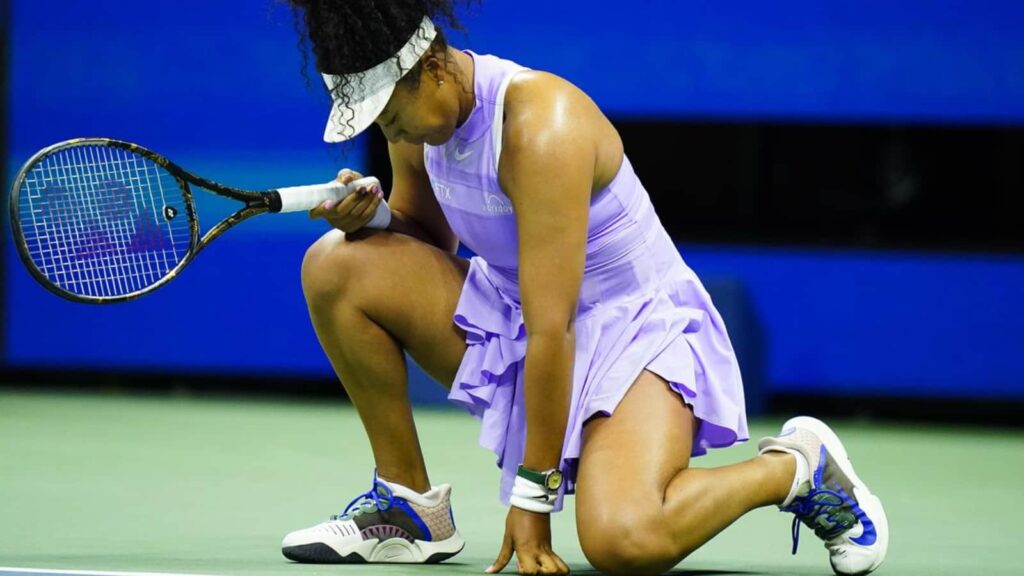 "I am really sorry that I am not able to compete today. It's an honor to be able to play at the Toray Pan Pacific Open in front of the amazing fans here in Japan. This has and always will be a special tournament for me and I wish I could have stepped on the court today, but my body won't let me. Thank you for all your support this week and I will see you next year," Osaka said.
Osaka has been out of form for almost 2 years now and hasn't done anything significant this season. She has dropped down to No.48 in the WTA Rankings and to make things worse, hasn't entered any tournament for the rest of the season. This means that if Osaka doesn't get any wild card, her 2022 season is virtually over.
Also Read: "Being real, being transparent." NFL legend Brandon Marshall talks about the effect Naomi Osaka has had on more athletes opening up about their mental health issues
Also Read: Renowned journalist dishonors Roger Federer's never-give-up attitude despite being injured and worsening his health conditions