21-time grand slam champion Novak Djokovic competed at the Laver Cup last week and was a part of the grand farewell Roger Federer received in the O2 Arena in London. But he failed to win the Laver Cup for Team Europe a lost to Felix Auger-Aliassime in a vital clash on the final day. He will now compete at Tel Aviv this week in what will be his first proper tournament after winning Wimbledon.
Speaking to the media on his arrival in Tel Aviv, Djokovic said that he has achieved almost everything in tennis and expressed that despite being absent from the tour for the last 2 months and despite Federer's retirement, he still has the passion and hunger to compete at the highest level.
"I still want to play tennis even though I achieved pretty much everything that you can achieve in tennis. I still have passion and hunger to play at the highest professional level," he said. 
Also Read: Andre Agassi opens up on how he was forced to marry Hollywood Celebrity Brooke Shields before finally settling down with Steffi Graf
'I haven't been here for a while and the last time here I had a fantastic experience': Novak Djokovic on playing in Israel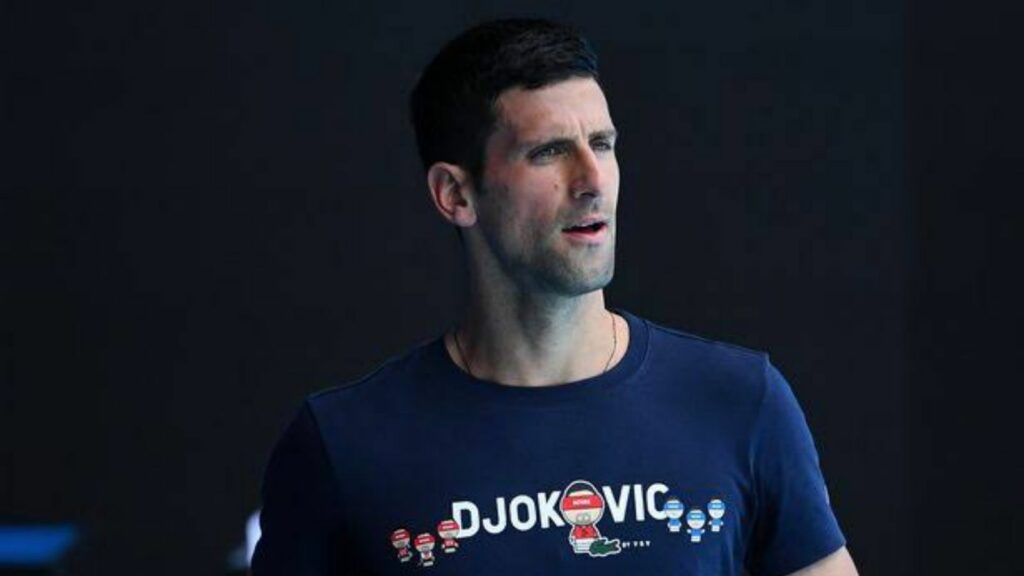 Since Djokovic hadn't played anywhere after Wimbledon, he wanted to play for three weeks in a row to get his body acquainted. He was committed to playing in the Laver Cup and was also scheduled to play in Kazakhstan next week. So he thought it was perfect for him to play in Tel Aviv as he hadn't played in Israel for more than 15 years. He also said that he had a fantastic experience the last time he played in Israel.
"I was committed to play at Laver Cup and I also wanted to play for three weeks in a row, so Tel Aviv was a perfect choice for me," Djokovic said. "Also because I haven't been here for a while and the last time here I had a fantastic experience."
Also Read: Renowned journalist honors Roger Federer for setting an example with his astounding grace throughout his career
Also Read: Famous journalist believes Serena Williams's farewell was much like she would always have procrastinated