World No. 6 Novak Djokovic is back on the Tour as he now prepares for the 2022 Tel Aviv Open in Israel. The Serb will play in both singles and doubles as he partners with local boy Jonathan Erlich in his farewell event. Djokovic and Erlich won the Serb's only doubles title at the Queen's Club in 2010.
Djokovic however reached Israel with fitness concerns. Having played at the 2022 Laver Cup for the first time since winning the 2022 Wimbledon, Djokovic complained of problems in his wrist which exposed him during his singles defeat to Felix Auger-Aliassime in London.
"I practised for almost two hours and everything was OK. I feel good and I am happy that mini injury is behind me. Knock on wood, I hope it stays that way," informed Djokovic to the press ahead of his second-round match confirming no injury concerns anymore.
Also Read: "One more reason for people to hate you" Tennis Twitter castigates Novak Djokovic's decision to play in Israel amidst Palestine violence
Novak Djokovic delighted to return to Israel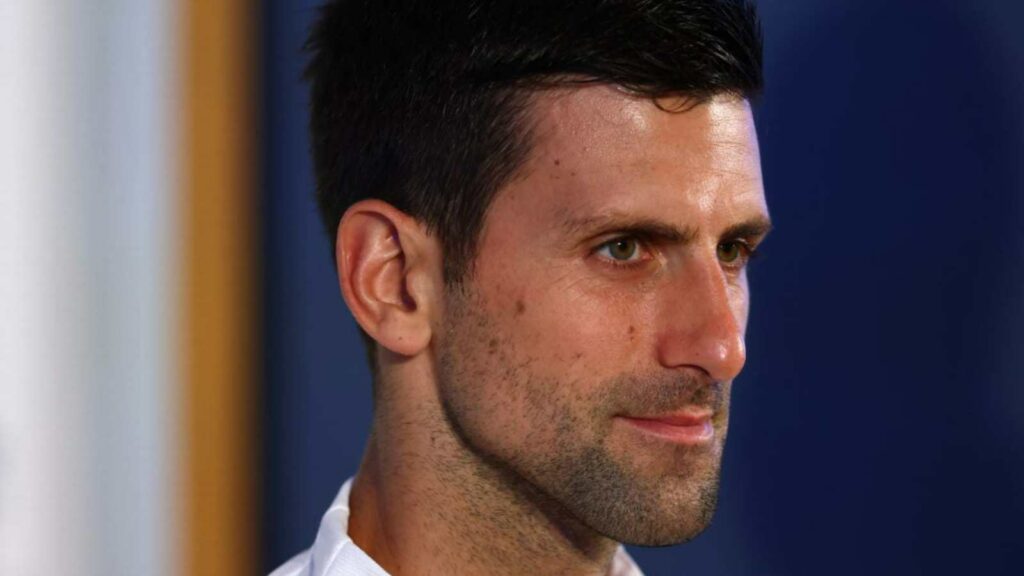 Djokovic is the top seed this week in Tel Aviv in singles earning him a first-round bye. The Serb has ignored all criticism and suggestions to not play in the controversial place and will be playing in both disciplines before going on to explain how the tournament holds a special place for him.
"One of the best and loudest atmosphere I ever experienced. Very passionate people for sports here. It's great to see that, because I like that kind of passion and love that comes in from the people towards sports. I haven't been here for many years.
"And last time I was here, I had a fantastic experience. I was very welcomed by people. I have collaborated also with people from Israel, my fitness coach and manager for many years. All [these] factors have decided for me to come here," said Djokovic further speaking with the press.
Djokovic called Israel a special place due to his trip back in 2005 when aged 18, he led Serbia to a memorable victory in the Davis Cup against Israel. With another week ahead of him, he would look to capitalise on the weak field in order to remain in contention for the ATP Finals qualification.
Also Read: Roger Federer predicts the future of men's and women's tennis after his retirement
Also Read: "I disagree with Novak Djokovic completely" Martina Navratilova still not impressed with Serbian star's vaccination stance