Taylor Fritz dismissed the notion that winning the Indian Wells tournament this year would be tainted after Novak Djokovic withdrew from the event. Due to his vaccine waiver application being declined, the world No.1 will be absent from the first Masters 1000 of the year. However, despite the absence of Djokovic and Rafael Nadal's inability to participate due to injury, defending champion Fritz and Felix remain convinced that the tournament's character will remain unaltered.
Due to his unvaccinated status, Djokovic is absent from Indian Wells for the second consecutive year. Until May 11, foreign nationals must be vaccinated to enter the US, which has resulted in his exclusion. If he had participated, the world No.1, who has lost only one match this year and won both the Australian Open and Adelaide International, would have been the clear favorite.
Speaking on Djokovic's absence, Fritz said, "I see it as kind of the same as last year. No Novak, but at the end of the day no one is going to look back at this tournament 10, 20 years from now and be like, oh well there's an asterisk there because these people weren't playing. If you win Indian Wells, you win Indian Wells."
The absence of the world No.1 from the tournament has led some to question the validity of this year's outcome. However, Djokovic's younger competitors have expressed their disagreement with such a notion. Taylor Fritz is the defending champion here and will take this opportunity to win the title again.
Related: Nike gifts new shoes to Carlos Alcaraz engraving his grandfather's famous mantra on it
Indian Wells Open 2023 misses out on the top players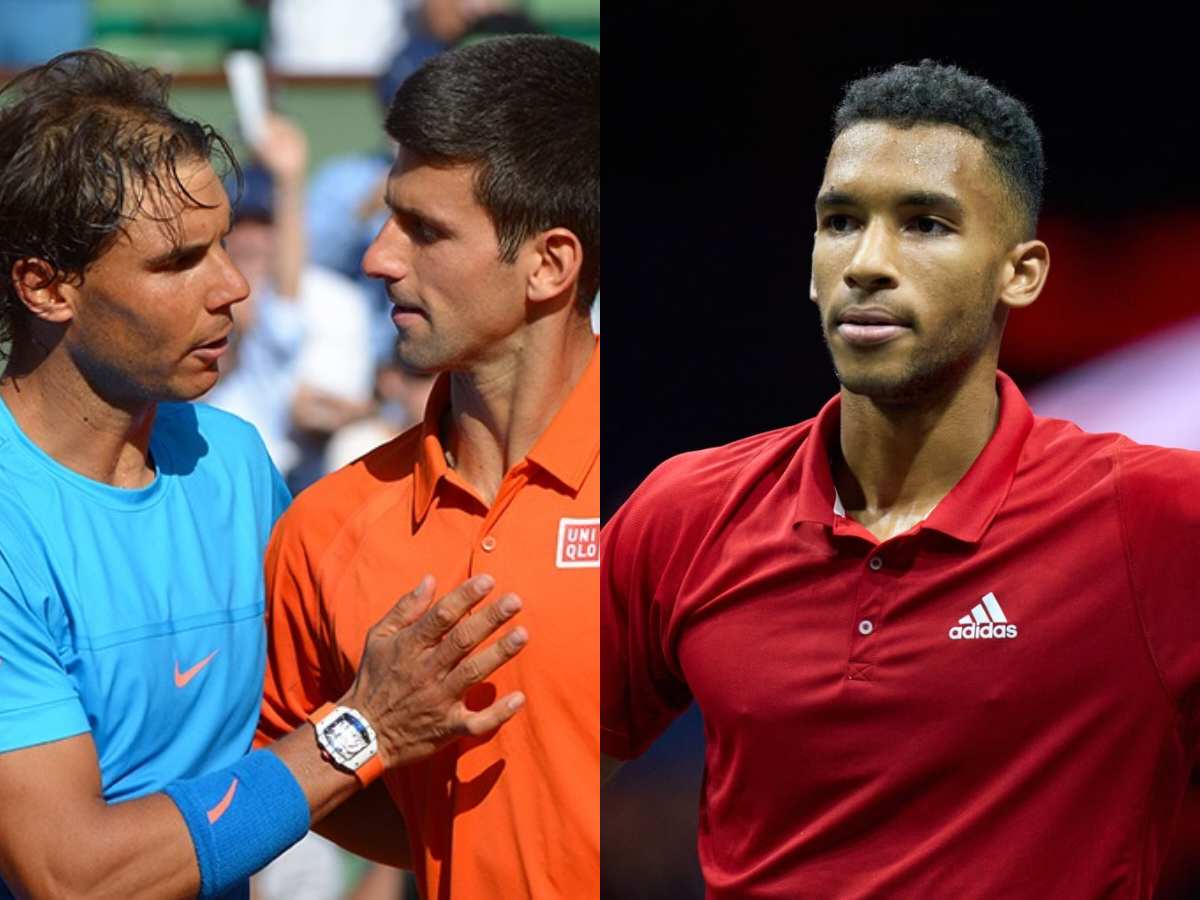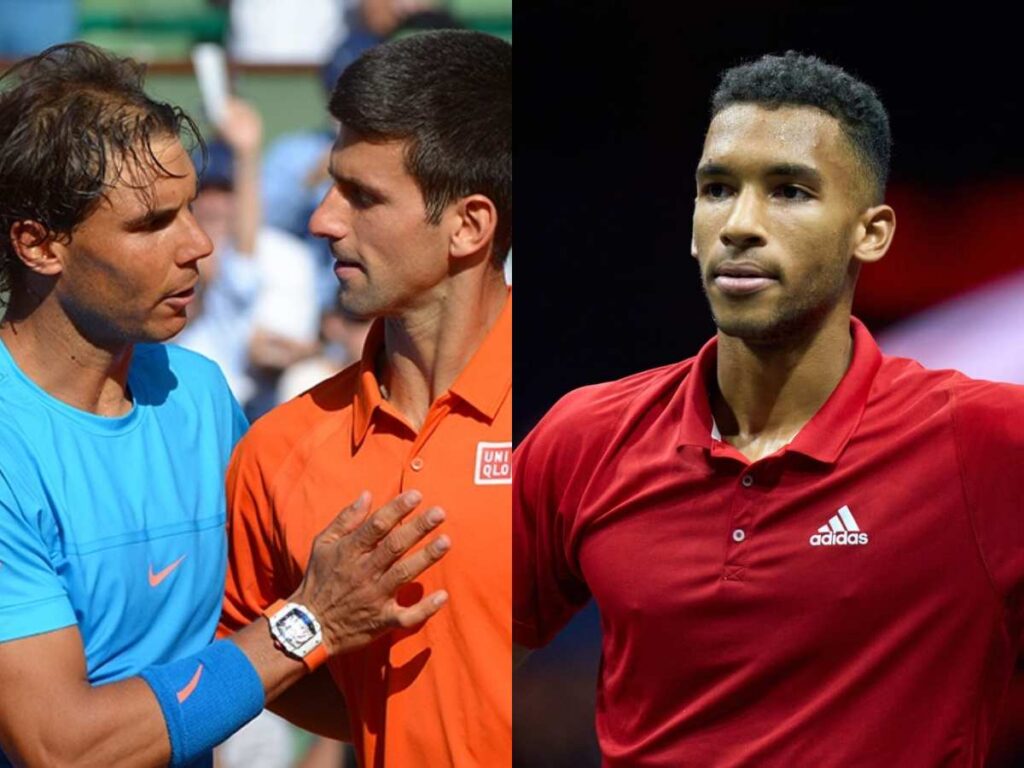 Similar to Taylor Fritz, Felix Auger-Aliassime also believed that the absence of the two greats from the tournament will not decrease the result's value at all. Talking about this situation. FAA said, "It's not gonna change much I think [on Djokovic and Nadal's absence]. At the end of the day, there is a great field of players in the tournament that's gonna go on and it'll be a success."
He further added, "You know, I think for tennis, you want all the best players in the tournament. I think even me, as a competitor, like if I do win a tournament like this one, I wanna feel like there were the best of the best in the draw. Also, it's not great for anybody that like Rafa and Novak are missing."
Due to a leg injury, he sustained in Australia, Nadal was compelled to withdraw from the competition. Although his situation differs from Djokovic's, Felix Auger-Aliassime feels it's regrettable that the two tennis legends aren't competing, but he doesn't believe it will impact the outcome.
Continue Reading:
Roger Federer Foundation achieve huge landmark as the Swiss maestro lists yearly highlights
"He just spawned on earth," Indian Wells omits Andrey Rublev's birthplace triggering fans