Former World No 1 Novak Djokovic is one of the greatest players in the world who has inspired millions of people with his hard work, hard work, agility and dedication to the sport. His accolades and achievements need no introduction as he has won 21 Grand Slam singles titles in his career. Despite being a champion, he was not present in the Stefan Edberg Sportsmanship Award nomination list.
Despite having an unfortunate year due to his unvaccinated status, he finished the year on a perfect note by winning the Year-end Championship in Turin for the sixth time, the record joint-holder with Roger Federer. He was forced to skip the Australian Open and even all tournaments in the North American swing. But he went on to reach four consecutive finals post the US Open and managed to win three titles out of them.
The Stefan Edberg Sportsmanship Award is handed to the player who displays high levels of sportsmanship spirit over the course of the year. The nominees of 11 players including Rafael Nadal, Carlos Alcaraz, Casper Ruud, Felix Auger Aliassime, and others but Djokovic's absence led to a lot of debate and discussions. Rennae Stubbs, the former Australian player supported the ATP while defending its decision not to nominate the Serbian legend.
Stubbs explained that it had nothing to with the 7-time Wimbledon champion but it was his attitude on the court. She criticized his actions and called him 'not a great sport on the court'. Though she stated that he has been gracious in defeats, that isn't enough for him to qualify for the list. She even pointed out the fact that he has bashed racquets and has been defaulted for his actions at times for his behavior.
Also Read: "He's been defaulted, broken racquets," Tennis Twitter goes into a meltdown as Novak Djokovic is omitted from the list of Stefan Edberg Sportsmanship Award nominees
Twitter reacts to Rennae Stubbs's comments on Novak Djokovic after he was not nominated for the Stefan Edberg Sportsmanship Awards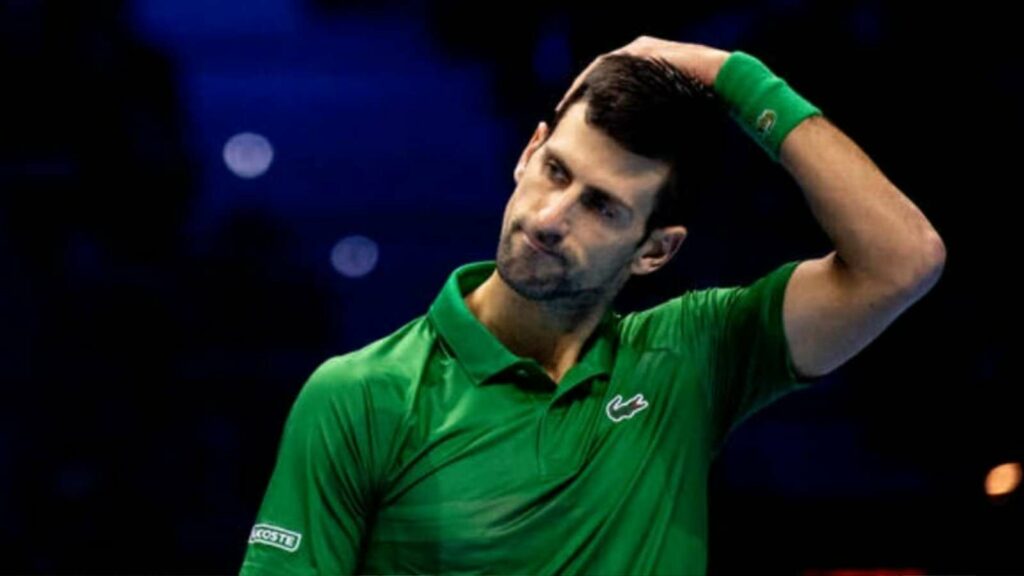 This did not go down well with his fans where people bashed Stubbs for being jealous of the Serb's accomplishments. As Stubbs's remarks went viral, people expressed their disgust over her thoughts on the 2022 Wimbledon champion and even criticized her for demeaning a player of high stature. Some even pointed out the fact that Novak Djokovic isn't the only player who has ever bashed racquets while some took a sarcastic dig at the ATP Awards officials for ignoring the Serb and his achievements over the past decade.
From the wide spectrum of online reactions, sharing a few of them:
World No 5 was deported from Australia in 2022 for being unvaccinated and being firm on his stance to not get vaccinated. Finally, Novak Djokovic got a huge relief when the federal government revoked the visa ban that will allow him to participate at Melbourne Park after two years and aim for his 10th Australian Open title.
Also Read: "Learn to give yourself a break," Sania Mirza's puzzling social media message further confirms rumors of divorce with Shoaib Malik
Also Read: "We also played amazing only for 60 minutes" German Doubles specialist Kevin Krawietz takes a cheeky dig at his compatriots who lost to Japan at the 2022 FIFA World Cup