Roger Federer and Rafael Nadal's interaction at the 2023 Laver Cup did not please the fans in any way. They took to social media to express their views. The sixth edition of the Laver Cup is being held in Vancouver, Canada, over the weekend, with Team World being the defending champions.
Although Roger Federer retired from the sport in 2022, he came back to attend the event in Canada. The Swiss tennis legend interacted with Jim Courier in a Q&A session, where he answered a pre-recorded question from Rafael Nadal. The Spaniard asked Roger Federer who was his best Doubles partner during his playing career.
Roger Federer played his last professional match at the Laver Cup last year, where he teamed up with Rafael Nadal. He played Doubles with his wife, Mirka Federer, in the early 2000s. However, he decided to go with Rafael Nadal as his best partner to date, something which the fans believed was too dramatic.
Read More: Guadalajara Open Akron 2023: Maria Sakkari vs. Caroline Garcia Live Stream, Match Timings, Prediction, and Preview
Roger Federer and Rafael Nadal's conversation was not well-received by the fans
Fans believed that the organizers were trying a bit too hard to raise the PR of the event, given the conversation between Rafael Nadal and Roger Federer. The duo has been the face of the event ever since its inaugural edition in 2017 when they paired up for a Doubles encounter for the first time.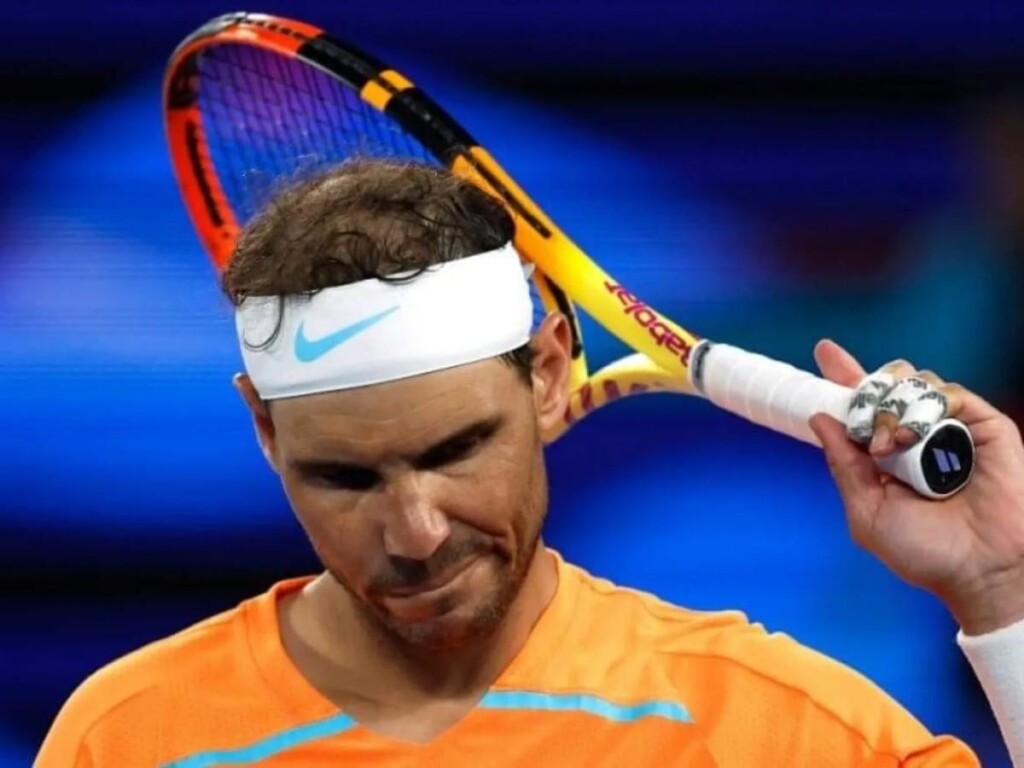 Check out how fans reacted to the interaction between the two tennis icons:
Roger Federer is in attendance in Vancouver during the three-day event. The 2023 Laver Cup has been under much criticism this year because of the depleted field and the reduced ticket prices. Several big names have pulled out from the event, especially on the Team Europe side. Last year, they were represented by all Big Four members, including Rafael Nadal, Roger Federer, Novak Djokovic, and Andy Murray. However, none of the players are present for Team Europe this time around.
In case you missed it: