Former World No. 1 and 20-time Grand Slam champion Roger Federer has been struggling with his fitness for a long time now. After having undergone a second knee injury after the 2020 Australian Open, Federer did not play for nearly 14 months finally making a Tour appearance in March 2021. He did not play again for 2 months before playing a warm-up tournament in May prior to the 2021 French Open.
Even at the 2021 French Open, Federer withdrew after reaching the fourth round in order to remain fit for the following grass season, more importantly, the 2021 Wimbledon Championships where he saw his chances of winning a Grand Slam the most. He however suffered a straight-set defeat in the quarter-finals to Hubert Hurkacz with the Pole serving Roger a bagel in the third set. During the quarter-final, Roger injured his knee again and had to undergo his third knee surgery which left him on crutches for a while.
While he posted pictures of returning to training on his Instagram handle, he has not achieved match fitness and as a result, remained absent from all events so far this season. With many expecting him to return to action at least at the 2022 Wimbledon Championships, the Swiss Maestro has nothing but disappointing news to offer as he has not entered the Grand Slam this year as per the entry list released by the tournament.
The absence from this year's Wimbledon marks the first time since 1999, when Federer made his debut at the Wimbledon, that the 8-time Wimbledon champion will not be gracing the lush green lawns of the All-England Club. It ends his streak of 22 consecutive appearances in the last 23 years (2020 Wimbledon was not held due to the Pandemic) and the absence of the tennis great will be noticed massively by tennis enthusiasts.
Also Read: "Statue is not enough" Ivan Ljubicic awestruck by Rafael Nadal's dominance at the French Open, suggests changing the name of Court Philippe-Chatrier
Roger Federer to take a massive hit in his ranking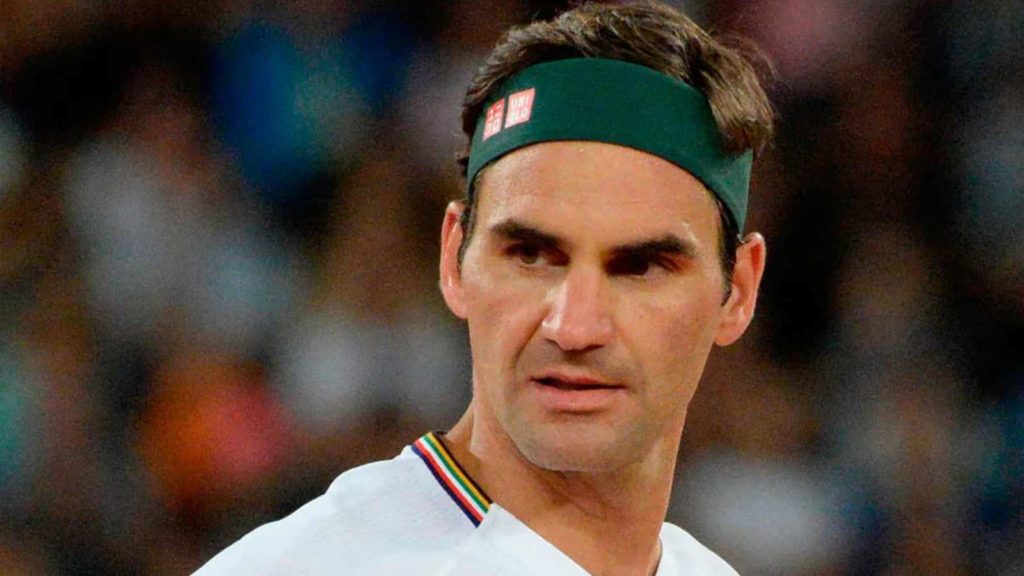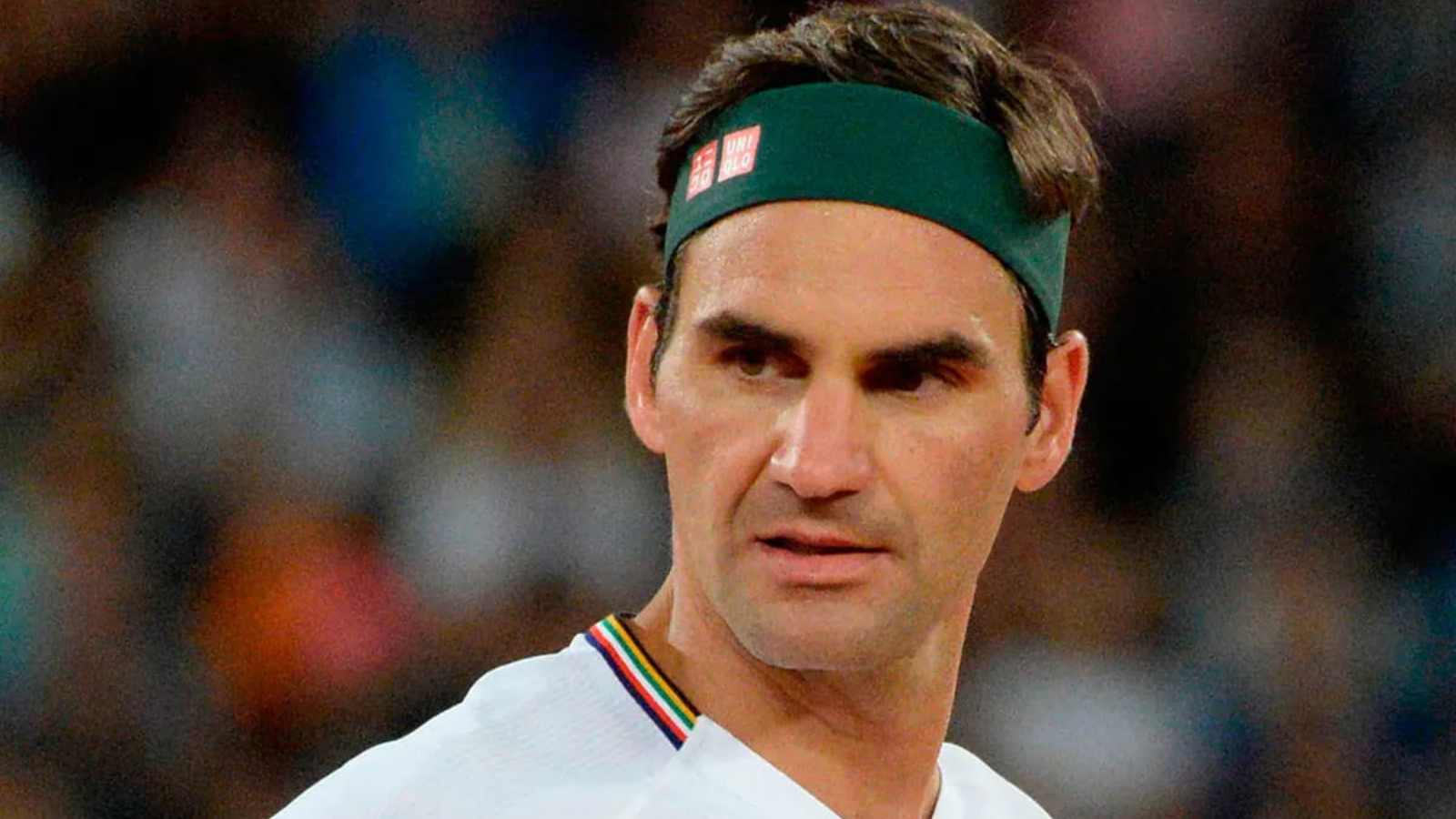 Currently ranked 50th in the world, Federer will fall to World No. 66 after the rankings are next updated to his no-show at the 2022 French Open where his arch-rival Rafael Nadal won the Roland Garros title for the 14th time in the last 18 years defeating Casper Ruud in the finals to win his 22nd Grand Slam title, two more than Roger and Novak Djokovic.
With his absence from Wimbledon also confirmed, Federer will fall further in the rankings as he was a quarter-finalist last year and will be out of the ATP rankings for having been absent on the Tour for more than a year. He has however confirmed that he will play at the 2022 Swiss Indoors and also make an appearance at the 2022 Laver Cup giving some hopes of classic-Federer shots as well.
Also Read: No Novak Djokovic, Roger Federer or Rafael Nadal in the Top-2 of the ATP rankings for the first time since 2003 as Daniil Medvedev and Alexander Zverev move to the top
Also Read: List of records broken by Rafael Nadal after winning the 2022 French Open
Follow our page FirstSportz Tennis for the latest updates