Serena Williams, the 40-year-old American former tennis professional is widely regarded as the greatest female tennis player of all time. With 23 grand slam titles to her name, Williams etched her name among the all-time greats of the sport. She is also hugely credited for revolutionizing the women's game.
The American icon was known for her fitness and longevity despite being 40 years of age. In an interview with Spain's National Radio Serena's physiotherapist, Ruben Mateo talked about her fitness. He said, "Her body absorbs work in a spectacular way. Her physical level is spectacular, with enviable genetics. Her body is the one that has demanded the most from me, even though I was in a first division men's handball team. She is gifted."
Mateo has been the Williams sisters' physio for years. He has helped them recover before crucial matches throughout their careers. Ever since Serena announced her retirement last month, she has been receiving from praise from many elite stars in the tennis world.
Also Read: Rafael Nadal's sister gives important update about his wife amidst pregnancy complication rumours
Ruben Mateo heaps praise on Serena Williams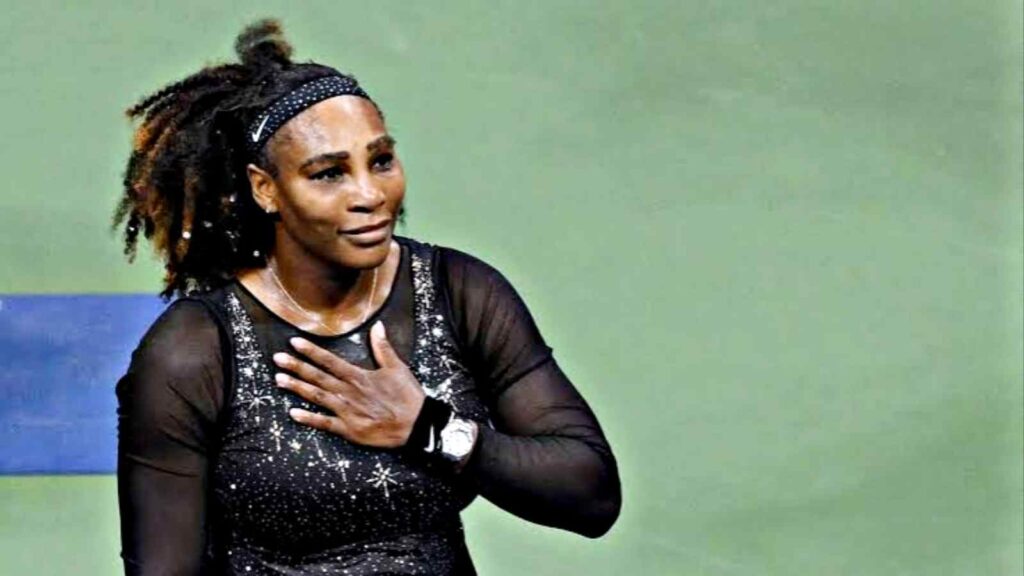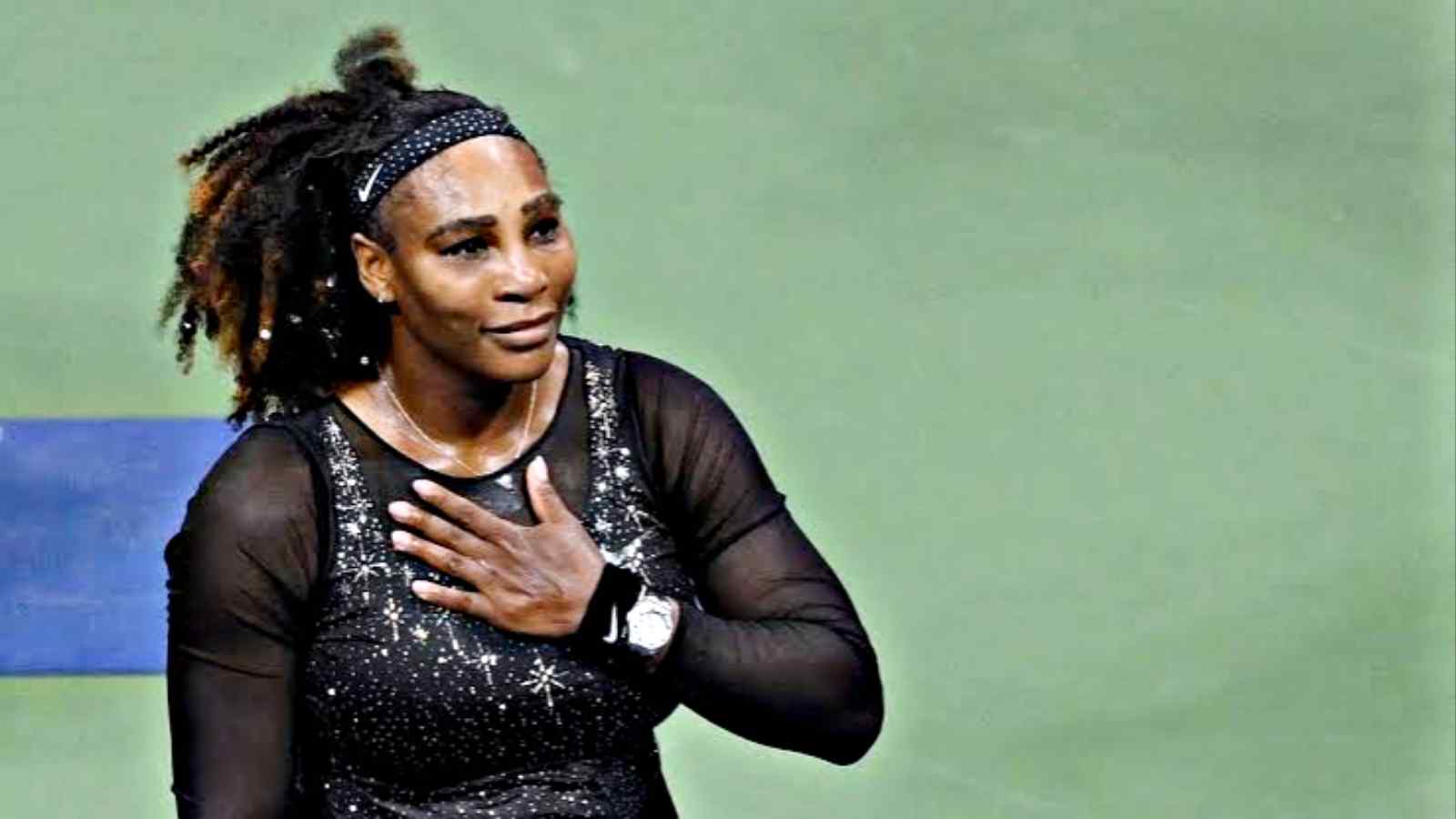 Many elite stars like Roger Federer, Martina Navratilova, Venus Williams, and many more stars paid their tribute to Serena Williams after she announced her retirement from professionally playing tennis. This included her physio Ruben Mateo who was short for words of appreciation for the American legend.
He said, "She is a very close and pleasant person. Although I was a bit careful at first, Serena approached me on many occasions, which made it easier for me to be included in the group. With her you can talk about all the topics, in addition to you can tell her all your anecdotes or problems. She knows how to listen to the rest and is, in short, a very normal person. The only difference will be her bank account."
After her retirement, Serena Williams will be leaving a huge mark on tennis. The sport that she has defined for so many years will be left without the greatest of all time.
Also Read: WATCH: "F***ing unprofessional" Corentin Moutet and Adrian Andreev indulge in an 'ugly' on-court fight after their match at Orleans Challenger
Also Read: Pam Shriver slams Naomi Osaka and advises her to seek inspiration from Serena Williams in her quest to be back in form