Multiple-time Grand Slam singles and doubles champion John Mcenroe has suggested players should not come back to professional sports once they announce retirement while being asked if greats like Roger Federer and Serena Williams should return if possible.
"Both of these superstars and legends can do whatever they want. To me when you announce retirement, you should retire." said McEnroe in a recent interview.
"Of course, we want to see them play forever but it feels like when you make those type of announcements it's right to say, 'this is the way it should end'. I think it would be better for all concerned," added McEnroe.
Also Read: Lewis Hamilton × Serena Williams: A timeline for the close friendship between the two sporting greats
Serena also opened up on her retirement in a recent interview with Hollywood icon Bradley Cooper saying she "just needed to stop" as for her it was now about things she wanted to do spiritually including spending time with her daughter and family.
The American tennis star had played her last match against Ajla Tomljanovic in the third round of the US Open this year, after which she was given a huge standing ovation by spectators that left her tearful.
"I feel like I have given so much of my life to tennis, my entire life, that it's time to do something different for me and also work on other things." Serena added.
She was also recently seen supporting her daughter during a soccer practice session and likes referring to herself as a "modern-day soccer mom."
The 22-time Grand Slam champion is also known for her taste in fashion and owns a jewelry collection brand apart from a fashion label. On September 14, Serena was seen walking the ramp in a shining silver outfit at the New York Fashion Week.
As for Federer, the Swiss maestro has himself suggested that the future could see him become a commentator at Wimbledon post-retirement.
Is a comeback still on the cards for Serena Williams?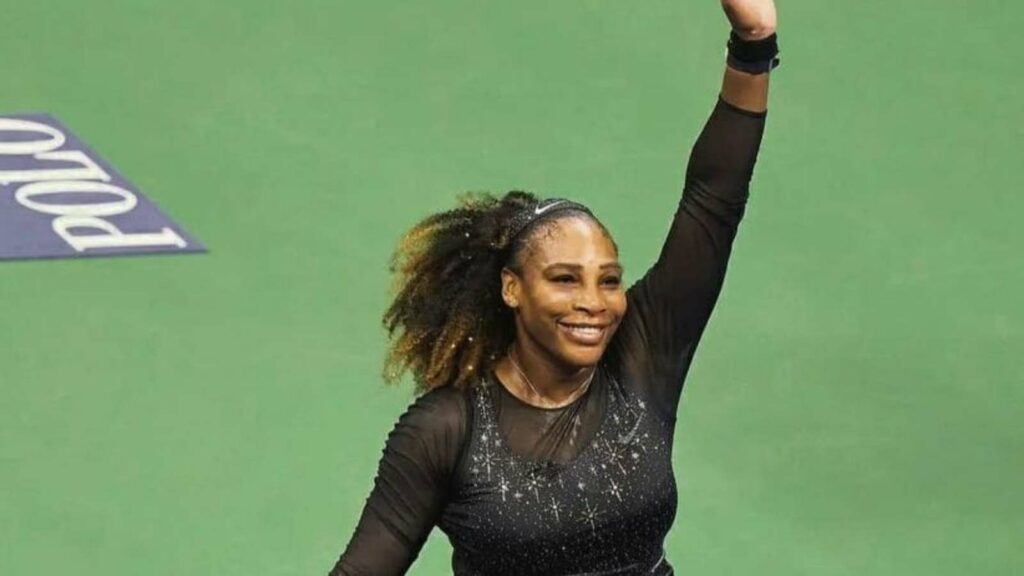 Serena has always been open-ended on her retirement decision, saying the 2022 US Open could be her last professional outing and has never ruled out comeback possibilities completely.
She also praised NFL star Tom Brady recently saying he had started a "really cool trend" for athletes by coming back from retirement and being successful all over again.
"I feel like if I want to come back, I definitely can still come back," Serena said during the interview with Cooper.
Also Read: Serena Williams gives further insight into retirement decision as Bradley Cooper turns host for the Williams Sisters
Also Read: Serena Williams' unique hairstyles throughout her career as she turns 41