Former World No. 1 Serena Williams will soon be retiring from professional tennis after a stellar career of 28 years in what has been one of the most successful and glorious careers in the sport. The American is already the most successful women player and holds the distinction of the most successful Grand Slam champion with 23 majors in the singles, a feat achieved by no other man or woman.
Serena announced her retirement after her round 1 win at the 2022 Canadian Open in Toronto with only the 2022 Cincinnati Open and the 2022 US Open left where the 23-time Grand Slam champion will be playing in her final two tournaments. While the player herself doesn't see an iconic moment taking place before her retirement, fans are still expecting some final magic from the American in her last two events.
Also Read: "When someone makes fun of me, I don't let it go," Daniil Medvedev addresses his angry confrontation with a spectator after 2nd round exit in Montreal
"A sad day": Mats Wilander on Serena Williams' retirement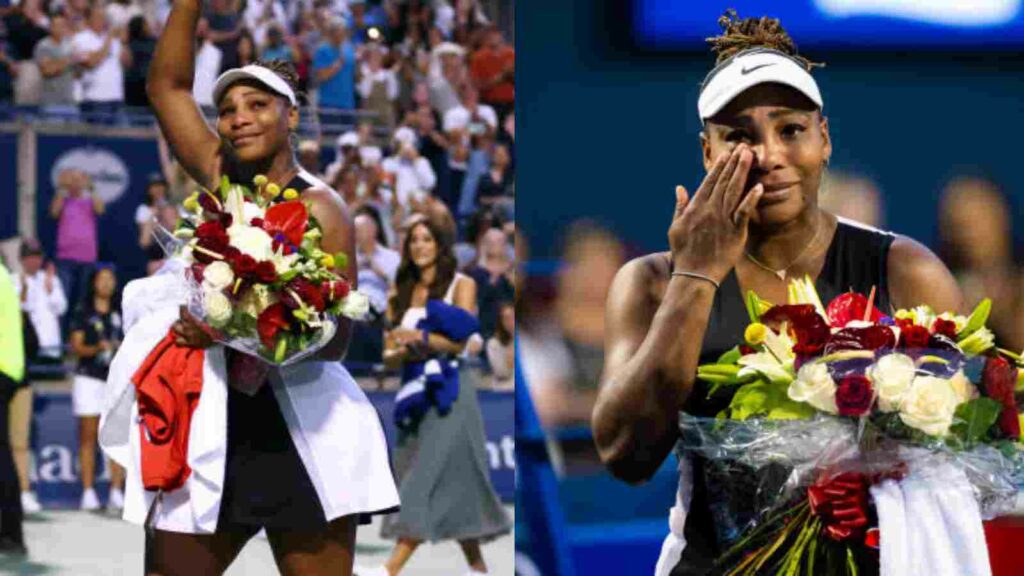 With Serena currently on her retirement tour with only two more tournaments left before she says goodbye to the sport once and for all, the American has been getting a lot of tributes from current and former players. Joining the list of tribute givers, former World No. 1 Mats Wilander also highlighted the impact of Serena's career on the sport and was thankful to the American for being the flagbearer of the sport for nearly 3 decades.
"She pushed the boundaries of the sport and brought tennis into the living rooms of people who wouldn't normally watch the sport. Serena Williams' departure from professional tennis will be a sad day, as she has given so much to tennis. Serena showed that she was one of the greatest sportswomen of all time, but she also showed that she was human, and that is where our passion and admiration for Serena Williams begins," said Wilander as per welovetennis.
Serena will take on reigning US Open champion Emma Raducanu in the first round in Cincinnati in what has become one of the most anticipated matches in the US Open Leg series given the different stages the two players currently are with Emma in her first full-season on the Tour while Serena is about to hang up her racket.
Also Read: "I didn't even know there was separate rankings for singles and doubles," Coco Gauff achieves a new career-high as she becomes the World No. 1 in Doubles
Also Read: "It's a great gift," Emma Raducanu calls herself fortunate ahead of her clash with Serena Williams, reveals her Wimbledon memory of the American
Do follow us on: Google News | Facebook | Instagram | Twitter