Amélie Mauresmo, tournament director of the French Open has spoken up about the changes which have been made to the post-match procedures after the Naomi Osaka incident at the Grand Slam last year. Osaka didn't attend the media interviews last year at the tournament citing mental health reasons and later withdraw from the tournament before her second-round match.
She was fined for not appearing for interviews after her first-round win. The Grand Slam champion then went on to take a break from the sport and not participate in any further events skipping the 2021 Wimbledon as well.
Mauresmo revealed in an interview that she also has faced psychological problems during her career. According to the French, the rise of social media has made the situation more difficult. "It's something I felt personally when I played. But I don't think it was as bad as it is today. Mainly because there was no social media back then," said Mauresmo as reported by Eurosport.
Also Read: "Alcaraz or Djokovic" Stefanos Tsitsipas names his French Open favourites, omits Rafael Nadal
French Open to have moderators to assist players in a press conference after the Naomi Osaka incident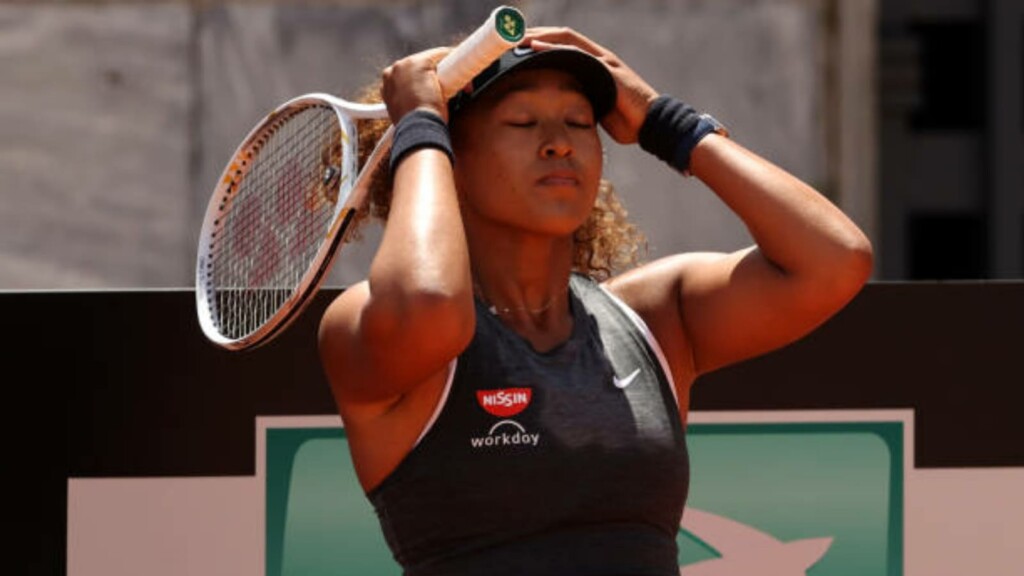 Talking about the experiences of the French Open, the director said, "We also worked on that. I don't talk about it as much because, again, it's less visible. First of all, we will now have a mixed zone for the players who do not raise big attendance in the press room. Sometimes, there are two or three people, it's a bit heavy, it's a bit empty, etc. So to make something more dynamic, more friendly, almost in a way for the players and a bit faster."
"As soon as it's finished, it doesn't drag on. And this year we also have moderators in the press room in order for players not to feel uncomfortable if there are always the same questions, to say 'well I think that he or she has answered the question, we'll move on to the next topic etc.' So that's a kind of assistance. It's not to censor the press, but it's just to show a little common sense at certain moments to be able to move on. The post match for players will be made more fluid," said Mauresmo further.
Also Read: French Open 2022 Live stream: Where to watch, TV Channel, schedule and streaming details
Also Read: Roland Garros shaped Rafael Nadal's legend says French Open Tournament Director who has fingers crossed on the Spaniard's fitness