Serena Williams always finds her way into news and controversies. Away from tennis enjoying her retirement, Williams was dragged into an unwarranted controversy by musician Mike Baggz. Baggz is quite active on Twitter voicing his opinion on various things and this time he might have overstepped.
Baggz went on to comment about Williams' personal life and marriage to entrepreneur Alexis Ohanian, famously known for co-founding Reddit. Williams and Ohanian's relationship has been in public for a long time given their popularity in their individual careers and then as a power couple.
Williams and Ohanian married back in November 2017, a few weeks after Williams had given birth to their daughter Olympia in September 2017. Since then the trio has been famous on social media as the couple gives regular sneak peeks into their personal life to their fans who have also made Olympia a social media star.
Despite the beautiful relationship of Williams and Ohanian, Baggz seems to not be impressed. Taking to his Twitter handle, he said, "Serena Williams's legacy would of been even more SOLIDIFIED if she married a Black American man," attaching a photo of the 23-time major winner and Ohanian in two separate tweets.
Also Read: Fernando Verdasco admits to a violation of the Anti-Doping Policy as he gets charged with offense having suspension upto 2 years
Serena Williams' fans criticize Mike Baggz for his insensitive comments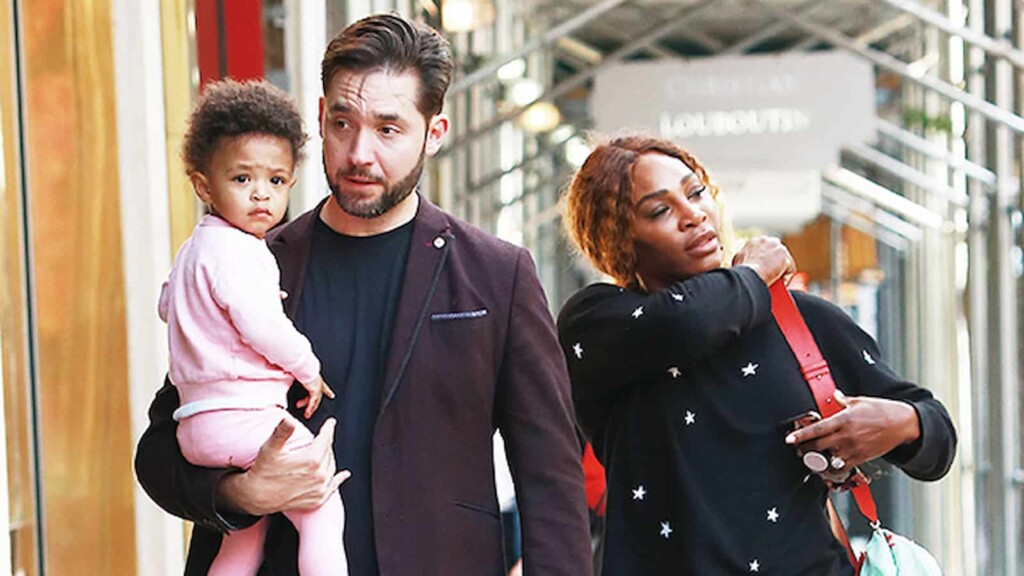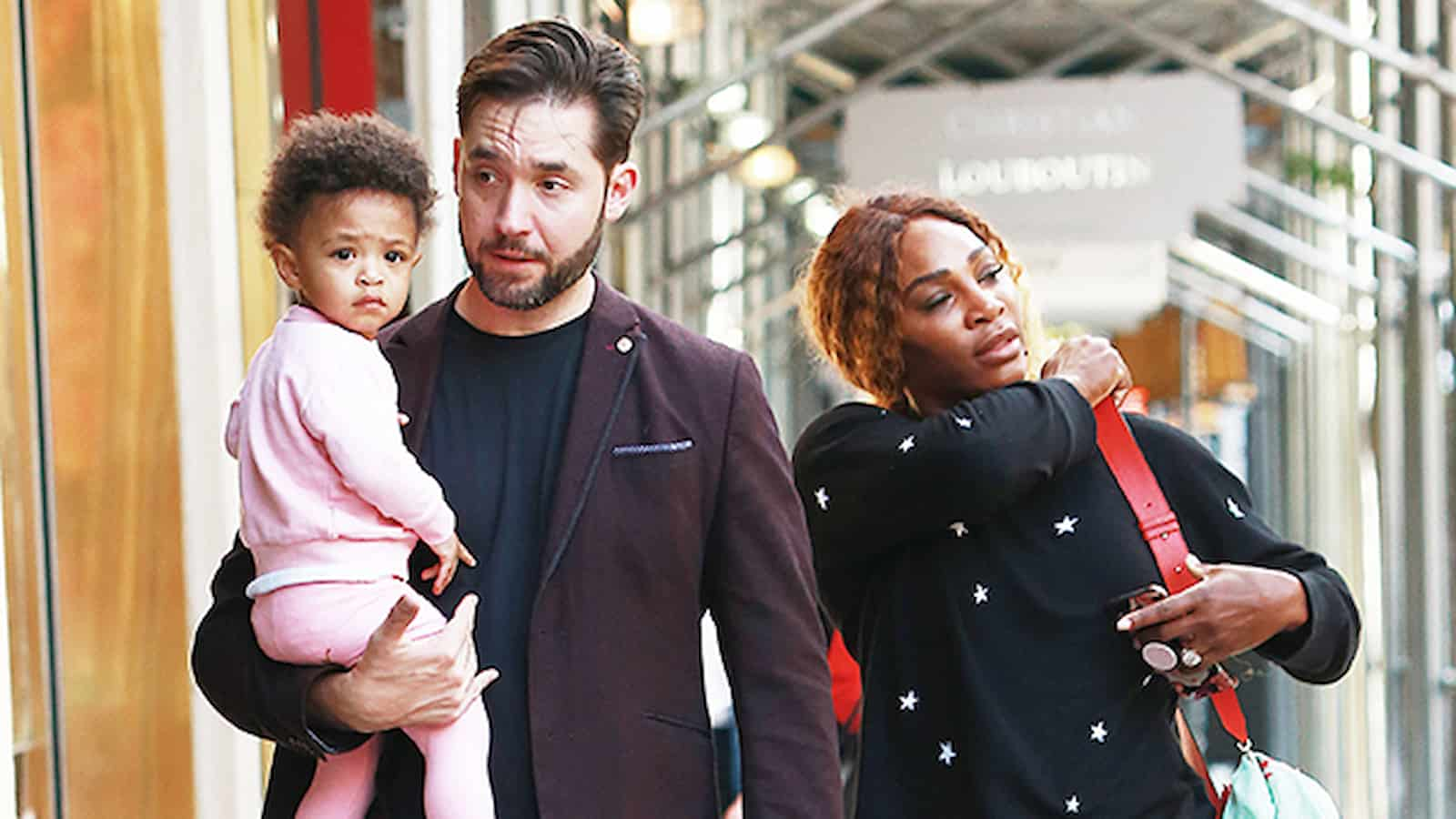 The comments made by Baggz did not sit well with fans of Williams and Ohanian who quickly came to their defense through replies. Many compared Williams and Ohanian to other celebrity couples of different races while others just believed it did not mean any sense to reason with Baggz.
Despite the criticism on his tweet, Baggz stayed firm on his stance and later sent out another tweet. In his second tweet, Baggz said, "I will NEVER feel shamed for wanting to see powerful BLACK American women date, marry and procreate with equally yoked BLACK American men," before receiving further replies where he was again criticized
While Williams stays from stuff like this, Ohanian is quite active on the platform but hasn't replied to anything yet. One can't however deny the possibility of Ohanian getting involved in a feud with Baggz as he has come in defense of Williams on multiple occasions previously.
Also Read: Juan Carlos Ferrero declares his demands from Carlos Alcaraz for the upcoming season in order to continue the teen's reign as the World No. 1
Also Read: Taylor Fritz and Nick Kyrgios call out the ridiculousness of ITIA following their decision to suspend Mardy Fish and Bob Bryan for betting