Rafael Nadal has had a very weird, yet successful season so far. Coming back from a foot injury, he started the season by winning the Melbourne Summer Set and then against all odds, won the Australian Open title too. He then backed it up by winning the Mexican Open and also reached the final of the Indian Wells Masters.
But Nadal was then sidelined for a month due to a hairline rib fracture and the majority of his clay season was affected by it. He went into the French Open without winning any title on clay and despite playing with an ailing foot on injections, he went all the way and won the French Open after beating Casper Ruud in the final.
He underwent another foot treatment and competed at Wimbledon until he was forced to withdraw from his semifinal clash against Nick Kyrgios due to an abdomen tear. Since Nadal missed most of later part of last season, he doesn't have many points to defend this year and hence has a realistic chance to become the World No.1 even before the US Open.
In the pre-tournament press conference at Cincinnati, Nadal talked about having the opportunity to become the World No.1 again and said that we never expected to become World No.1 again. He just wants to focus on being healthy and fit and also assured that he will not play more just to become the World No.1
"It means a lot to me to have that opportunity [to rise to No. 1]. Something that I didn't expect could happen again. The main thing is to stay healthy and play the events that I want to play," Nadal said in his pre-tournament press conference. "I will not play more than what I believe works well for my body."
"I am going to put all my efforts into every single event I play. It is something that doesn't matter if I have the chance to be No. 1, but I am happy to be in this position and if it happens, I will be very happy."
Also Read: "I'm just dreaming for more!" Simona Halep hungry for more after winning the second title of the season in Toronto
'When you come back after a while, things aren't going to be perfect': Rafael Nadal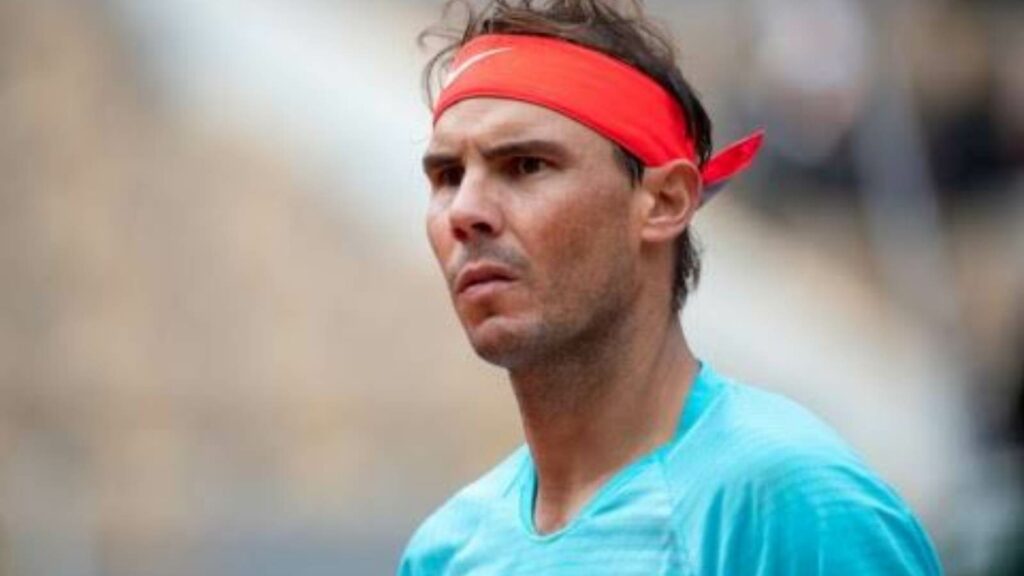 Nadal also spoke about coming back from an injury and revealed how difficult it can get. He has set the bar low for himself in Cincinnati and expects to get better physically with each passing week.
"You need to know that when you come back after a while that things aren't going to be perfect," Nadal said. "You can't expect to play at an amazing level from the beginning. Knowing that you [need to] be humble enough to fight with the tools that you have at the beginning to win the first match. Then when you win a match or two matches things change and you start to feel competitive again."
He then talked about the challenges at a Masters tournament and acknowledged that things won't be easy at all for him given the competitiveness in the playing field.
"If you are playing well, and I think I am playing more or less ok, you have some good feelings on court. But competition is different and you need to accept that things are going to be difficult, even more so in a Masters 1000 because when you come back, even at a Grand Slam, if you are lucky with the draw, even if you aren't playing at a high level you have a chance to win a couple of matches. But at a Masters 1000, opponents are very demanding right from the beginning so you need to play at a high level and that is what I am going to try to do," he said.
Also Read: "Because it is b*****it!" Dean Cain extends his support to Novak Djokovic amid his vaccination debate
Also Read: "She's doing it on her terms!" Serena Williams' childhood coach shockingly reveals how her retirement decision doesn't surprise him
Do follow us on: Google News | Facebook | Instagram | Twitter