A few months after Russian politicians slammed her for preaching that young Russian players should change their citizenship for better opportunities and for coming out in front of the world as lesbian, top WTA player Daria Kasatkina has now been awarded the title of Honored Masters of Sports of Russia for her national team's victory at the 2021 Billie Jean King Cup.
Earlier this year, Kasatkina generated huge interest in Russia when she came out as gay in a video with popular Russian blogger Vitya Kravchenko. In the same video, Kasatkina voiced her concerns about the status of LGBTQ+ people in her country while also suggesting that her compatriots could change their citizenship for better tennis opportunities.
Russian players were banned from Wimbledon and other warm-up tournaments in the United Kingdom this year due to the ongoing Russia-Ukraine global conflict. In response, both the ATP and WTA had canceled ranking points for Wimbledon protesting the UK's decision. However, the fallout meant that players such as Daniil Medvedev, Daria Kasatkina, Andrey Rublev and others had to sit out.
Also read: "Have few regrets," Pete Sampras opens up on taking sleeping pills for years damaging his health amidst other struggles
Former Russian ATP player Yevgeny Kafelnikov also voiced his support for Kasatkina's award, saying,  "Deservedly. That's the way it should be," he told Sport Express Russia.

Daria Kasatkina had to battle possibilities for a long time
The World No.11 recently opened up in a new interview to the Guardian, where she said she was hoping for the worst but things turned out rather well in the end with her gay disclosure, "I honestly prepared for the worst. I thought it would be dark, knowing our mentality. But in the end, I was surprised how everything turned out. How cool. Not everything is as bad as I thought."
"I grew up with no gay boys or lesbian girls around me. Nothing affected me. The maximum that happened was the Tatu group (Russian music group). I don't think orientation can be promoted at all. It's either this or that. Nothing influenced me, but I still like girls in the end," Kasatkina added.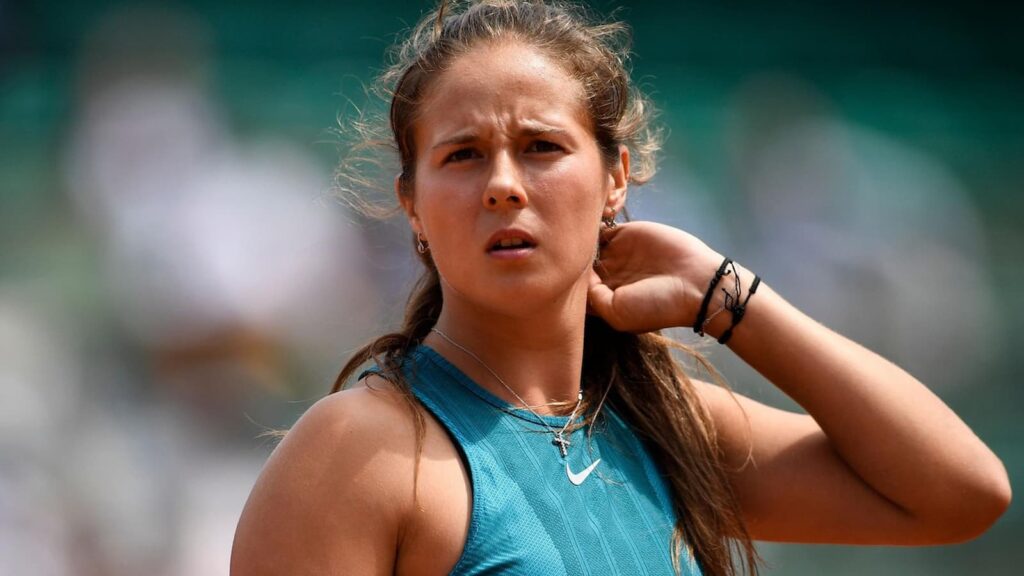 Kasatkina also discussed how she felt about societal pressures. She commented, "It took me a long time to accept myself because society is pressing. Even if you begin to understand something, you think that it is something wrong. You begin to suppress it yourself, through force to meet with those whom you do not want to meet. It doesn't make you feel any better, just disgusting. And at some point, you already cease to understand who you are. Not so long ago, I came to the conclusion that I do not care at all."
Also read: Novak Djokovic could play 2023 Australian Open despite being unable to participate last year due to his unvaccinated status
Also read: "Swiss Maestro is back!" Roger Federer officially confirmed to play at the ATP 500 Swiss Indoors Basel