Famous TV show host Ellen DeGeneres went down memory lane and recalled the infamous Serena Williams rant incident during the 2009 US Open semifinal. Serena played wildcard Kim Clijsters, who was returning after a 2-year hiatus, in the semifinals. Despite being the favorite, Serena was trailing throughout the match.
At a crucial point in the second set, Serena received a foot fault on serve and eventually got broken. An agitated Serena hurled abuses at the lineswoman and allegedly even threatened her. "I'm going to shove this f******g ball down your f*****ing throat," Serena said having pointed her racquet towards her.
Serena eventually lost the match in straight sets and bowed out of the 2009 US Open. DeGeneres recalled that incident after 13 years and took to Twitter to share a clip of former tennis player Melanie Oudin from her show which aired in 2010. She lauded Serena for standing up against injustice and called her a legend.
"I remember watching this call against Serena Williams and was glad I got to talk to Melanie Oudin about it. Serena changed the game of tennis, not just by being the best, but by continually confronting the treatment she received. She's a legend," DeGeneres wrote on Twitter.
Also Read: Novak Djokovic expresses his 'passion and hunger' for more after Roger Federer's retirement despite achieving 'everything' in tennis
What does Ellen DeGeneres think of Serena Williams' rant?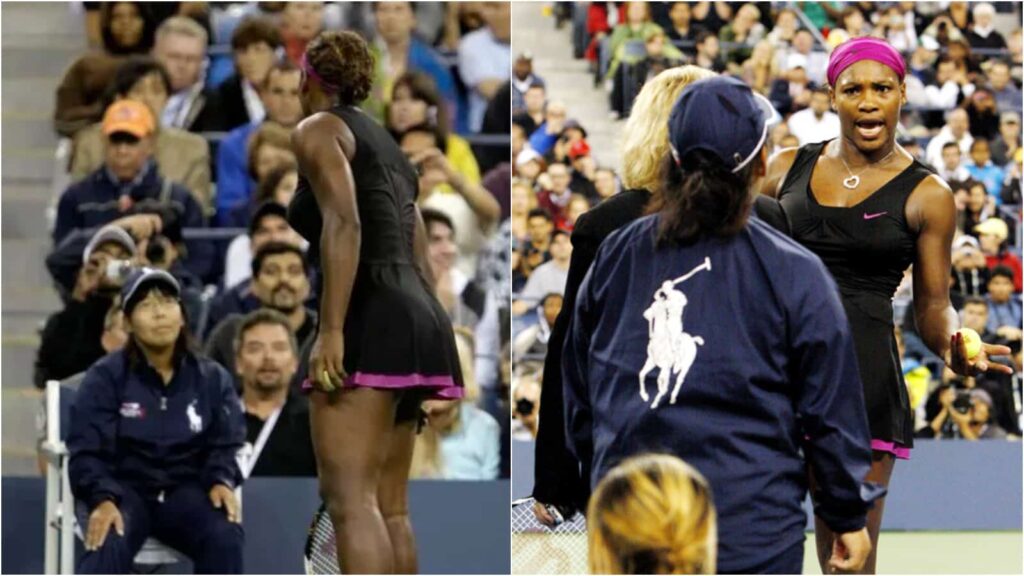 DeGeneres and Melanie Oudin spoke about Serena Williams' 2009 US Open decision on Ellen's show and concluded that it wasn't Serena's fault. Foot faults aren't that common in tennis and are often ignored by the line person. Oudin said that Serena apologized after the incident and that was the right thing to do.
"Yes, I think since I am a player too, I can see that people can lose their emotions on the court and you get so into the match, just anything can happen. I heard she did apologize, so I am very happy she did that because that is the right thing to do," Oudin said.
DeGeneres further said that the lineswoman made an unnecessary call and that really screwed up Serena very badly. She lost all her focus and went on to easily lose the match.
Also Read: Andre Agassi opens up on how he was forced to marry Hollywood Celebrity Brooke Shields before finally settling down with Steffi Graf
Also Read: Renowned journalist honors Roger Federer for setting an example with his astounding grace throughout his career