Alexander Zverev faced off against Alex Molcan in the second round of the 2023 French Open. Zverev has made it to the third round after beating Molcan 6-4, 6-2, 6-1 in the second round. In the post-match interview, Zverev talked about the hostility of the French crowd and how it might be better for him if he becomes French himself.
The most recent victim of the ruthless French crowd was Taylor Fritz who was booed throughout his match against Arthur Rinderknech. Fritz got angry and shushed the crowd repeatedly after winning the match but the fans kept on being hostile even throughout his post-match interview.
Alexander Zverev said," It's not so nice to play when you guys are against us bc it is very loud & hostile. But maybe for the next 10 days I can become French & we can all be happy when I'm here on the court.".This was directed towards the French crowd who have had the tendency of being quite hostile towards any non-French players throughout the 2023 French Open.
Zverev's humor made a crowd cheer for him a bit, and he took the opportunity to say, "Merci beaucoup, Paris. That's all I can say,". This made the crowd even more pleased. The hostility of the crowd has been an issue for the players throughout the event, and Zverev was right about pointing it out.
Also Read: French Open 2023: Aryna Sabalenka vs Kamilla Rakhimova Preview, Prediction and Live Stream
Here are some fans' reactions on Twitter: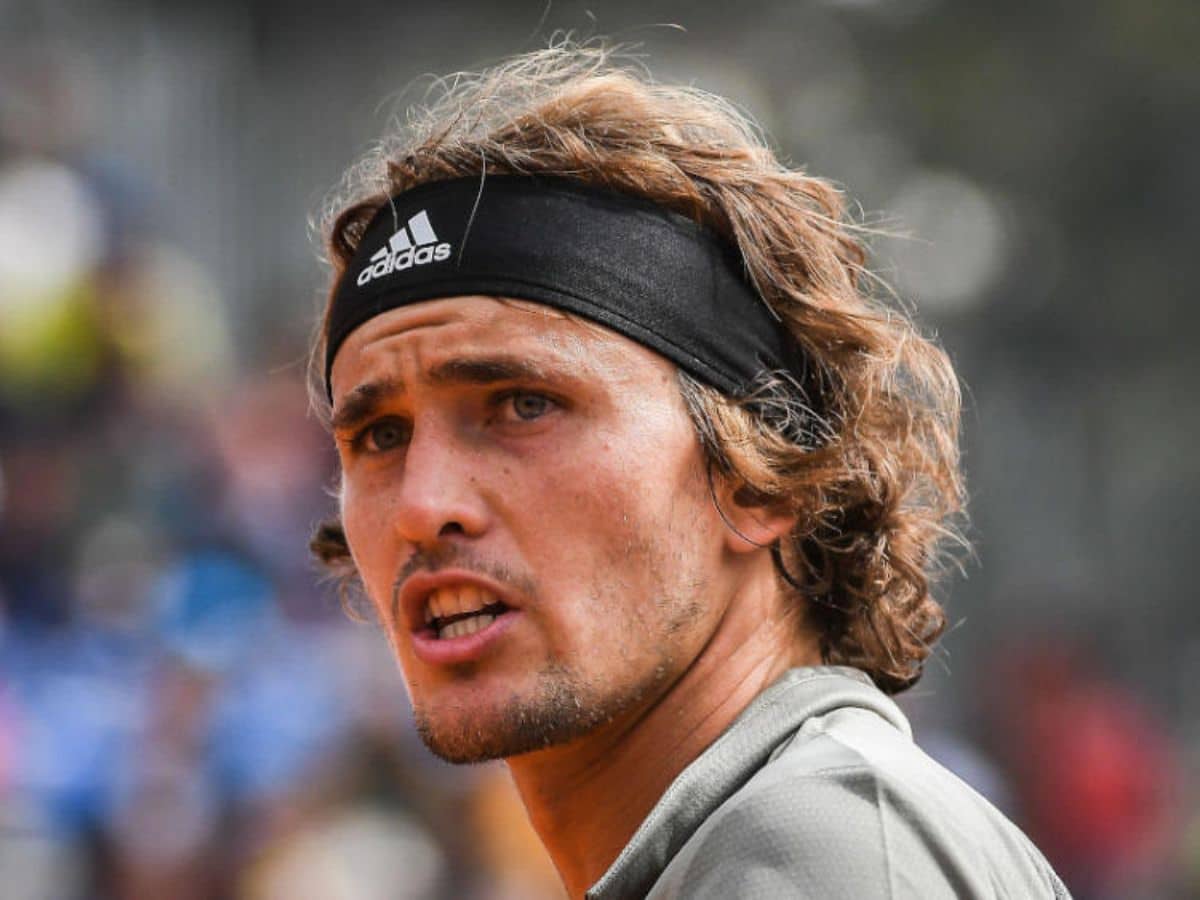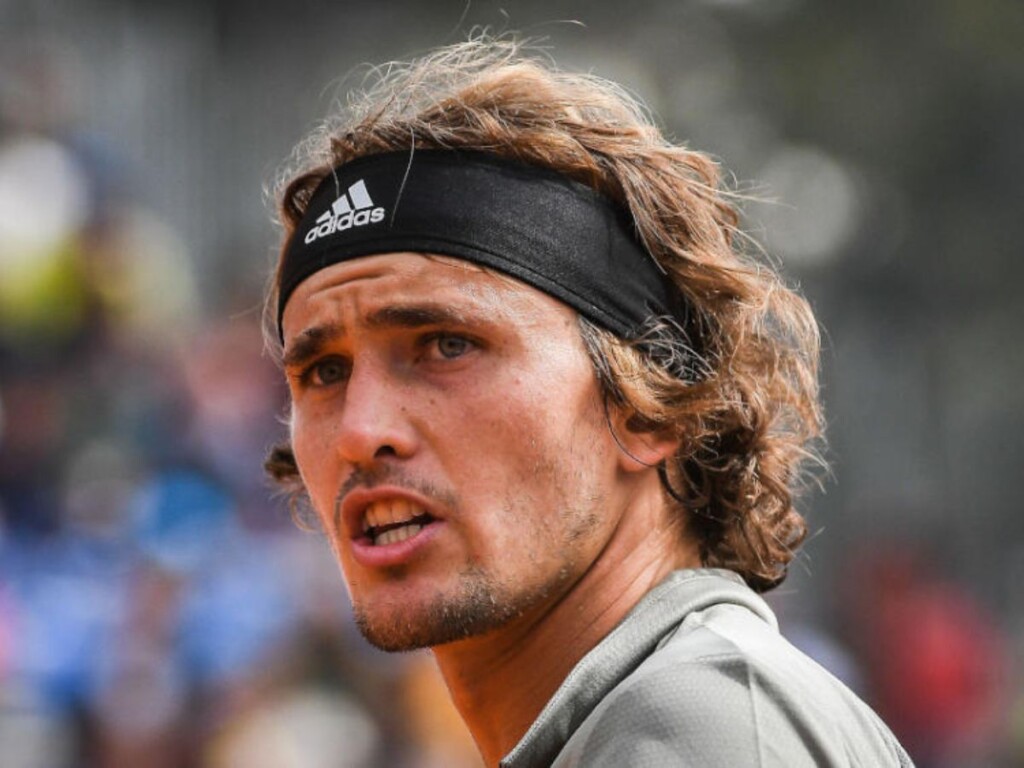 Tennis Twitter has responded by bashing the French crowd for their misdemeanor. They are being called the 'worst crowd by far' by the fans. Taylor Fritz's case is also being brought up, where the player was almost booed to humiliation. Some fans are also asking Fritz to take a note from Alexander Zverev about how to handle a hostile crowd the right way.
Sharing a wide spectrum of reactions online, here's what fans have to say:
Alexander Zverev found a way to win the crowd over, but Fritz's situation was different as he was facing the last Frenchman remaining in the tournament. Some fans, amidst this drama, have brought up the case of Zverev's ex-girlfriend, Olga Sharapova. Zverev was blamed for being physically and mentally abusive in their relationship back in 2021. 
These fans are saying that they hate Zverev for being a bad person, not for his nationality. However, this does not justify Fritz's incident, in which he seemingly had no fault for starting such a hostile uproar from the crowd.
In case you missed it: