Tennis Twitter is among the top communities where tennis fans, pundits and former players can all make their voices heard. In a recent interview, Anett Kontaveit was asked about her favorite account on Tennis Twitter. The Estonian revealed that her favorite account on the platform was Chris Evert's Twitter handle.
The former American tennis player, Chris Evert is pretty active on Tennis Twitter, and does not shy away from putting her point forward. 18-time Grand Slam winner, Chris Evert has a following of over 300k on Twitter, and her tweets usually garner a good number of likes.
Chris Evert was quick to respond to Anett Kontaveit's response, and reposted the video on her main account. The American generally tweets on a wide range of topics, which includes politics, tennis and also has a good sense of humor.
Also Read: "Sore loser! Most arrogant and unsporting player" Stefanos Tsitsipas gets pummeled on social media for his 'underwhelming' comments on Andrey Rublev
Anett Kontaveit's 2022 season came to an early conclusion after back injury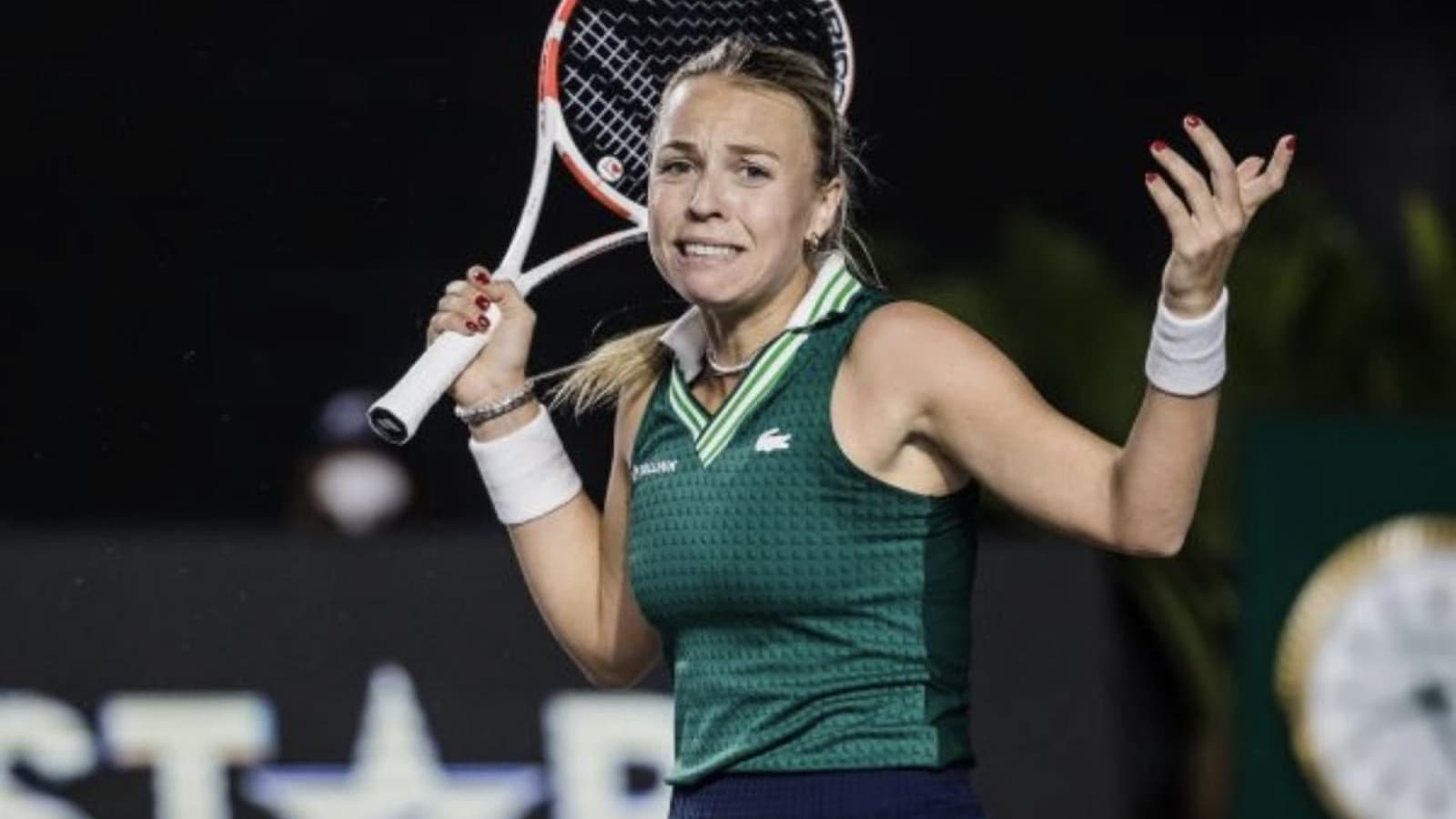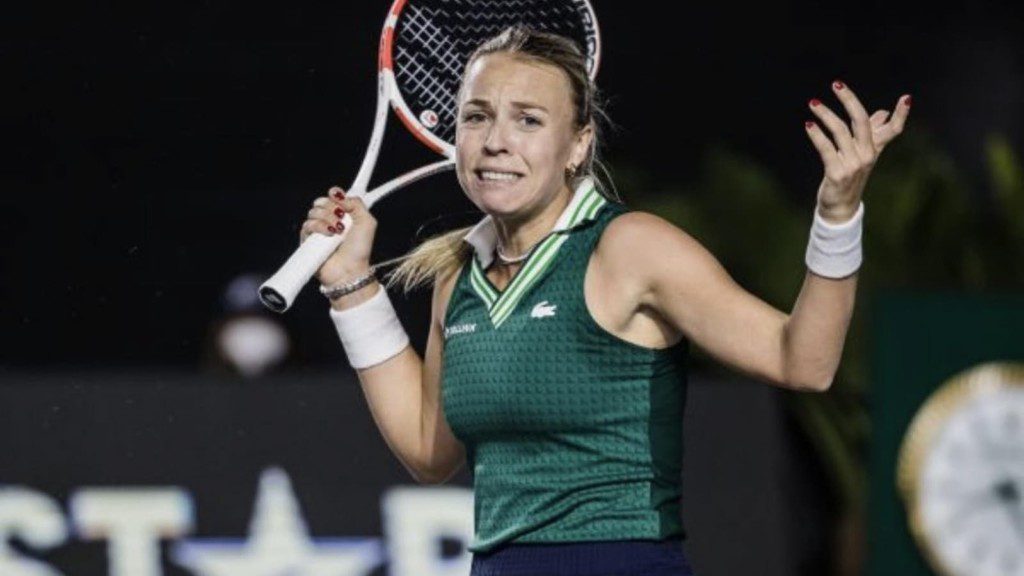 Anett Kontaveit has had a quite uneventful year on the WTA Tour in 2022. The Estonian was poised for greater success in 2022, after finishing as the runner-up at the year-end finals in 2021. However, Anett Kontaveit could manage to claim just one title this season, which came in February in Petersburg, Russia.
Her season came to an early conclusion, after she was plagued with a back injury during her second round encounter at the Ostrava Open. The Estonian will look to come back stronger in 2023, as she is still recovering from the back issue.
Anett Kontaveit faced early exits at all four majors in 2022, where she was knocked out in only the first and second rounds. On the contrary, the Estonian put on a stellar display in 2021. She claimed four titles last year, and broke into the top 10 rankings, which helped her qualify for the WTA Final. She also managed to reach the finals of the year-end event, but was defeated by Garbine Muguruza.
Also Read: Dmitry Tursunov holds nothing against Emma Raducanu despite their ugly split
Also Read: Roger Federer supported sportswear company records highest quarterly sales as they mint $347.5 million