Novak Djokovic thanked his team for their support and apologized to them for his angry outburst aimed at them during the final of the Adelaide International 1. Djokovic pointed at his box and screamed at two of his team members to leave during a break, which they promptly did. In his post-match speech, Djokovic thanked his team for "tolerating him."
"I'd like to thank my team for handling me, tolerating me in the good and bad times today. I'm sure they didn't have such a blast with me going back and forth with them but I appreciate them being here," Djokovic said after the match.
Novak Djokovic won an intense match against Sebastian Korda on Sunday. The 21-time Grand Slam champion saved a championship point and rallied to a win in a three-hour battle. He lost the first set 6-7(8) when he lost his cool and ranted angrily at his box. Djokovic looked down and out at 5-6 in the second set when Korda was on a championship point. However, Djokovic fought back with the crowd behind him to win the set 7-6(7).
He won the third set 6-4 to take home the 92nd ATP title of his career. This landmark took him level on the all-time ATP titles list with his fellow rival, Rafael Nadal. Djokovic now only trails Jimmy Connors (109), Roger Federer (103), and Ivan Lendl (94) in ATP titles in the Open era.
Djokovic will be full of confidence with this title win. The Serbian will look forward to the 2023 Australian Open, where he will play next. The first Grand Slam of 2023 begins on January 16 later this year.
Related: WATCH: An angry Novak Djokovic screams at his Box and orders them to 'Get Out' during the Adelaide finals
Novak Djokovic ready to rock and roll at 2023 Australian Open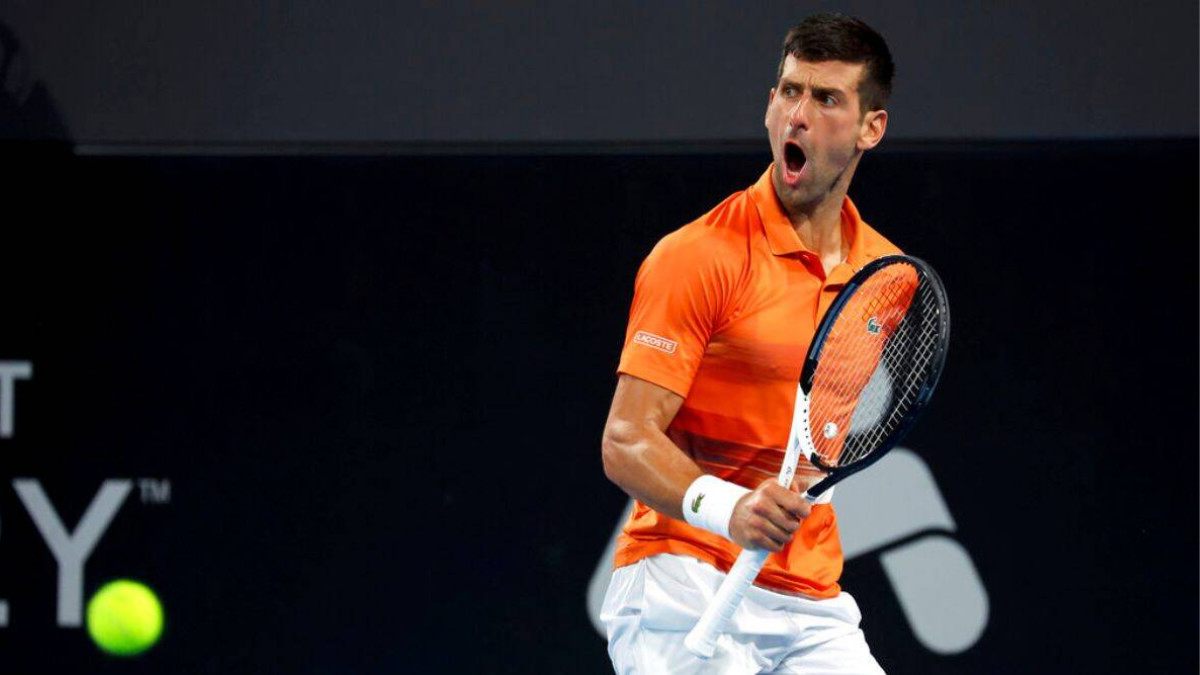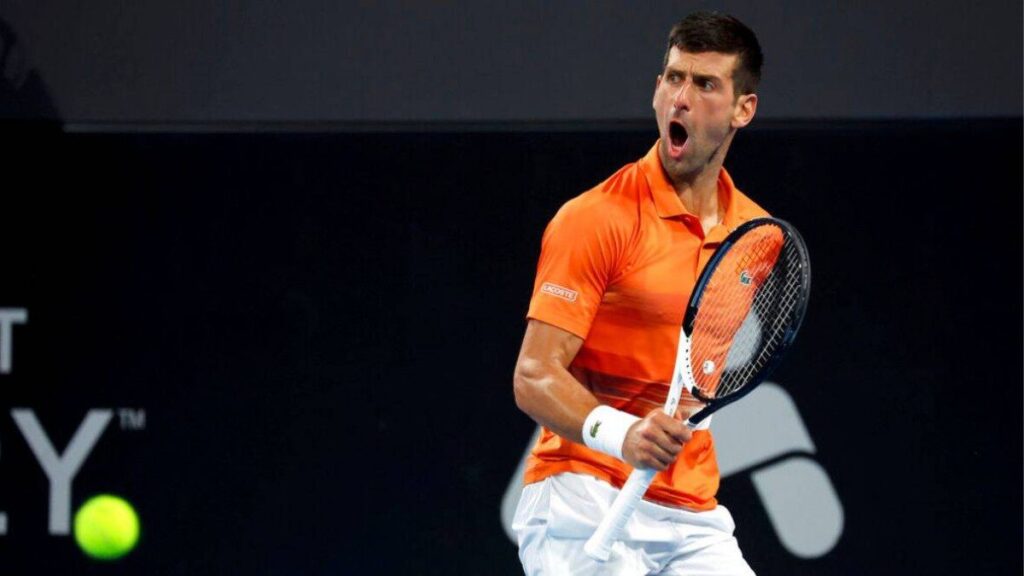 Novak Djokovic has started 2023 on fire. The Serbian legend has a 5-0 record in singles with his win at the Adelaide International. He has played against a high caliber of players and has come out on top. On his way to the finals, Djokovic went face to face against World Number 7 Daniil Medvedev, whom he swept aside in a 6-3 6-4 victory. He also faced World Number 18 Denis Shapovalov and defeated him in straight sets.
The tournament was not without incident, with Djokovic suffering a hamstring injury during his match against Medvedev. However, he was able to recover and win that match. He showed no signs of the injury during the final and seems ready for the Australian Open now.
He will be gunning to win his 10th Australian Open at Melbourne Park soon. The Serbian is the most successful player at the tournament and will be playing in front of the Rod Laver Arena crowd for the first time since 2021.
In case you missed it:
Novak Djokovic matches Rafael Nadal's career title tally with the Adelaide International win
Two-time champion Naomi Osaka pulls out of the 2023 Australian Open