Peng Shuai, the 36-year-old former Chinese tennis professional, captured plenty of headlines late last year. Shuai alleged, she was a victim of sexual harassment by a top Chinese government official. After that, the controversy snowballed, as Peng Shuai went missing for two weeks. Even today, none knows where she is and of she is safe and sound.
As a response to this controversy, the WTA had banned China from hosting tournaments in 2021. Something, recently, has obviously changed, as the WTA recently announced they will be again allotting tournaments to China in 2023. This has led to a furore among fans.
Also Read: "I had the luck that Djokovic could not play" Carlos Alcaraz accepts that the absence of Novak Djokovic proved to be a boon in his US Open triumph
Fans outrage as the WTA announces its return to China despite Peng Shuai's case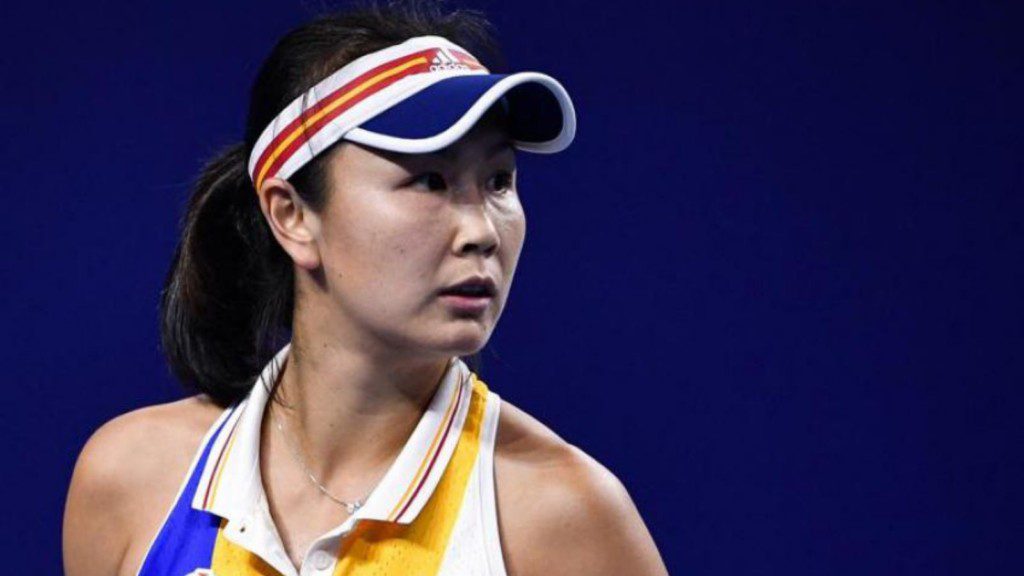 In a recent press release, the WTA announced that they will be returning to conducting tournaments in China next year. This year, the WTA final will be held in Fort Worth, Texas. From 2023 onwards, it has been moved to Shenzen, China. Despite the recent ban on China, fans are wondering what led to the change in WTA's thinking.
Many people took to Twitter to share their opinion on the matter. One fan wrote, "If the contract with Shenzhen has not been terminated yet, they prob have to put their corporate face on until all legal issues are resolved. It's half a sentence right in the middle of everything designed to get as little attention as possible (obv not as little as they wanted)."
In the press release, the WTA also announced that the decision to return to China was made in cooperation with Gemdale which is a real estate investment and development company. The released statement read, "The year-end finale, featuring the Top 8 singles players and doubles teams in the Race to the WTA Finals, will be held at the state-of-the-art Dickies Arena, with the event thereafter due to return to Shenzhen, China, in cooperation with long-term partner Gemdale."
After the disappearance of Peng Shuai, the Chinese professional made a few appearances on videos where she denied the sexual assault claims. The videos appeared doctored, as a result of which there is fear in minds of fans as to where Peng Shuai is.
https://twitter.com/JosephWofford/status/1569349732086214658?s=20&t=CaFRmb7YY4N6316Y6CBKig
Also Read: "Obviously no one wants to win by retirement," A bewildered Emma Raducanu refuses to comment on Dayana Yastremska's last-minute walkover
Also Read: "If you don't have the magic potion, it's difficult to win," Yannick Noah accused Rafael Nadal of doping for 'miracle healing'