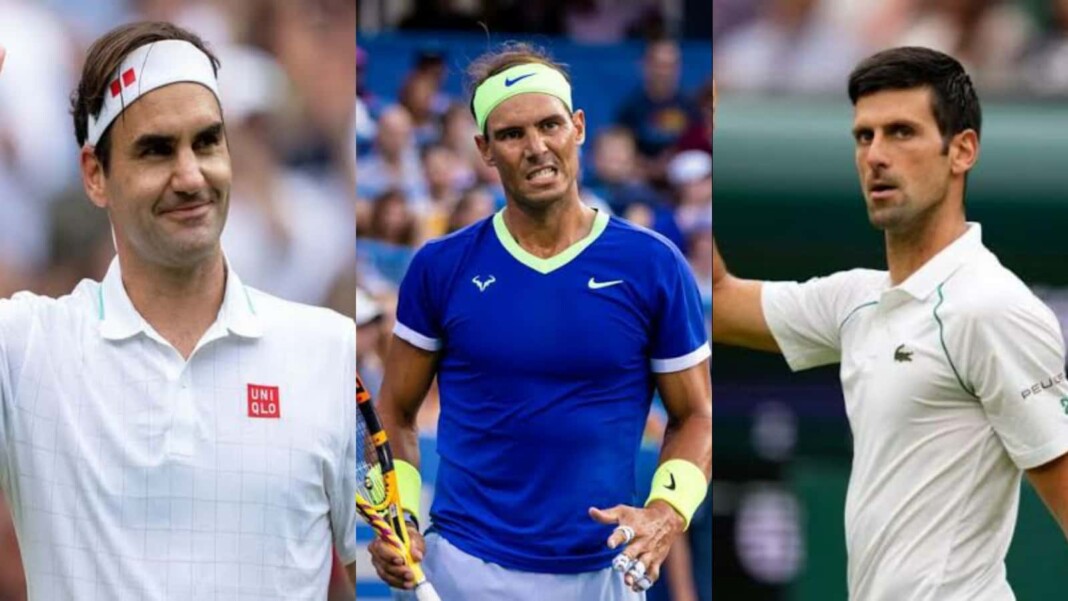 Men's tennis has currently reached a phase where there are several talented players coming through the ranks, from various parts of the world. While it is a natural progression on the ATP tour, many experts are wondering whether the domination of the big-three is coming to an end.
While the first three Grand Slams of the year have been won by the World No.1 Novak Djokovic, he was stopped from completing the Calendar Slam at the US Open by World No.2 Daniil Medvedev. The Russian conquest of the Serb was perhaps an indication of things to come in the future.
Moreover, only one ATP Masters 1000 tournament has been won by a member of the big-three. Barring Rafael Nadal's triumph at the Rome Masters, rest all 1000 events have been won by the next generation.
From the clay of Monte Carlo to the hard courts of Indian Wells, Djokovic and Roger Federer haven't added anything to their Masters 1000 tally. Recently, L'Equipe got in touch with renowned coach Toni Nadal. When asked to comment on who is the best amongst the next generation, the Spaniard refused to pick one.
Instead the senior Nadal opined that when the young brigade plays their best level, they can match the big-three. However, he also quickly reminded how the young guns can stumble and display ordinary tennis at frequent intervals.
"I do not know who is the best among the youngest because their high level seems very close to those of Djokovic, Federer and Nadal. The problem is their low level. For example, a Medvedev when he plays badly, he plays worse than a Novak or a Rafael who plays badly," Toni Nadal said.
Djokovic, Nadal & Federer will resume battle in 2022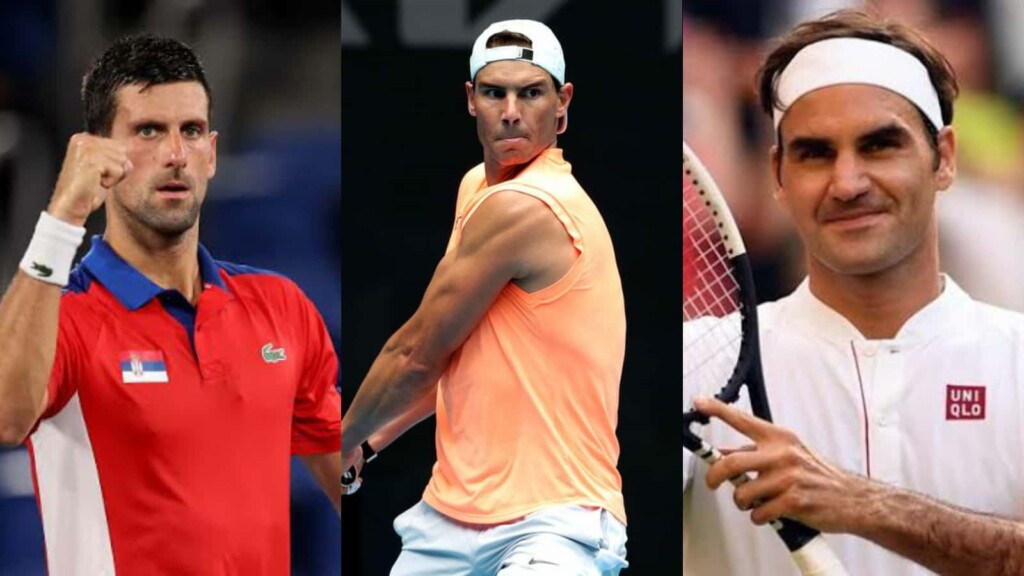 While the Spaniard and Swiss have already shut shop for 2021, the Serbian superstar is expected to return to action at the upcoming Paris Masters. He is also due to play the World Tour Finals in Turin, next month.
But perhaps, the biggest intriguing battle will take place next year when all members of the big-three will resume their rivalries at 20-Slams apiece.
Also read: Watch: "Stunning" Serena Williams rocking Gold Boots in a latest Instagram post is breaking the internet