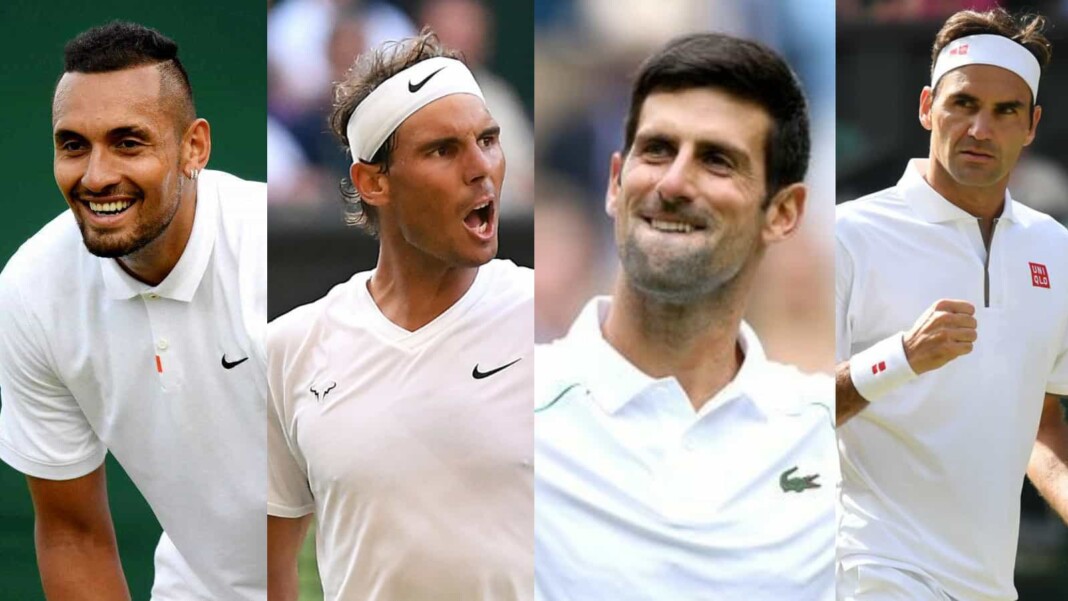 Nick Kyrgios is inarguably one of the most talented players on the ATP tour. Despite his skills, the mercurial Aussie has time and again managed to grab headlines for all the wrong reasons. While there are a few who like the odd flavour he brings to the court, many former players and experts despise his unsavoury demeanour. Kyrgios even locked himself for 18 months in Australia citing traveling risk during the ongoing Covid-19 pandemic.   
Kyrgios is currently playing the 2021 Wimbledon and is already through to the third round at the All England Club. After defeating Ugo Humbert in a titanic first round classic, the Aussie managed to see off Giancula Mager in straight sets. Kyrgios fired 29 aces and 48 winners and only committed 11 unforced errors.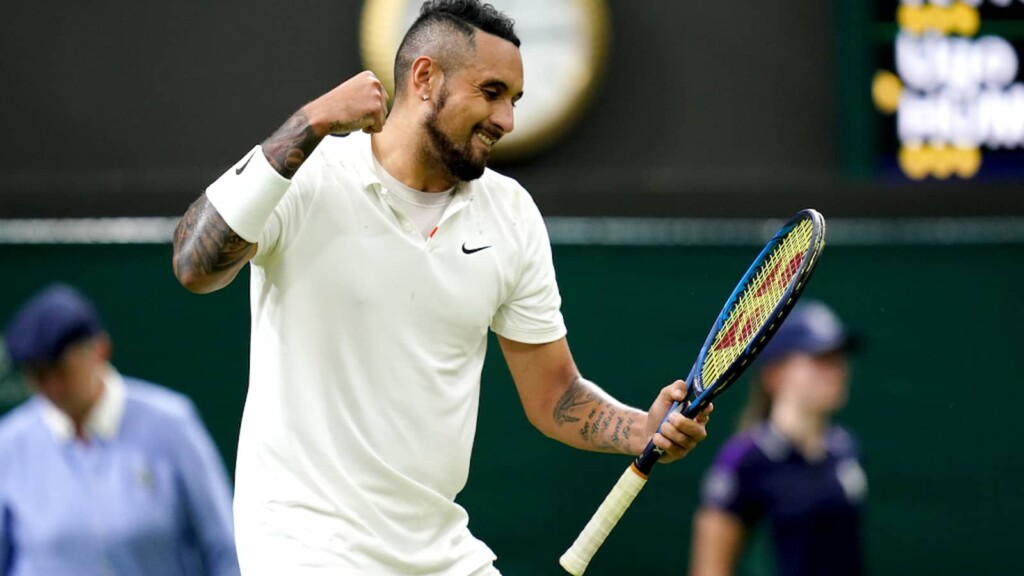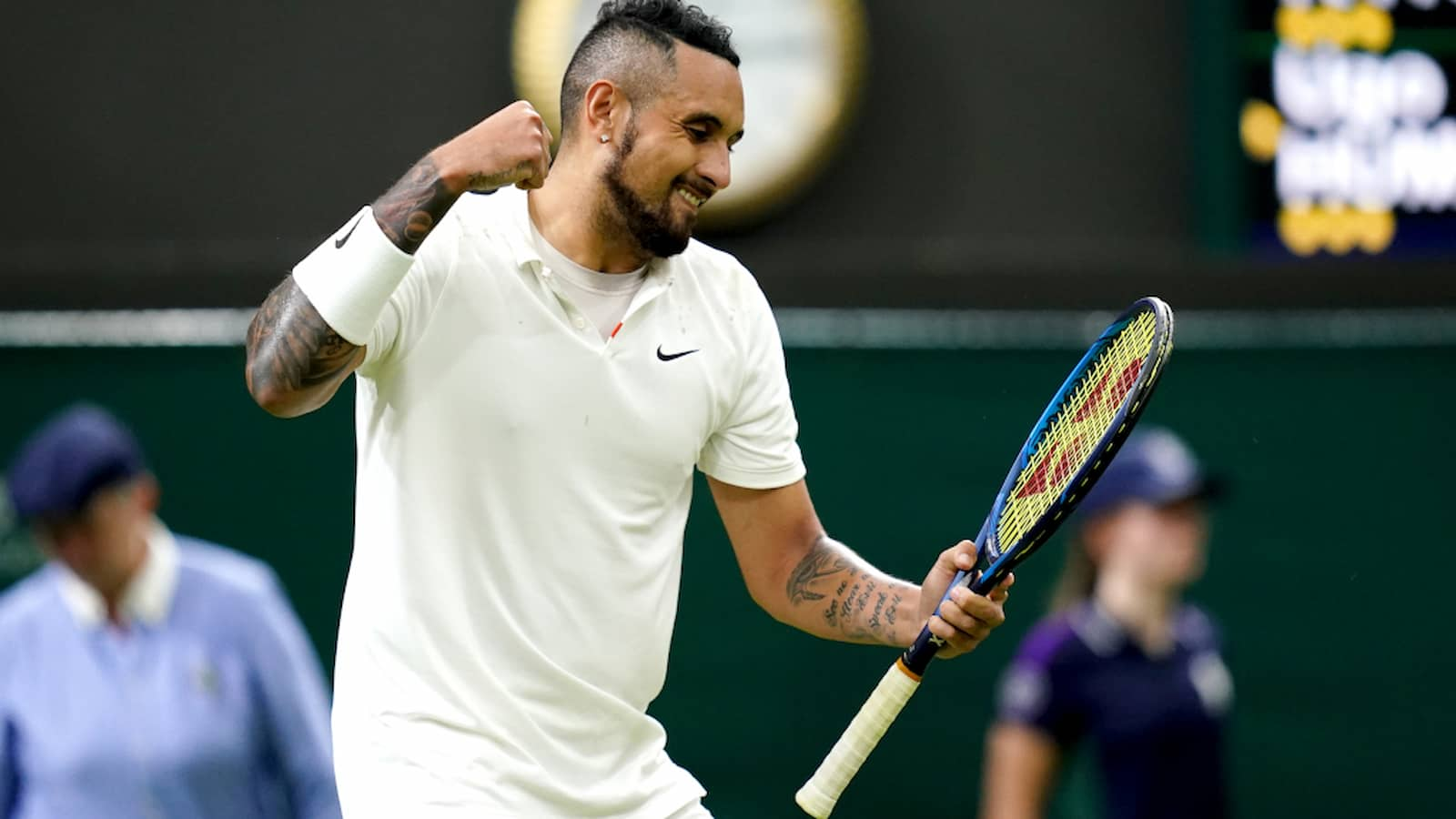 "Not everyone can be a Federer, Nadal or Djokovic. These are once-in-a-decade athletes. They're gods. I see them as that, too. But you have to have some people, I believe, that are relatable, that people can bring other fans to watch, like people that are just normal," the World No. 60 said.
"I feel like I'm one of those people. I'm Nick Kyrgios. I know who I am. I'm okay with not winning grand slams. I know that's going to make a lot of people angry. They say, 'He should be doing this.' But I shouldn't, though. It's not your life, it's mine. I'm okay with just enjoying myself, putting on a show," the 26-year-old added.
Kyrgios to play Felix Auger Aliassime next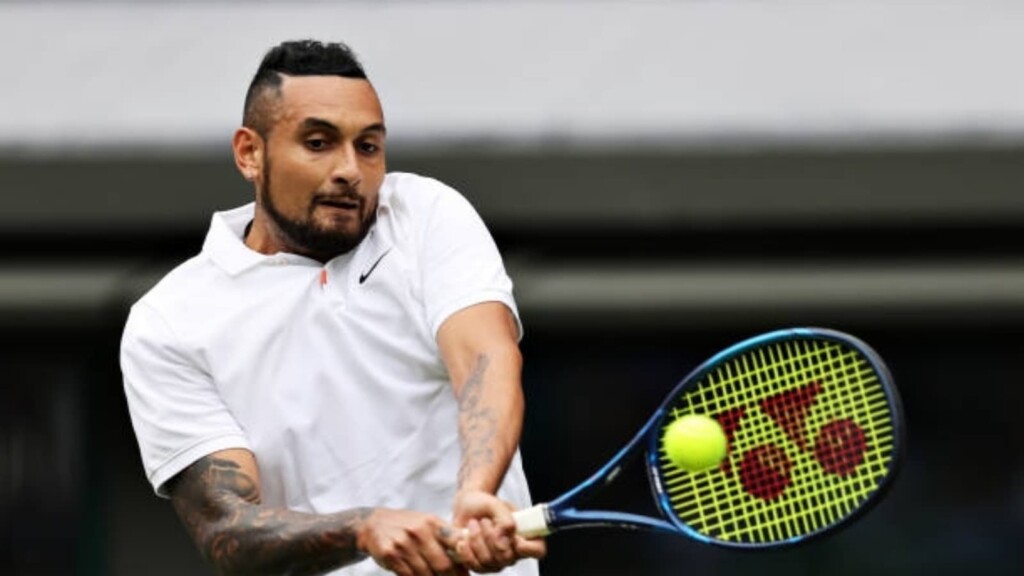 The Australian will now take on next generation star Felix Auger Aliassime in the third round at 2021 Wimbledon. The young Canadian recently beat Roger Federer in the first round of the ATP Halle a few weeks ago. Kyrgios is also made the quarterfinals at SW19 after beating Rafael Nadal in the earlier rounds of 2014.
Kyrgios is also teaming up with legendary Venus Williams to play in the mixed doubles event at the All England Club.
Also read: "What do you want from Grass" Daniil Medvedev finds the 'slippery' courts normal at Wimbledon 2021