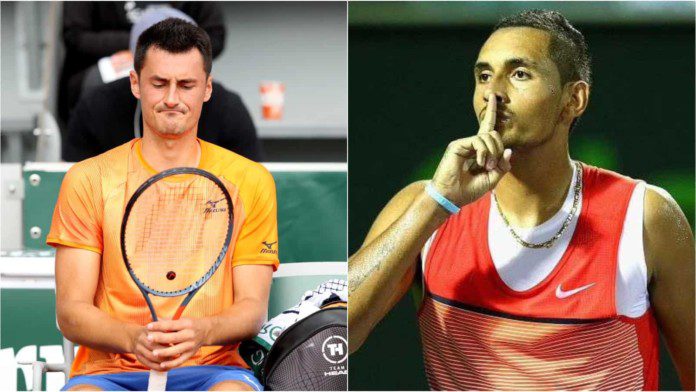 Australian tennis players Nick Kyrgios and Bernard Tomic were recently involved in a social media argument after Tomic's comments on Kyrgios did not go well with the player and he was quick to respond to it. The clash happened on Instagram where Bernard made his comments.
"Nick is a good player, he is in the 6, 7 best servers in the world. But I obviously beat him in Kooyong a few years ago. His playing style doesn't really bother me," said Bernard who praised Nick for his service game but also was quick to remark how he got the better of his compatriot in their meeting at the exhibition event in Kooyong a few years ago, as reported by Welovetennis.fr.
With Kyrgios, not the one to take words from anyone, he was quick to respond saying, " I have more titles than him. I don't think he has a big scalp to his name. No Rafa, no Roger, no Djokovic. To say he's better than me is a bit of a stretch." The 26-year old was pointing on the fact that he has 6 Tour titles while the 29-year old Tomic is currently having only 4 titles to his name.
Nick Kyrgios and Bernard Tomic have never clashed on the Tour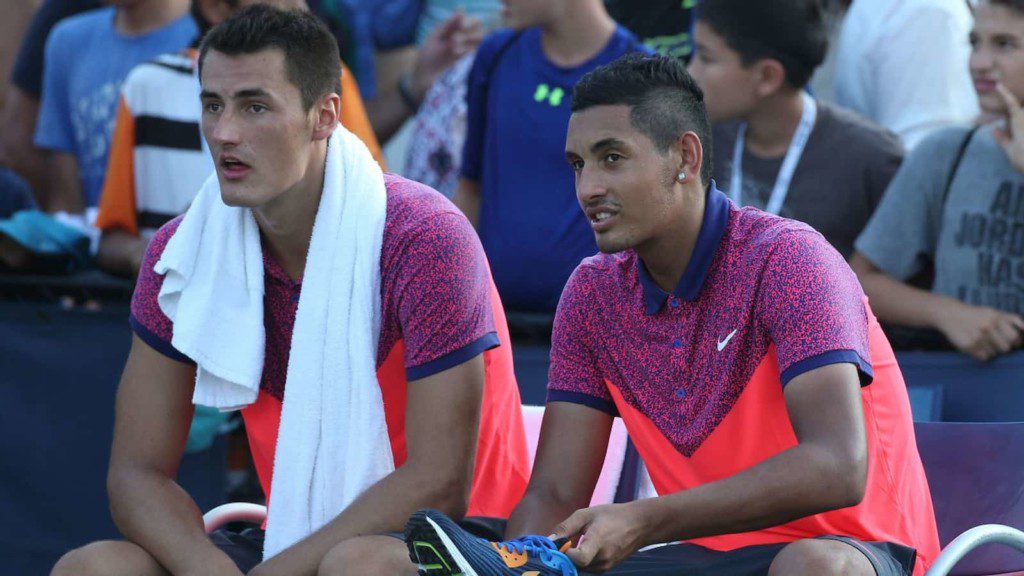 Despite having been on the Tour for more than a decade, the two Australians have never met each other on the tour. While Nick has been struggling with his fitness this season, he has just managed to stay in the Top-100 at the year-end rankings and is currently ranked 93 in the world whereas Tomic is the current World No. 259.
With bringing the topic of record against the Big-3, Tomic is 0-4 against Roger Federer having won only 2-sets against him, 0-3 against Rafael Nadal with 1 match ending in an injury withdrawal while Nadal winning the remaining two dropping only 1 set. Tomic is 0-6 against Novak Djokovic having won only 1-set against the current World No.1 that too in their first-ever meeting.
As for Nick, he is 3-5 against Nadal, 2-0 against Djokovic and is yet to drop a set against the Serbian. Against Federer, Nick is 1-6 having lost the last 6 matches on the trot but he can surely boast of having won his very first match against the Big-3.
Also Read: "Tennis is a very introverted sport" Stefanos Tsitsipas talks about the need for coaching team