Stefanos Tsitsipas recently remarked that on-court coaching should be allowed on every point, saying tennis needs to take a "big step forward" and Nick Kyrgios had a different opinion…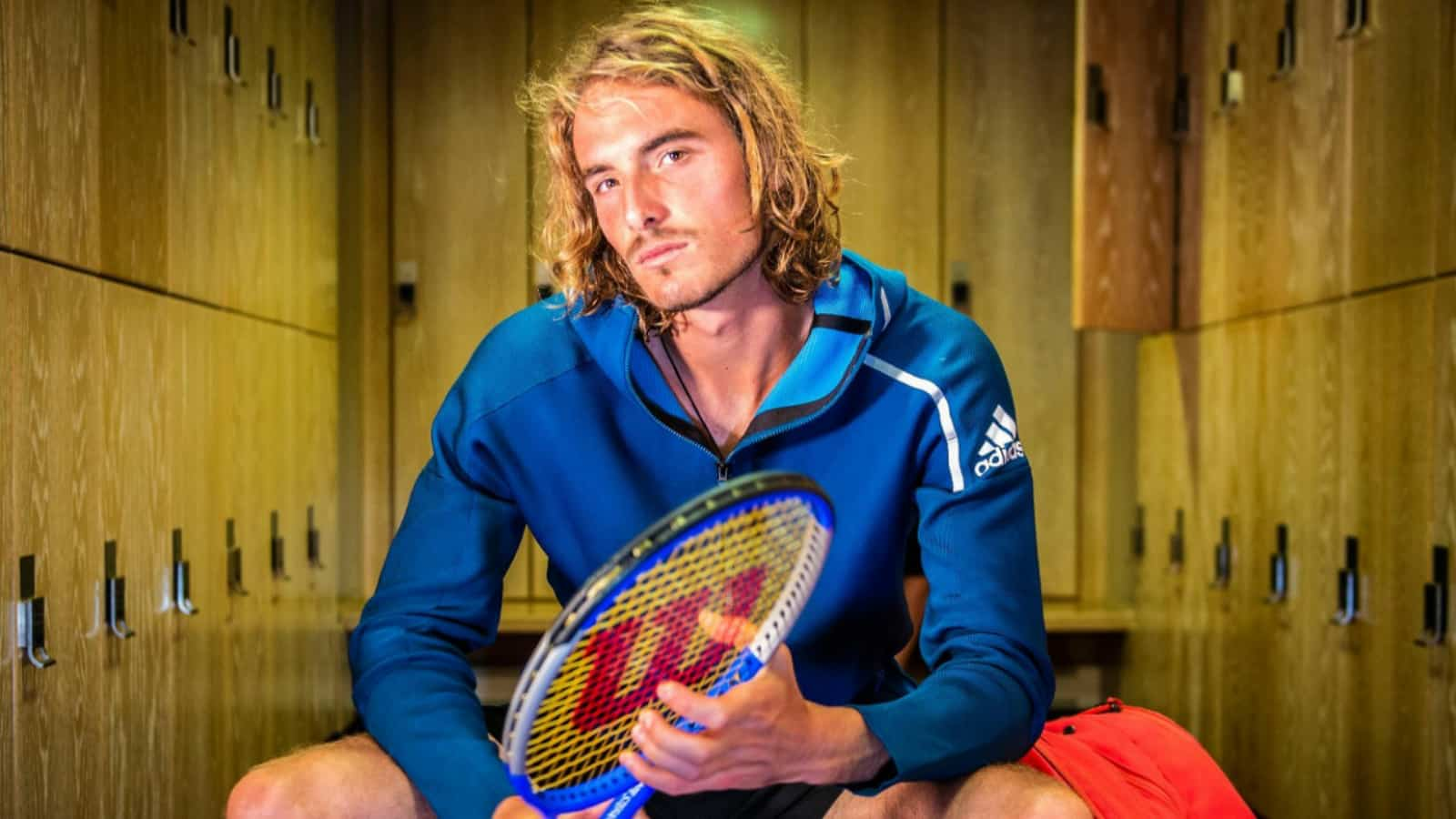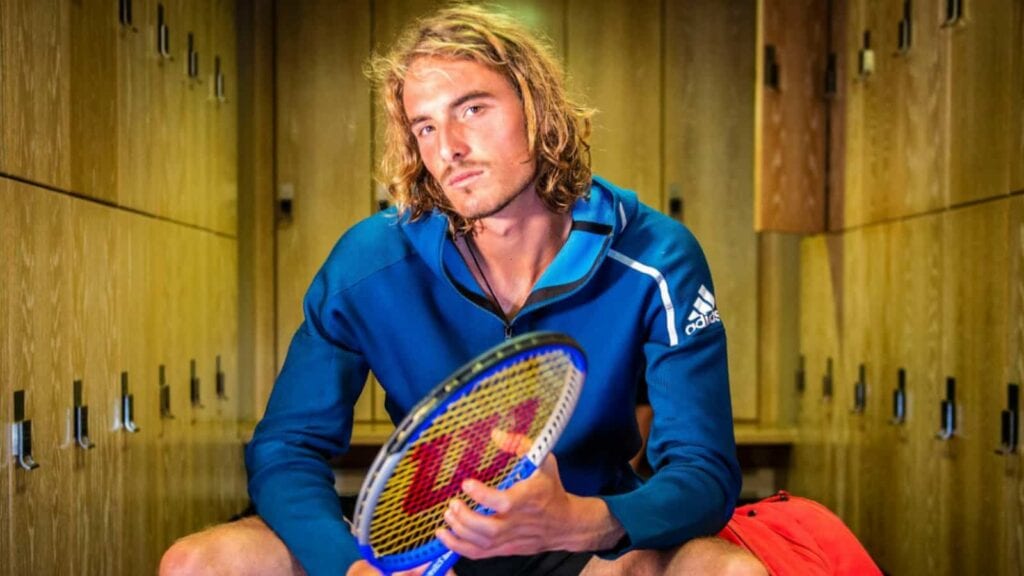 "The sport needs to embrace it": Tsitsipas
World No. 4 Stefanos Tsitsipas recently took to Twitter to express his dismay at tennis' ban on on-court coaching during matches after was recently handed a warning for on-court coaching after the appearing to receive instructions from his box during his quarterfinal loss to Filip Krajinovic in Hamburg. This was not the first time Tsitsipas was warned for receiving on-court coaching.
"Coaching on every point should be allowed in tennis. The sport needs to embrace it," Tsitsipas wrote. "We're probably one of the only global sports that doesn't use coaching during the play. Make it legal. It's about time the sport takes a big step forward."
Meanwhile Nick doesn't need one at all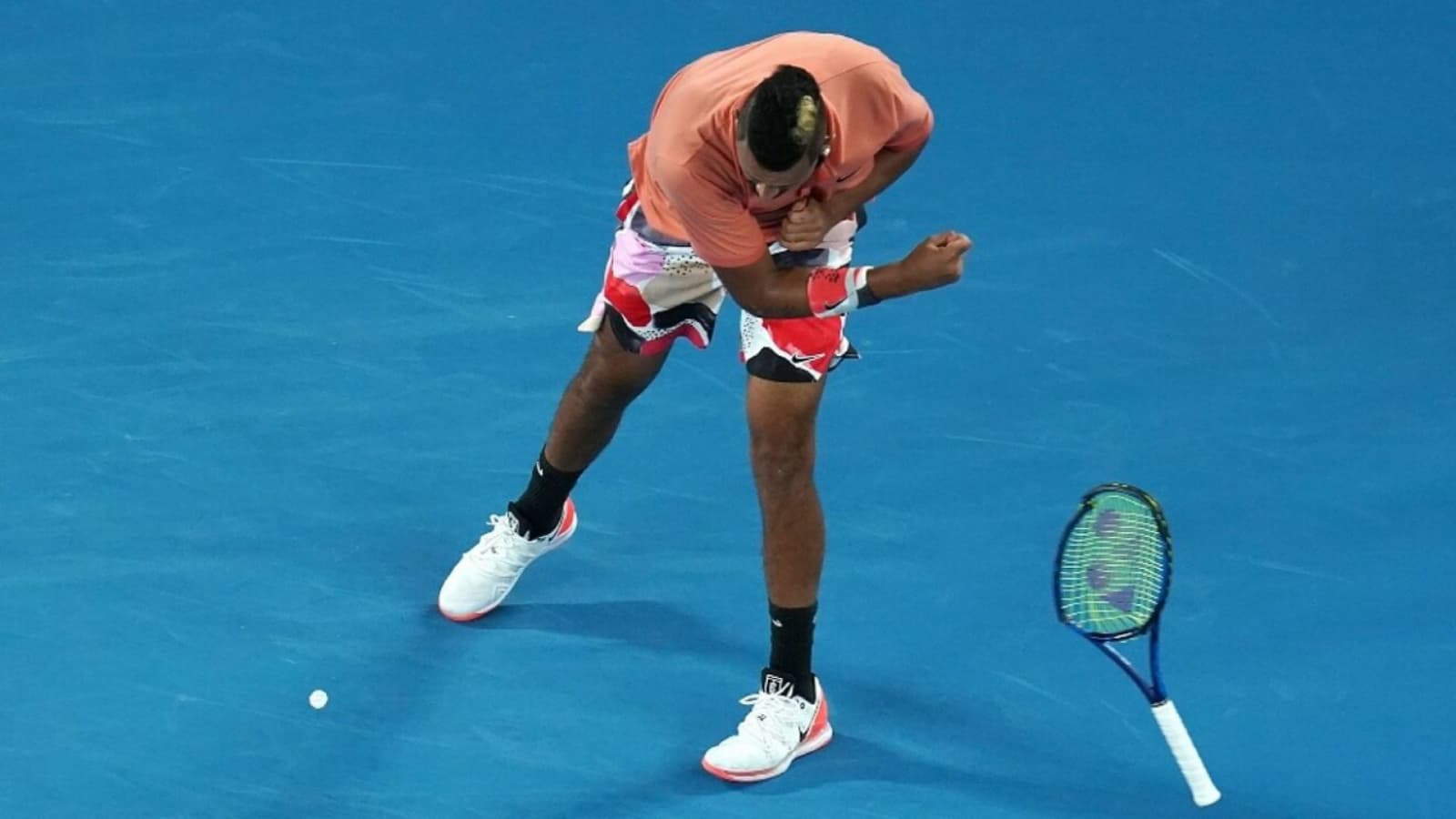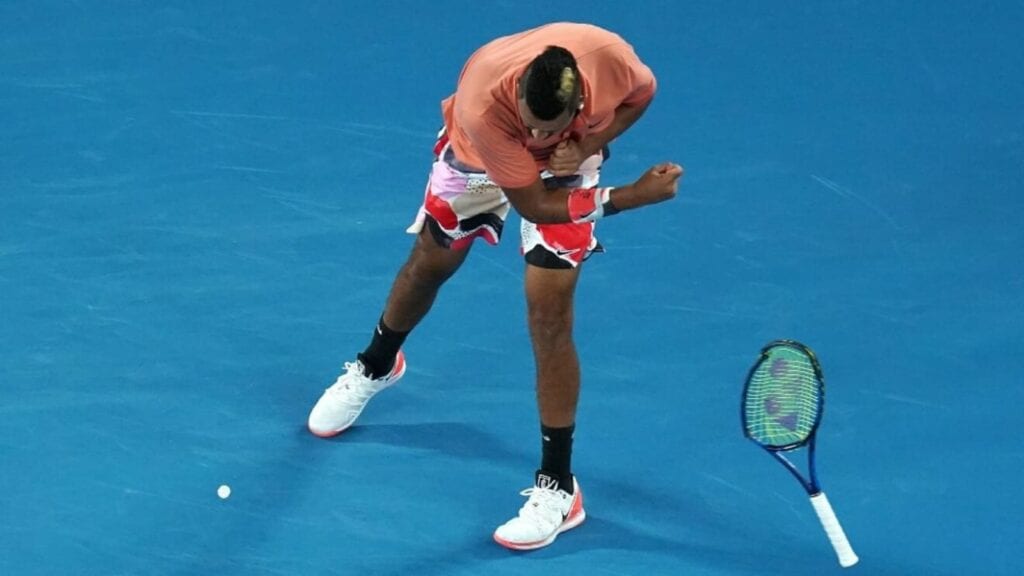 Nick Kyrgios, on the other hand, thinks that tennis is taken a little too seriously. Nick has been rather lenient with the game. The Australian said, "I don't think my body could last seven matches in a Grand Slam, maybe three or four hours for each match. I just want to enjoy it. I think the sport is taken a little too seriously." Another of his rather controversial statements was "I just don't think a coach is ready for me and I want to spare him that because it would otherwise be a nightmare. At the current stage of my career, it is already too advanced for a coach because my paths have already solidified. And I just don't like to listen to advice, to be completely honest."
"Personally, I think (hiring a coach) is a little bit of a waste of money 'cause I think they get paid way too much," Kyrgios said during a candid 45-minute podcast.
"And, for me, I don't have a goal of winning grand slams. I just want to do it my way, have fun with it and just play. So to get a coach for me is pointless because I don't want to waste their time almost."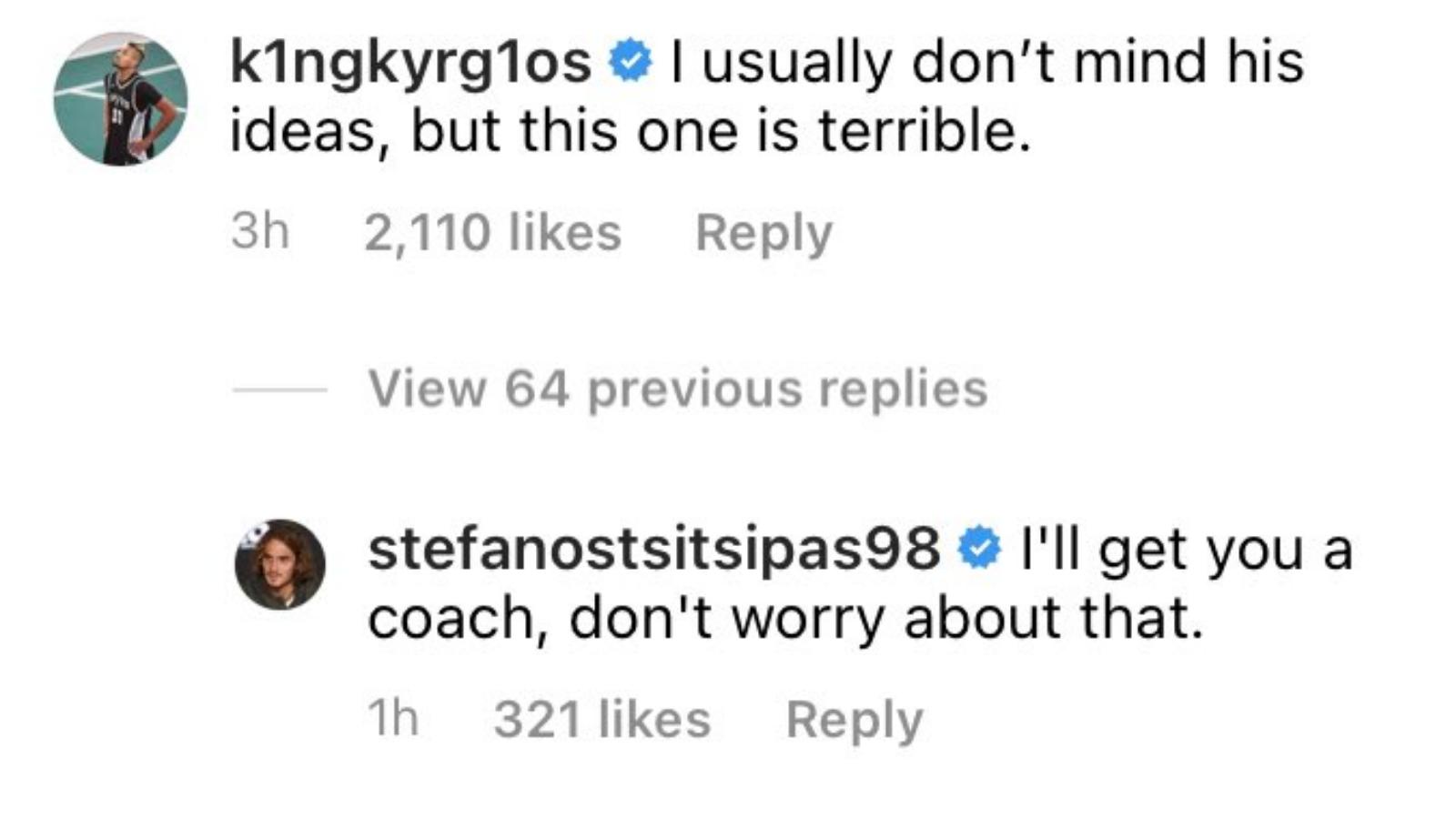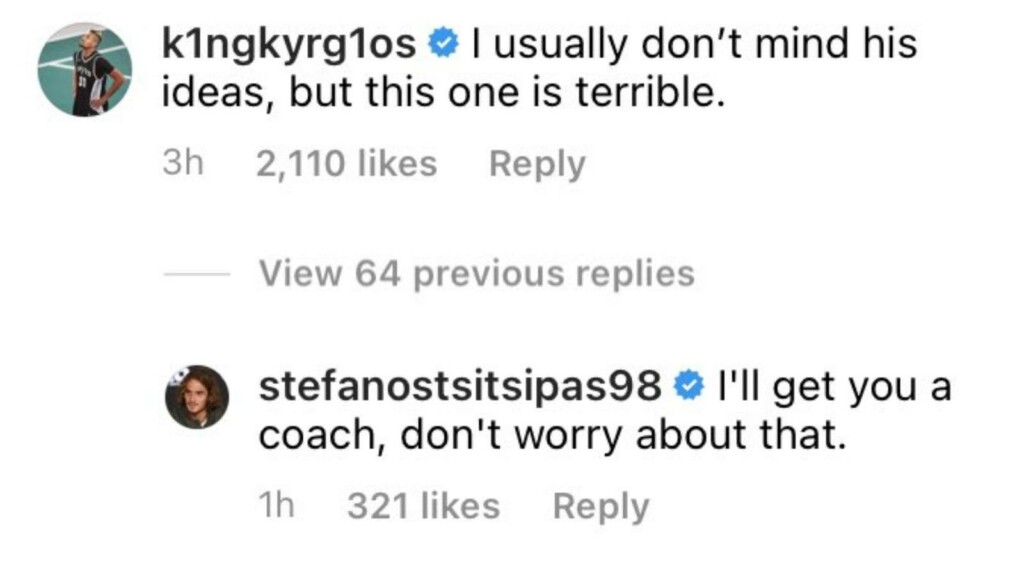 On a post from TennisTV quoting Tsitsipas' tweets, Nick replied, "I don't mind his ideas, but this one is terrible".
"I'll get you a coach, don't worry": Tsitsipas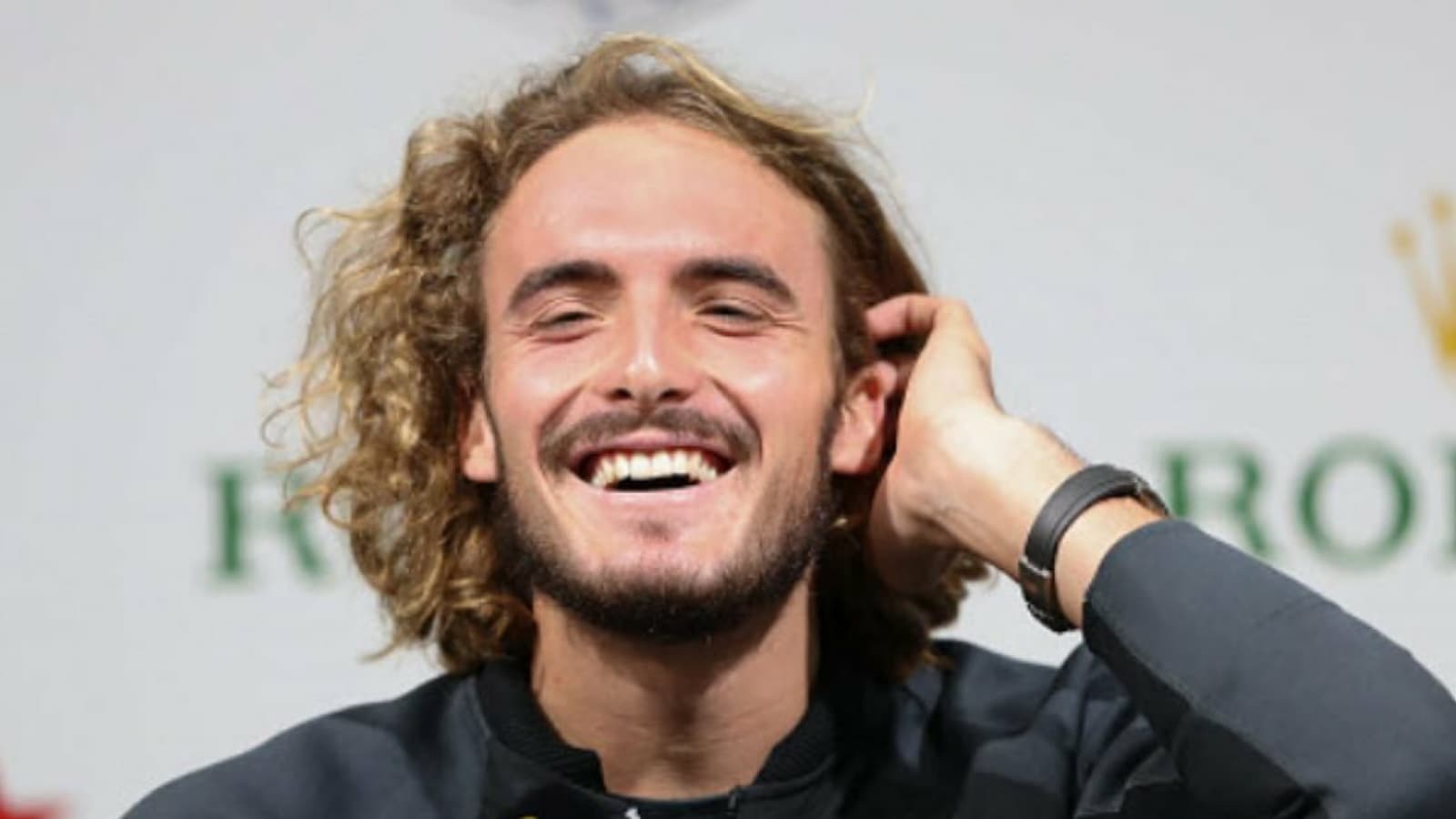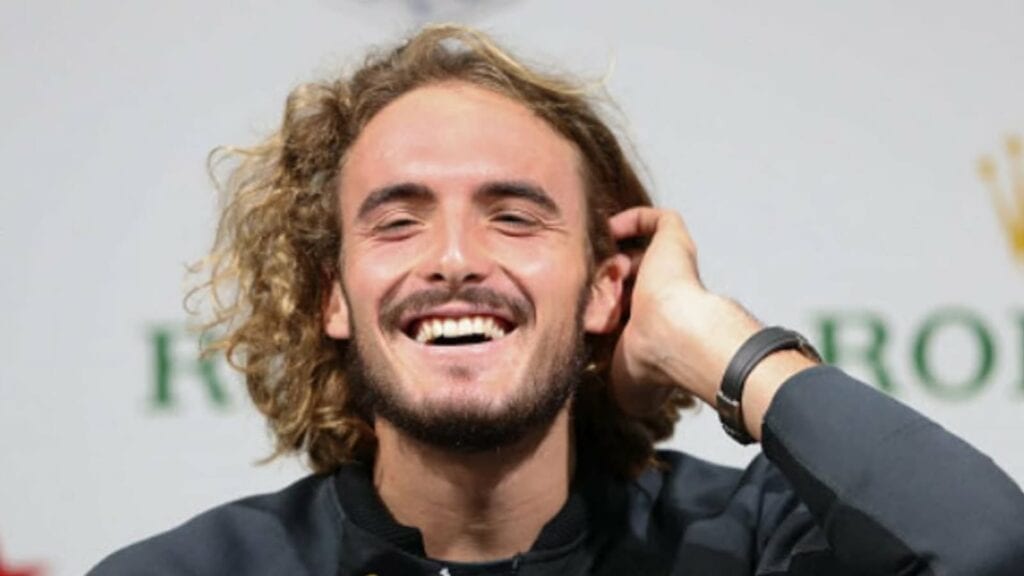 The Greek responded with a tongue-in-cheek reply… "I'll get you a coach, don't worry about that."
The aggressive Australian respond in characteristic fashion though… "I seem to have done well against you without one, my guy". He also put forward his thoughts on the comment…"The beauty of tennis is to go out alone and on the tennis court it's a level playing field and I'm sure the greatest players would agree."
Also Read: 'Nick Kyrgios has the talent to beat anybody, but he needs to be more consistent': Pat Cash