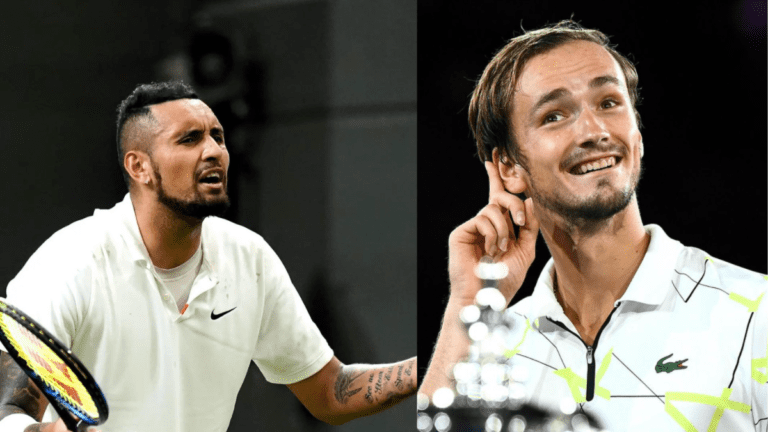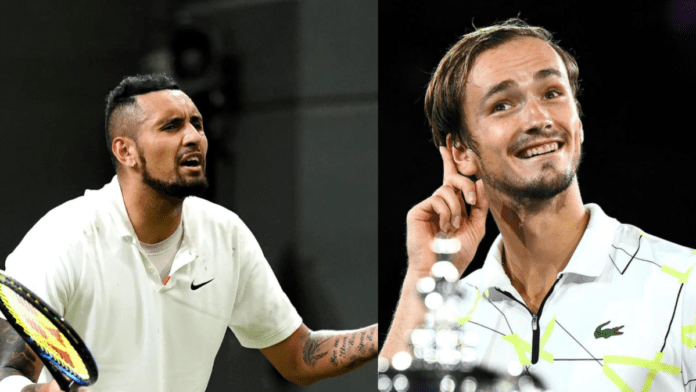 Nick Kyrgios lost his second-round match against world No.2, Daniil Medvedev, this Thursday at the Australian Open 2022. The former Australian No.1 had slipped a lot down in the ATP rankings because he didn't play at a lot of tournaments. This was the reason why he was given such a hard draw.
Kyrgios' draw could very well be one of the hardest draws for a player of his stature. Coming into the match it was obvious that Medvedev was the better of the two and could easily win the match. However, Kyrgios managed to put up a great fight with the crowd backing him.
However, in the end, it was Medvedev who cleaned things up in the 4-sets played and won the match 7(7)-6(1), 6-4, 4-6, 6-3. After the match when Kyrgios was asked about facing Medvedev in the second round he started complaining about, "drawing Daniil Medvedev in the second round"
Nick Kyrgios Complains about the draws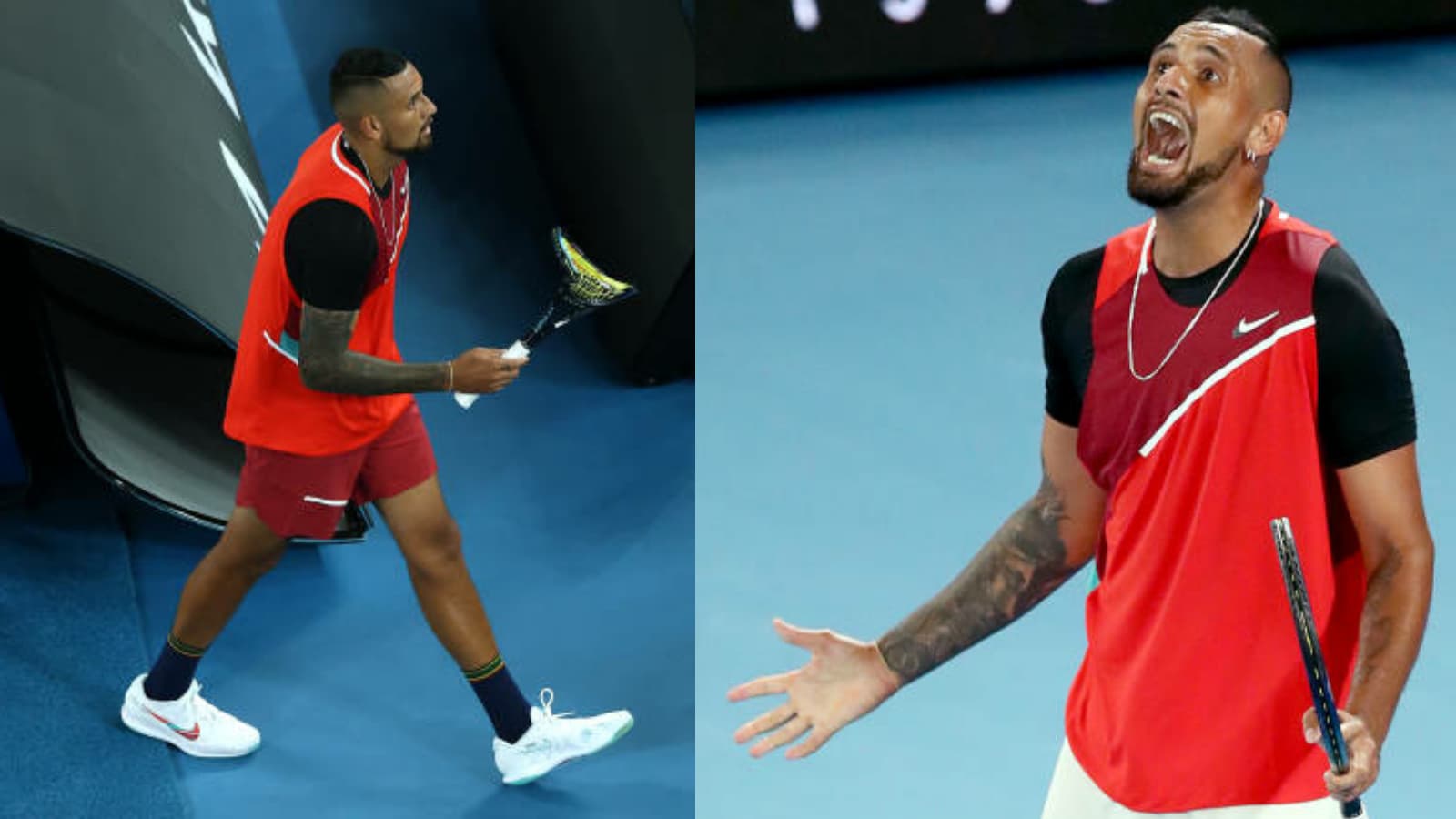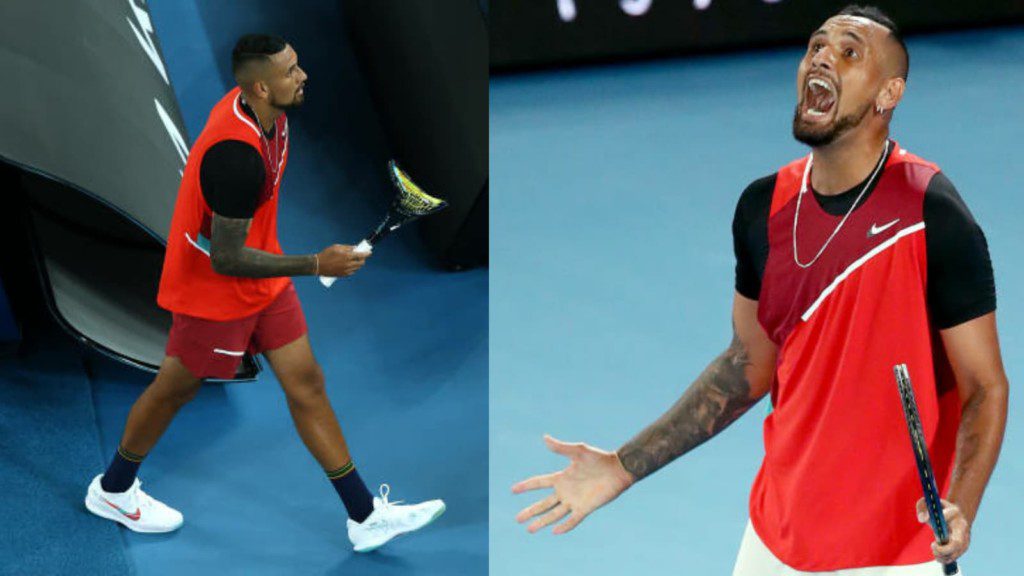 Nick Kyrgios was looking in red hot form in his first-round match against Liam Broady and could've gone much farther into the tournament. But unfortunately, Kyrgios went up against Daniil Medvedev in the second round of his Australian Open 2022 journey.
Kyrgios' head to head against Medvedev before the match looked really good, the two players had met each other twice before this encounter and both times it was Kyrgios who came out of the top. However, Medvedev had a much more improved game this time around, and coming into the tournament as the number 1 seed made it even harder for Kyrgios to beat him.
On the match day, it was Medvedev who came on top and defeated Kyrgios for the first time in his career. The match was one of the most entertaining games of the tournament.
In the post-match press conference, Kyrgios was asked about facing a player like Medvedev in the second round of the Tournament. To which he replied by saying, "Obviously I am not happy with drawing Daniil Medvedev in the second round because my ranking slipped."
"You know If I play 95% of people tonight on that court, I think I'll win, to be honest with you. But that's the way it is. I am proud. I am proud of myself like I fought, I gave a good show and that's it like I am not thinking about tournaments or anything like that. I just wanna go home, have some good dinner." Kyrgios added.
Also Read: 'F***in' Daniil's serve!' Nick Kyrgios savage reply when asked about his dinner plans after Australian Open 2022 loss