World No. 90 Nick Kyrgios got caught up in another unwanted controversy after his recent remarks on his new podcast 'No Boundaries Podcast' that he has started with his childhood friends James and Alex. In the podcast's 2nd episode, Kyrgios gave his opinions on the upcoming 2022 Australian Open that has become a hot debate topic among the tennis circles.
The first Grand Slam of the next season which is set to begin around mid-January has requested players to go strict quarantine and should have their vaccinations done as the city of Melbourne which hosts the mega event has been in a strict lockdown and the Victorian Premier Daniel Andrews has already issued alerts and warnings that they won't bend the knee about the rules.
Kyrgios seemed to be in support of Andrews and during the podcast said that the Grand Slam should be cancelled and the statement got taken out of context and the Australian had to take to his Instagram stories to clarify why he said so.
Nick explained that his statement came with regard to the concern of the local citizens of Melbourne who have been in lockdown for nearly 300 days and Nick felt that organising such a grand-scale tournament that would allow unvaccinated players to come into the state will not be justice to the people who have spent nearly 10 months in lockdown.
"It is more so for the people of Melbourne who have gone through hell and back. I think it's been 275 days, nearly 300 days of lockdown and your freedom has been taken away from you. I don't think it is morally right to accept players from overseas that aren't vaccinated to come into our country and wander around Melbourne free will and play the Australian Open. I don't think that is right," said Nick.
Nick Kyrgios welcomes vaccinated players for the Grand Slam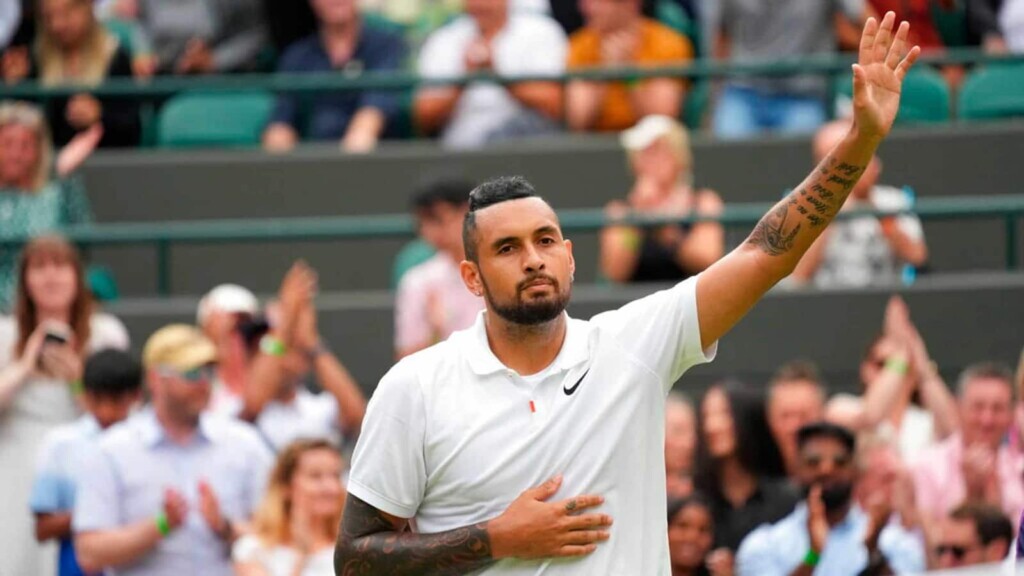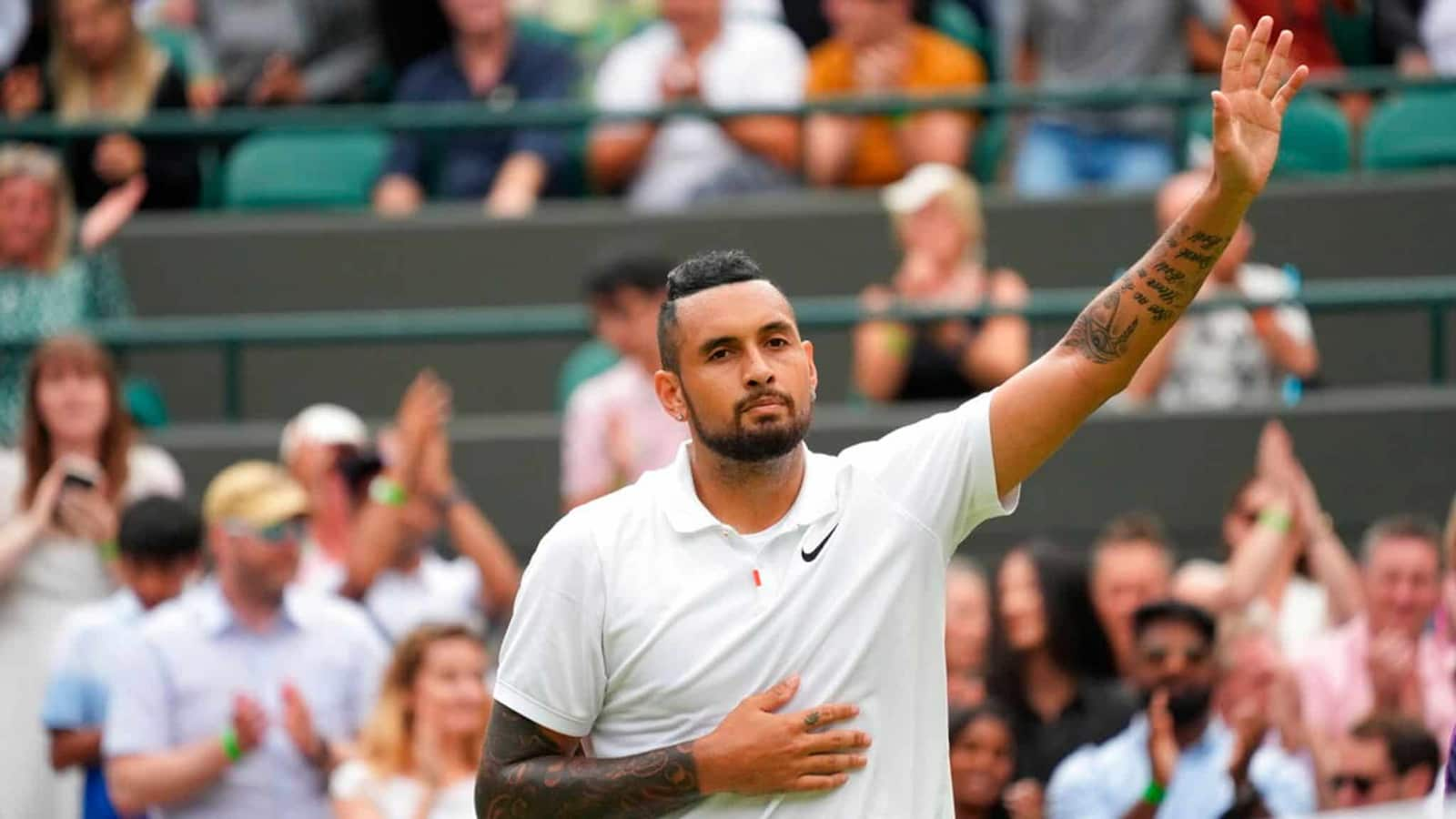 Nick further went ahead and welcomed and invited players who have been vaccinated and called it 'an amazing opportunity to get to the city of Melbourne'.
"I just want it to be done the right way, I want things to be prioritised, I want mental health and people's safety to be looked after, that's all I want. Obviously, I don't want the Australian Open cancelled, I live for that. As I said, I'll always speak what I feel and right now I'm just standing up for the people," added Nick before saying see you in a couple of months hinting towards his participation.
Kyrgios has already made his vaccination status details public and hopes to be back playing at the Grand Slam while he recovers from his injury that ended his 2021 season in which he played just 15 matches winning 7 and losing 8.
Also Read: "Roger Federer is like Michael Jordan of tennis" says Nick Kyrgios admiring the Swiss Maestro