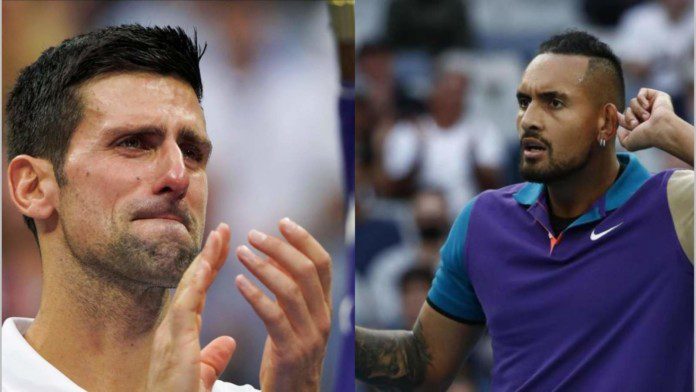 Novak Djokovic arrived in Australia a few days ago, full of hope and excitement, as he had set his sight on lifting a record 10th Australian Open title. The Serbian was handed a Medical Exemption to compete in the first major of the year, as Australian authorities required all players to mandatorily vaccinated prior to their arrival.
However, as things panned out, Novak Djokovic has denied an opportunity to compete in Australia, and will be deported back to his home country. There seems to be an error with the documents filed by the Serbian whole applying for medical exemption.
Several fans around the world are angered by the treatment vented out at Novak Djokovic. The Serbian is currently in hotel quarantine, as he prepares to take legal action over the latest fiasco. The 20-time Grandslam champion was detained by the airport authority for several hours upon his arrival in the country.
Nick Kyrgios is unhappy with the treatment dished out to Novak Djokovic, and believes that the situation could be handled in a much better way.
Nick Kyrgios believes Novak Djokovic situation was handled in a bad manner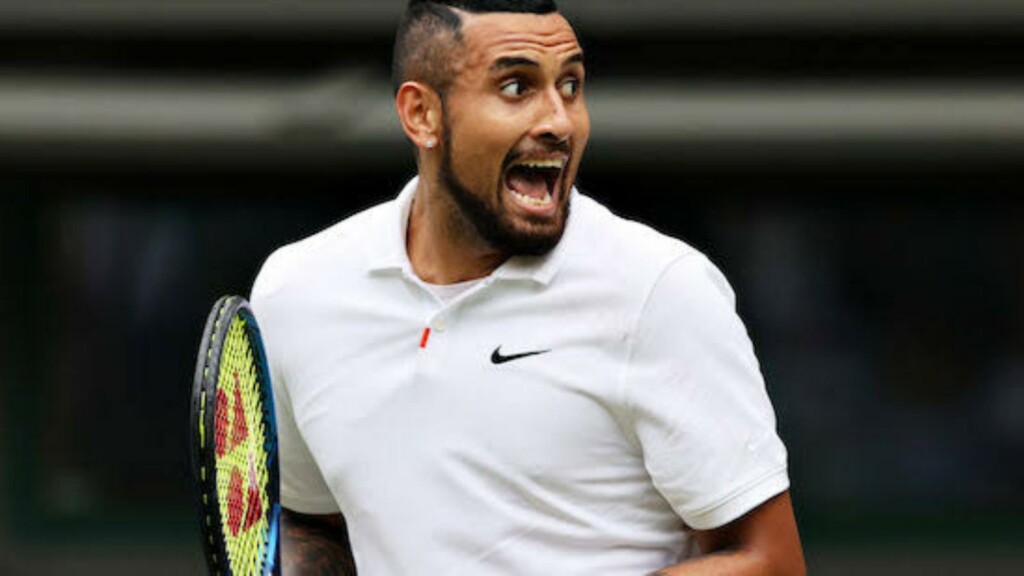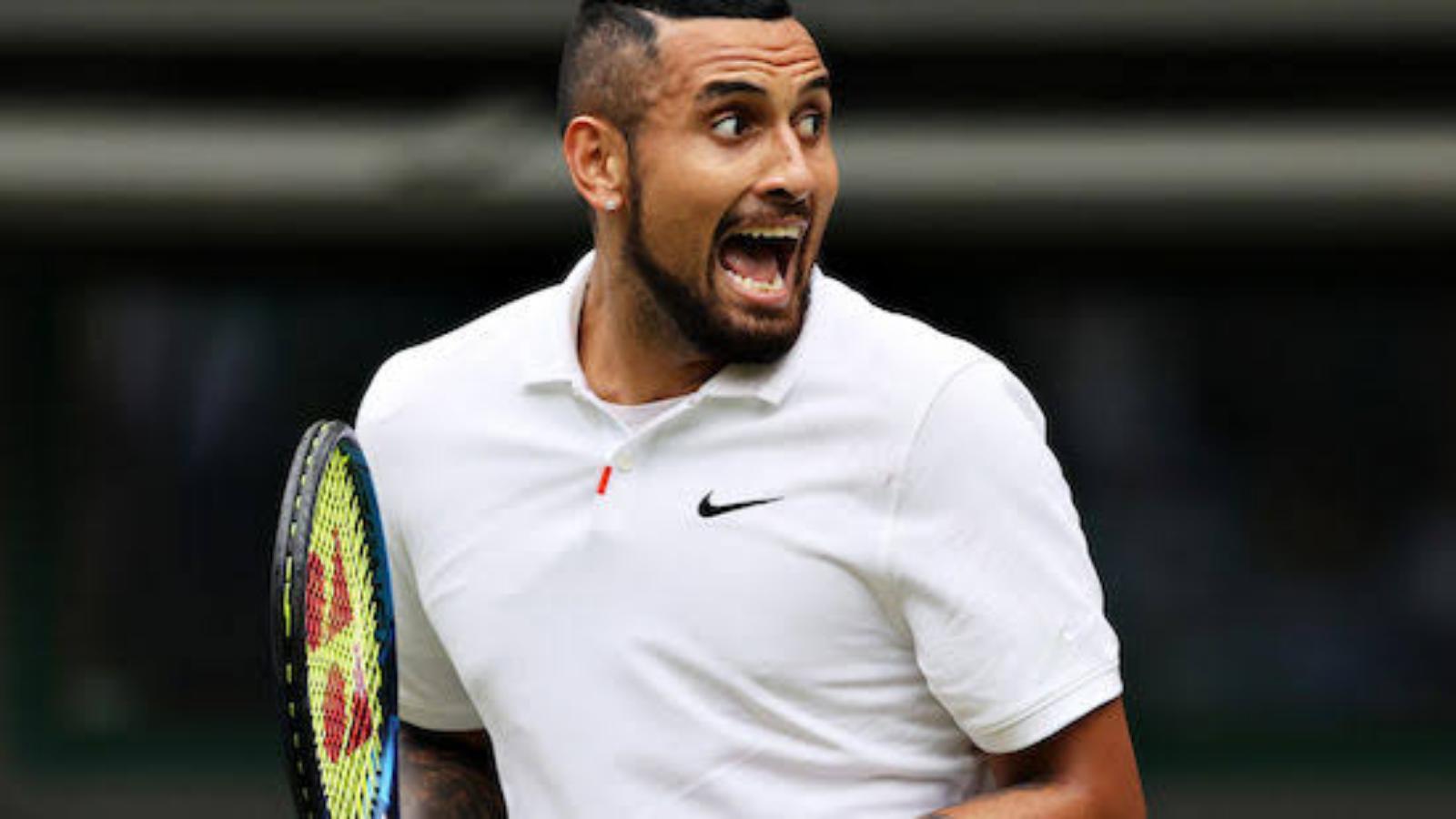 Nick Kyrgios stated that Novak Djokovic made the decision for himself to not get vaccinated, but the way Australian authorities have disrespected a champion like him is pretty awful. The Australian tennis star explained that he had got vaccinated because of his safety and the people around him.
Social media is full of memes being made on the entire Novak Djokovic situation. News channels have been flashing the headlines, and most importantly trying to portray Novak Djokovic as the bad guy. Kyrgios was unhappy with the events, and stated that above all his achievements on court, Djokovic is still 'human.'
"Look I definitely believe in taking action, I got vaccinated because of others and for my mums health, but how we are handling Novak's situation is bad, really bad. Like these memes, headlines, this is one of our great champions but at the end of the day, he is human. Do better," wrote Kyrgios on Twitter.
It will be interesting to see as to how the entire controversy shapes up further, given that Novak Djokovic is still in Australia. At this moment, with just about a week left until the Australian Open draw, it looks unlikely that his name will feature in the draw.
Also Read: "It's not nice to be in that kind of situation, it's complicated," Matteo Berrettini speaks on Novak Djokovic's detention in Australia