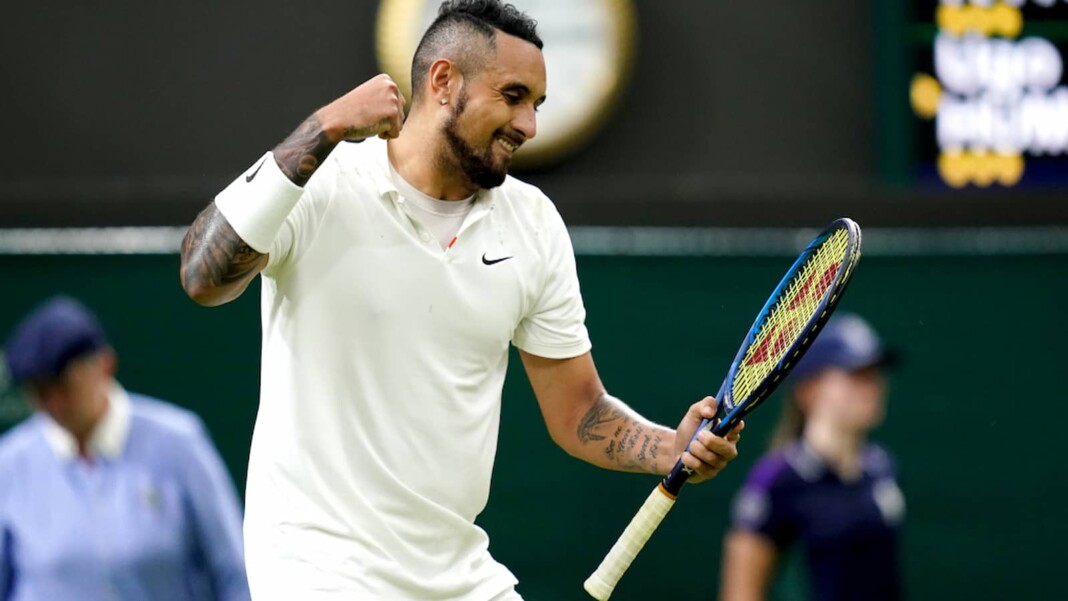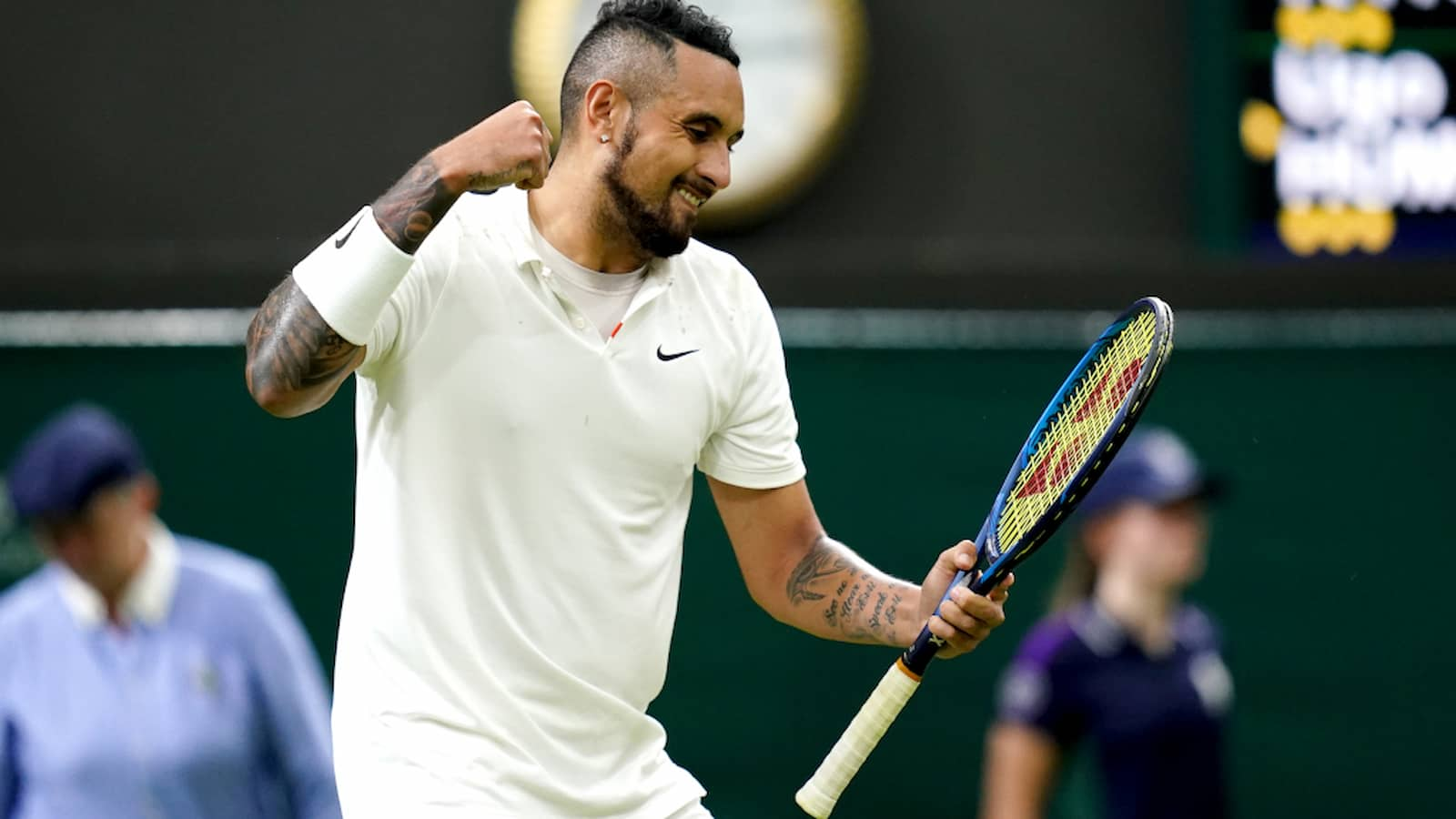 Nick Kyrgios has always been a no-filter player when it comes to expressing his opinions about any topic. He is blunt, candid and honest which often lands him in trouble with officials about which he does not care much as he believes in expressing his thoughts openly.
He recently opened up about the delayed 2020 Tokyo Olympics which is again facing issues with locals in Japan against the organisation of the mega sports event due to a sudden rise in cases again in Japan. With the fear of resources being allocated to the Olympics village instead of the Japanese people, many protests have taken place.
While this has certainly made things difficult for the organising committee, even the players are not completely aware about the situation there. When the sporting events resumed last year, fans were not allowed in the stands and many precautions were being followed with regular testing of all involved personnel's. However, with life getting back to normal, a certain percentage of people are allowed.
Speaking about all this drama, Kyrgios gave his opinion about the upcoming Olympics. "If I'm to play the Olympics I wanna do it the right way. I wanna do it with full crowds, with my guests there. I want to do it when I'm able to watch other athletes do their thing. That's the Olympics for me. The Olympics, the way it's going to go on, is not the Olympics," said Kyrgios.
Nick Kyrgios retires mid-match due to injury in Wimbledon 2021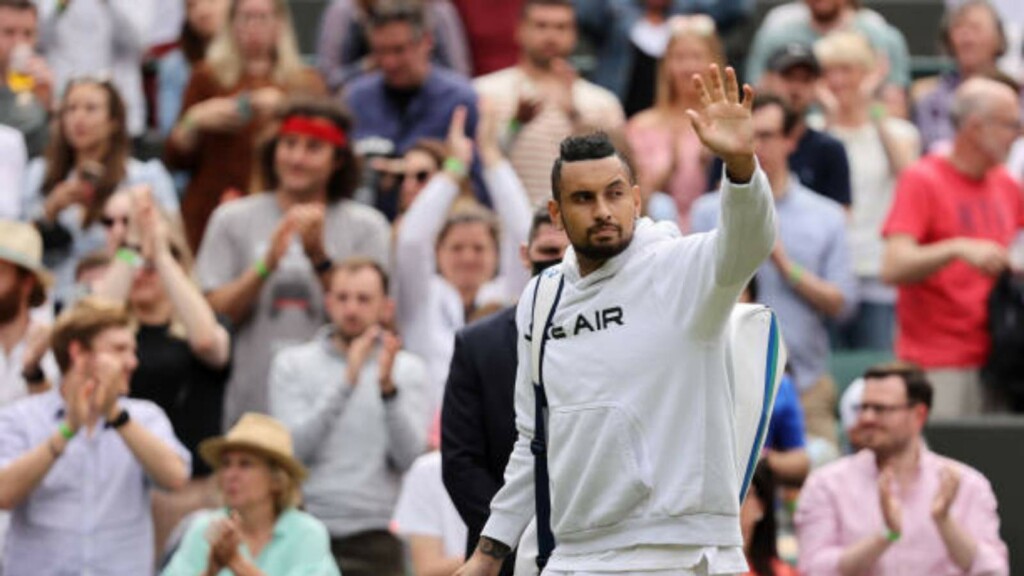 While many sports have allowed fans to come back in, the International Olympic Committee recently announced that 10,000 domestic fans will be allowed at the venues which has been criticised by medical experts as it may increase chances of the virus spreading.
With all this happening, Kyrgios gave out his opinion about the Olympics which has refused any guests for the players. While Nick is named in the Australian Tennis team for the Olympics, he has expressed his concerns and hinted that he may withdraw.
But all his plans could take a big hit after he was forced to withdraw from the 3rd round of the Wimbledon 2021 playing against Canadian Felix Auger-Aliassime. With the match going into the 3rd set with the score at 1-set each, Nick had to retire due to pain in his abdomen forcing him to hand Felix the walkover.
His Olympics decision will certainly be decided over the course of next few days after his assessment about the depth and seriousness of his injury.
Also Read: WATCH: "I left my tennis shoes in the locker room" Nick Kyrgios forgets his shoes before his 3rd round match at Wimbledon 2021